We've been so delighted by the amazing feedback from people who have been on our Story Massage training that we are launching a new programme of Centres of Excellence. This prestigious award is designed to recognise achievements in Story Massage across an organisation.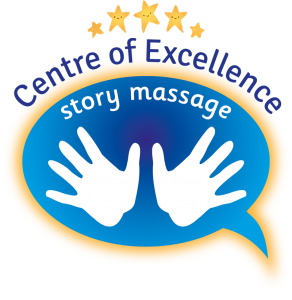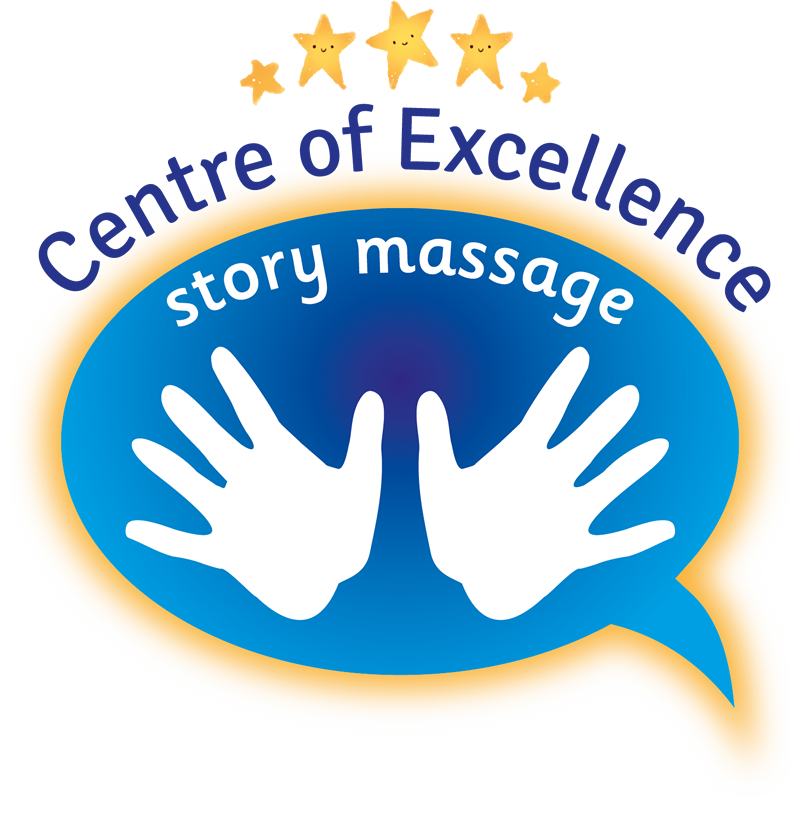 Story Massage Centres of Excellence:
Congratulations to our first three Centres of Excellence who achieved great success in using Story Massage with a range of different ages and abilities.
Cocoro Charity works with the children who have been affected by the Japanese tsunami. The founder of the charity, Takiko Ando, helped write our very first Story Massage – The Smiling Flowers.
Shooting Star Chase Children's Hospice has been using Story Massage since 2013 within a range of settings from one-to-one at a child's bedside to groups for grandparents and siblings.
Ysgol Y Deri Special School has introduced Story Massage as part of the sensory curriculum within the school and regularly organise sessions to share massage stories with parents.
How to apply to be a Story Massage Centre of Excellence
This award recognises Best Practice across an organisation such as a school, hospice or charity. In order to receive this award and display the logo and certificate,  Centres of Excellence must fulfill the following criteria:
At least four members of staff/volunteers have undertaken our Story Massage Day Course
Story Massage has been used within the Centre for two years or more
Representatives from the Centre have provided regular feedback on how it is being used with evidence of creating new massage stories
Would you like to apply for your organisation? No cost is involved, we just need your enthusiasm and commitment to sharing the benefits of Story Massage with the children and adults in your care. To apply for a Centre of Excellence Award for your organisation, please contact Mary or Sandra.