The Great Fire of London is a topic on the school curriculum and we have adapted it as a positive touch activity for you to share at home or work. This massage story is one of over 25 massage stories in our book: Once upon a touch….story massage for children.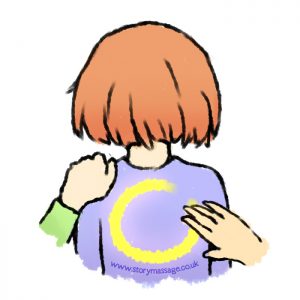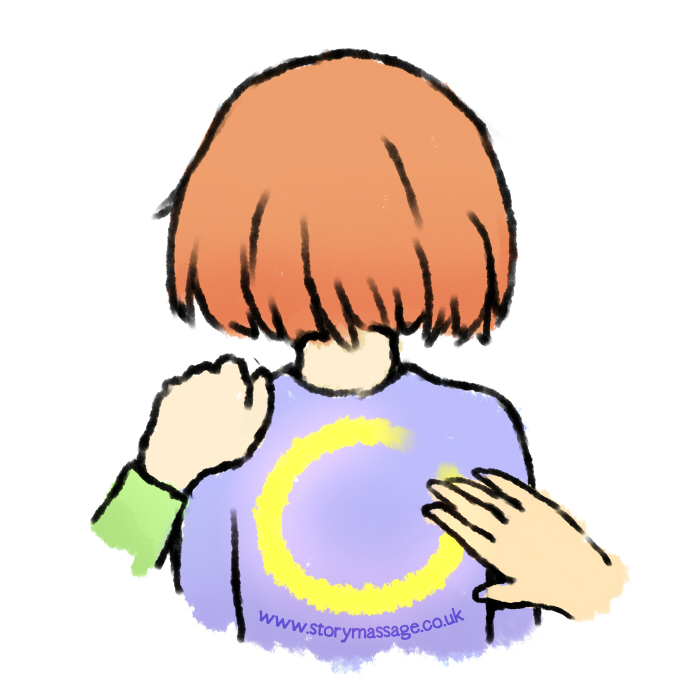 ---
The Great Fire of London Story Massage
On September 2nd 1666, a baker in Pudding Lane (The Squeeze)
accidentally started a fire (The Fan)
which lasted 1, 2 , 3, 4 days (The Walk)
The fire spread quickly across the city (The Wave Sideways)
The streets were narrow and there was no fire brigade (The Downward Fan)
People and rats ran away (The Sprinkle)
Building collapsed to the ground (The Drum)
Eventually the fire burned itself out and the city was still again. (The Calm)
---
More about Story Massage
Story Massage combines the creativity of storytelling with the benefits of massage. Ten massage strokes form the basis of Story Massage. These strokes have a descriptive name, such as The Wave or The Bounce, and an easy to recognise symbol making it accessible for all ages and abilities. Story Massage is fun, interactive and educational.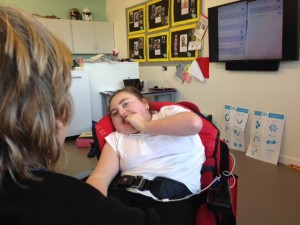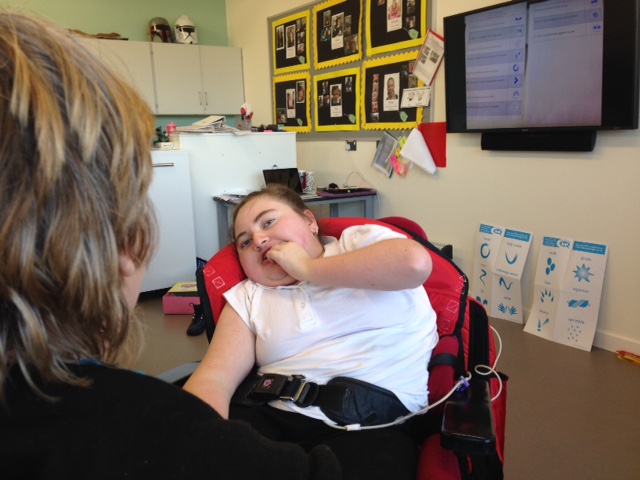 If you would like to introduce Story Massage in your home or work, then we hold training days around the country for individuals and groups. On these days we teach the ten Story Massage strokes and work with you to adapt familiar stories and even create some massage stories of your own. This will help build your confidence with using Story Massage in the way that most suits you – at work or at home. During the training there will be plenty of opportunity to ask questions and share ideas with others. Story Massage Training.