The Great Fire of London is a topic on the school curriculum and we have adapted it as a positive touch activity for you to share at home or work. This massage story is one of over 25 massage stories in our Story Massage Book.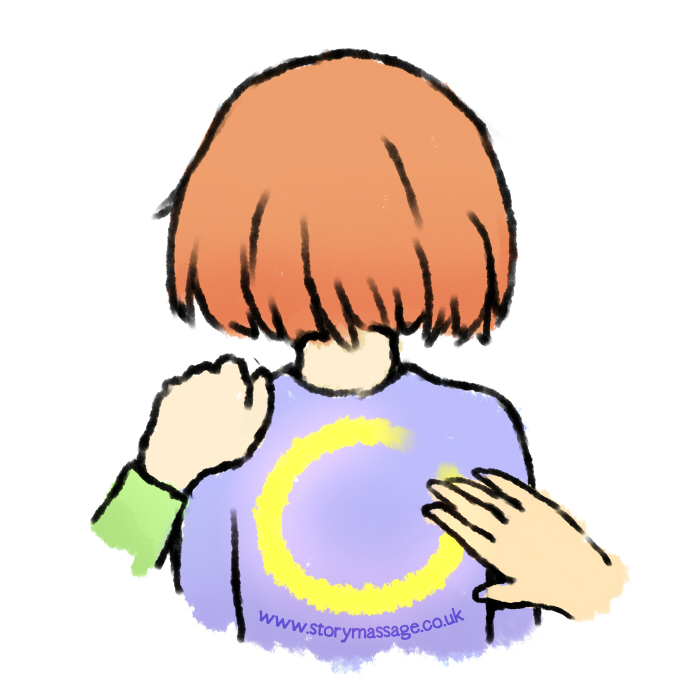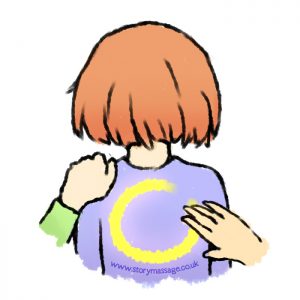 ---
The Great Fire of London Massage Story
On September 2nd 1666, a baker in Pudding Lane (The Squeeze)
accidentally started a fire (The Fan)
which lasted 1, 2 , 3, 4 days (The Walk)
The fire spread quickly across the city (The Wave Sideways)
The streets were narrow and there was no fire brigade (The Downward Fan)
People and rats ran away (The Sprinkle)
Building collapsed to the ground (The Drum)
Eventually the fire burned itself out and the city was still again. (The Calm)
---
More about the Story Massage Programme
The Story Massage Programme combines the fun and reassurance of story with the benefits of positive, respectful touch. It is enjoyed by all ages and abilities. Ten simple massage strokes form the basis of the programme. These strokes have a name, such as The Circle or The Sprinkle, and an easy to recognise symbol making it accessible for all.
The online training is ideal for therapists, teachers, SEN staff, support staff, Early Years practitioners, parents, those working with people with additional needs, Baby Massage Instructors, Relax Kids Coaches… everyone with an interest in sharing sensory stories and positive touch activities with children and adults. All the information is here: Story Massage Online Training.