After completing our online course, you have the option of becoming a Story Massage Instructor. You will be issued with a Story Massage Instructor Certificate and Logo. Here are some answers to your questions. (You can find out more about the Story Massage Online Course here: Online Training. )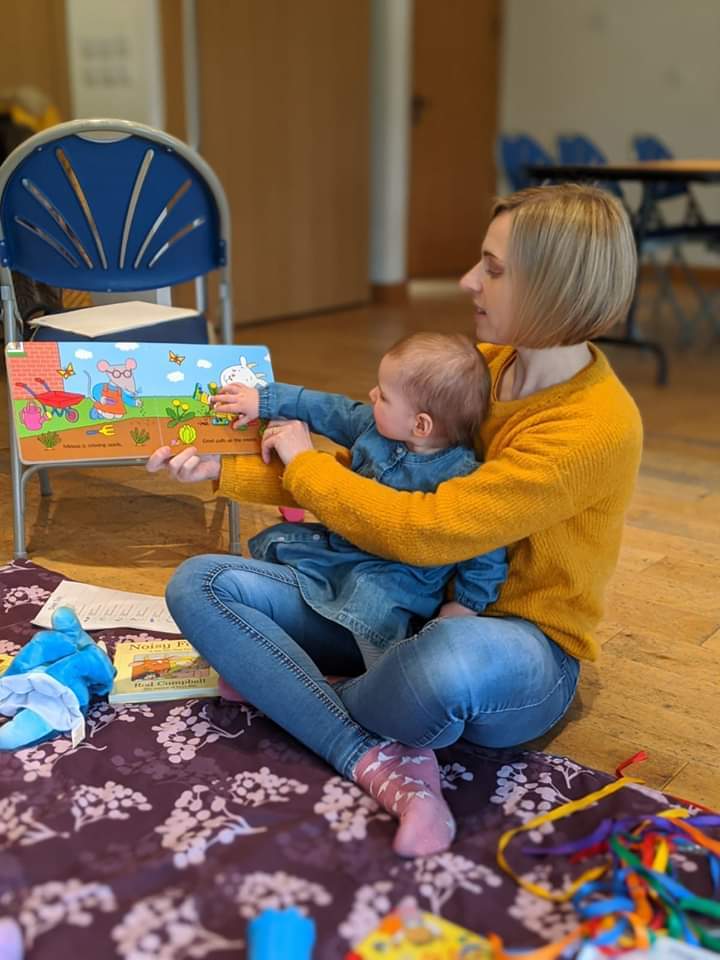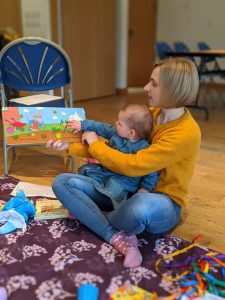 ---
Do I need to become a Story Massage Instructor? 
You only need this extra certificate if you are an independent practitioner/therapist planning to gain insurance to run Story Massage groups such as sessions in schools, family groups, after-school clubs, library sessions or Baby Story Massage groups. Once you have gained your Story Massage Instructor Certificate this can be sent to your insurers.
Please note this is not a qualification to train others to use the Story Massage Programme in the workplace. There are only two Story Massage Programme trainers – Mary Atkinson and Sandra Hooper.
---
What are the pre-requisites?
The Story Massage Programme online course is a CPD course. In order to gain a Story Massage Instructor certificate you will need to have a qualification that includes a component in sharing massage, reflexology or yoga with groups of children or families. Some of the recognised qualifications that fulfil the criteria are below but please contact us as others may also be accepted:
MISP (Massage in Schools Programme), Impact (Kind Hands) or Relax Kids Coach
Light Touch Reflexology for Babies, Toddlers and Children or Baby Reflex
Infant Massage Instructor or Baby Massage Instructor
Baby Yoga Instructor or ITEC Diploma in Infant and Child Massage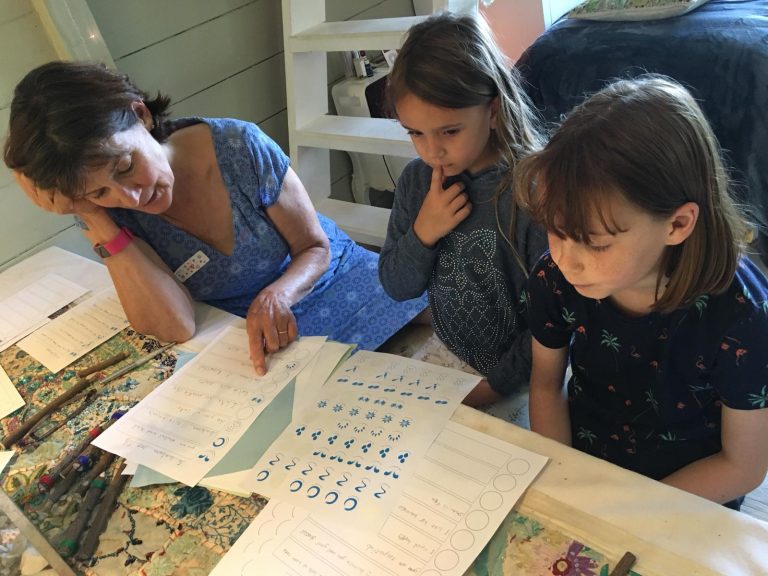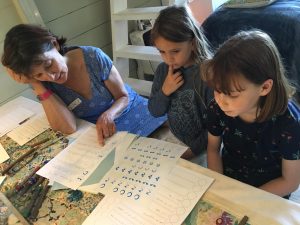 ---
How can I apply?
In addition to the course assessment questions, we ask you to send us a short video for assessment. Below is an example of a video from a student who has now qualified as a Story Massage Instructor. Your demonstration can be done on a child, teddy or even a pet. We expect you to show respectful touch, correct application of strokes, appropriate repetition of strokes, flow and linking of strokes with words. You can choose any poem, song or story. The video can be sent via whatever method suits you best to info@storymassage.co.uk
We charge a small fee of £25 for administration of your Story Massage Instructor Certificate. Please email your name (for certificate) and postal address to: info@storymassage.co.uk and we will issue you with an invoice. Certificates of Completion can be changed to Story Massage Instructor if you gain the necessary qualifications within 3 years of completing the Story Massage Programme online course.