We're delighted to announce our Story Massage Centre of Excellence and Best Practice Award Winners for June 2017. How wonderful to have such a selection of winners using the Story Massage m in so many different ways in the home, school and wider community. Many congratulations!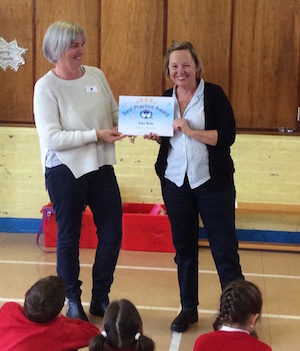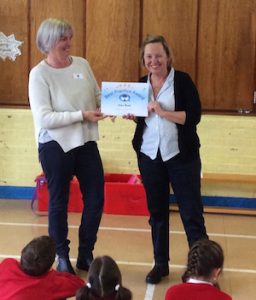 ---
Centre of Excellence Award
The Early Focus Project and St James Primary School in Dublin.
The school has 9 members of staff trained in the Story Massage Programme and has just been recognised as the top Primary School in Ireland for promoting and supporting Mental Health.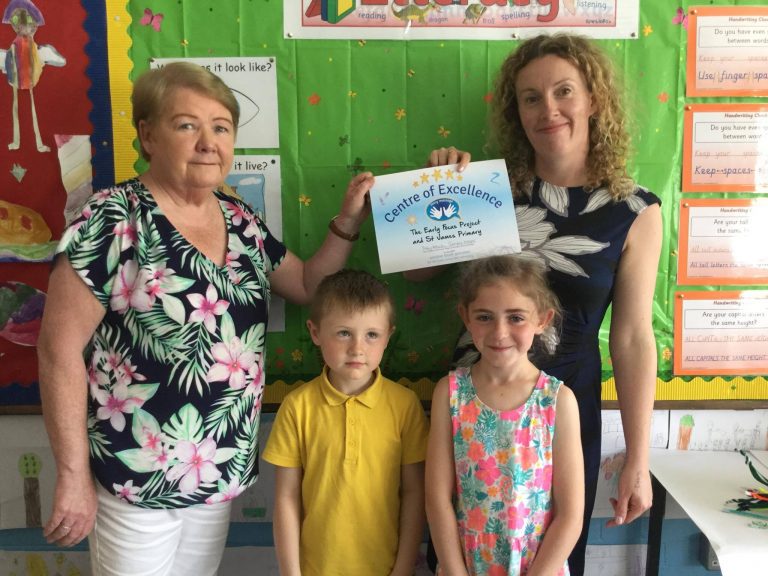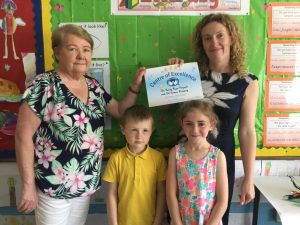 ---
Best Practice Awards
Vikki German
Play and Activities Coordinator at Shooting Star Chase Children's Hospice in London.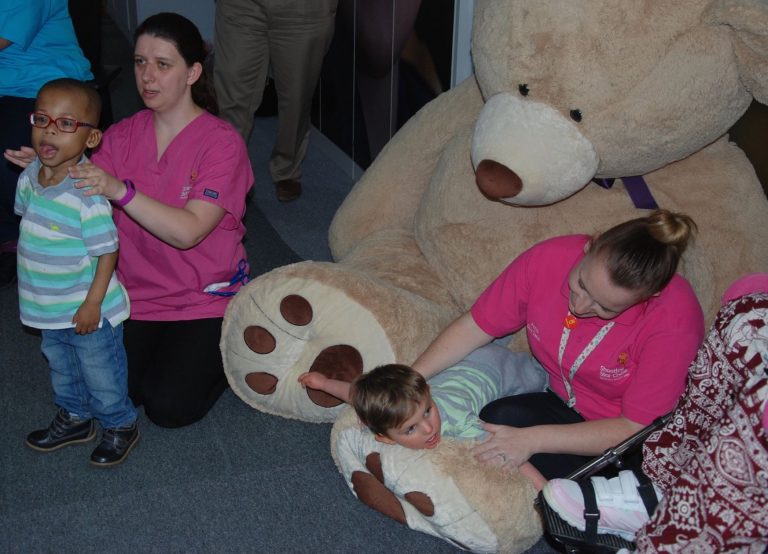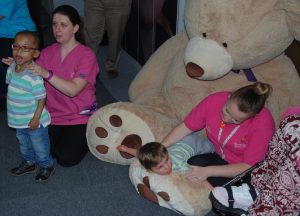 ---
Tracy Greenwood
Specialist Teaching Assistant, responsible for sensory needs, at Wood Bank Special in Halifax.
---
Natasha Hamlet
Owner of Mini Me Jamboree in Leeds – running sensory story sessions for parents and children.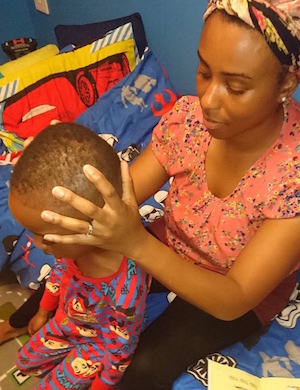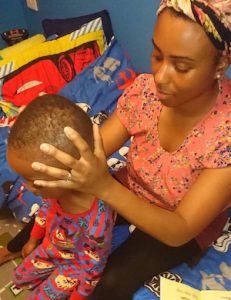 ---
Karen Horner
Specialist Autistic Practitioner at a nurture unit in a school in Northumberland. Karen is also a Relax Kids Coach.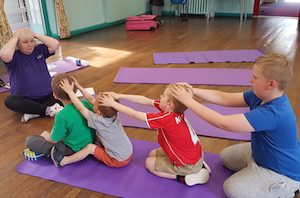 ---
Sue Ip
Massage Therapist at Linden Lodge School in London. The school is for visually impaired pupils and those with PMLD. Read more here: Story Massage for Visually Impaired Pupils.
---
Melanie Kelly
Complementary Therapist from Ireland specialising in working with babies and children. Melanie also uses Story Massage with children with autism in schools.
---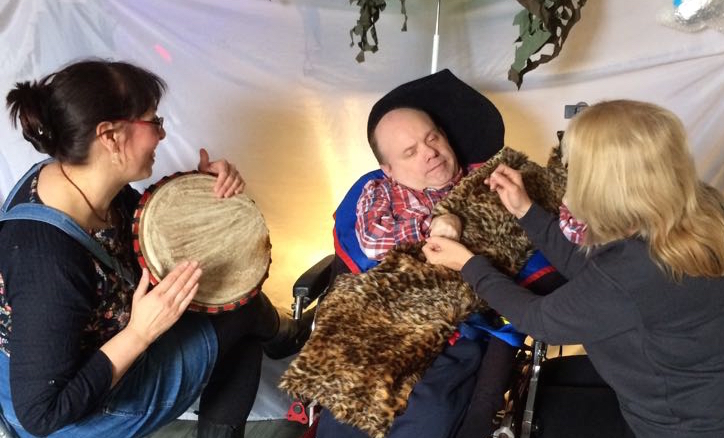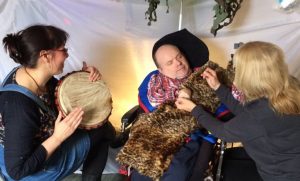 Louise Molineux
Senior Day Service Officer working with adults with complex needs at a day service run by Staffordshire County Council.
---
Nikki Millward
Day Service Assistant, working alongside Louise at a day service for adults with complex needs in South Staffordshire.
---
Jennifer Monteith
Nurture teacher at Thorntree Primary School in Glasgow. Jennifer uses Story Massage with nurture groups and runs a Story Massage Club.
---
Barbara Moore
Massage Therapist working with children with sensory impairments and complex health needs in Cambridgeshire. Barbara also works with families and carers.
---
Kath Routledge
Relax Kids Coach who also uses Story Massage on a regular basis with Rainbow and Brownies, and her own children at home.