Is the Chinese New Year 2021 one of your school topics? Here are two follow-along massage stories on a Chinese New Year theme as extra resources for you. These stories are fun and fully inclusive – so do join in and learn a little bit more about Chinese traditions and an ancient myth. You can watch the videos and download the massage stories to enjoy together – at home or at work.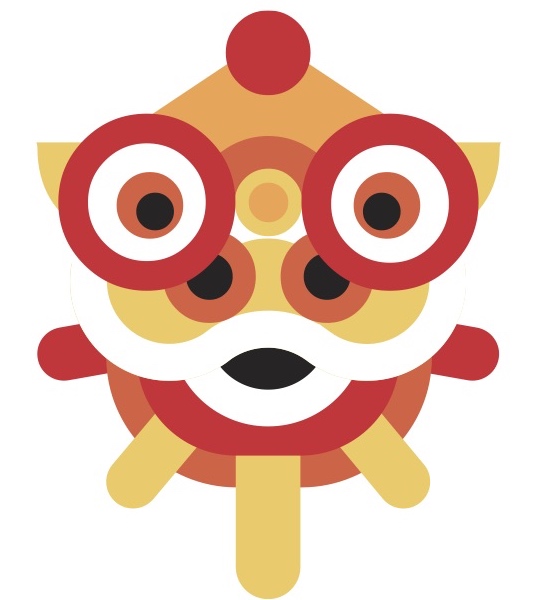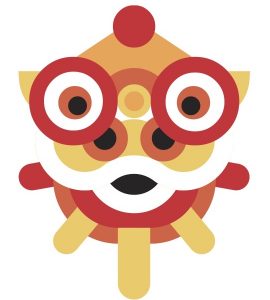 ---
Ming's Chinese New Year 2021
This simple massage story describes some of the traditions associated with the Chinese New Year through the eyes of a young girl called Ming. Why does everyone wear red? And why is the sky alight with fireworks and firecrackers?
You can download a copy of the words of the story accompanied by the Story Massage strokes here: Chinese New Year Massage Story
---
The Chinese Zodiac Swimming Race
The Chinese Zodiac is a cycle of 12 years – each one with the name of the animal. 2021 is the Year of the Ox. This massage story explains the ancient myth of the swimming race that decided which animal would be included in the Zodiac and their order.
You can download a copy of the words of the story accompanied by the Story Massage massage strokes here: The Chinese Zodiac Swimming Race
---
More about the Story Massage Programme
The Story Massage Programme combines the benefits of positive, respectful touch with the creativity and engagement of storytelling. Ten simple massage strokes form the basis of the programme. These strokes have a name, such as The Circle or The Sprinkle, and an easy to recognise symbol. It is a fully inclusive activity, no clothing is removed and no oil is used.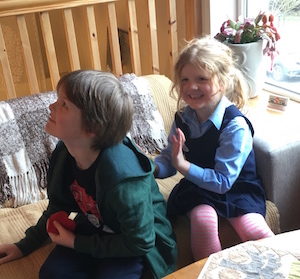 ---
Would you like to train in Story Massage?
Are you inspired by these sensory stories? Would you like to learn more? Sign up for our Story Massage Online Course and help share the benefits with the children or adults in your care – at home or at work.
We teach you how to share the ten Story Massage strokes and work with you to adapt familiar stories and even create some sensory stories of your own. Ideal for teachers, SEN staff, support staff, therapists, Early Years practitioners,  those working with people with additional needs, Baby Massage Instructors, Relax Kids Coaches… everyone with an interest in sharing positive touch activities with children and adults.