We are running a series of blogs featuring the inspiring people who are giving presentations at our Story Massage Conference in May 2019. Today, we talk to Hazel Cunningham, an independent nurture practitioner with Nurture Connections working on a school campus and within the community in a severely deprived area of Glasgow. Hazel will be co-presenting a workshop on "Writing Massage Stories for Difficult Situations" at the conference.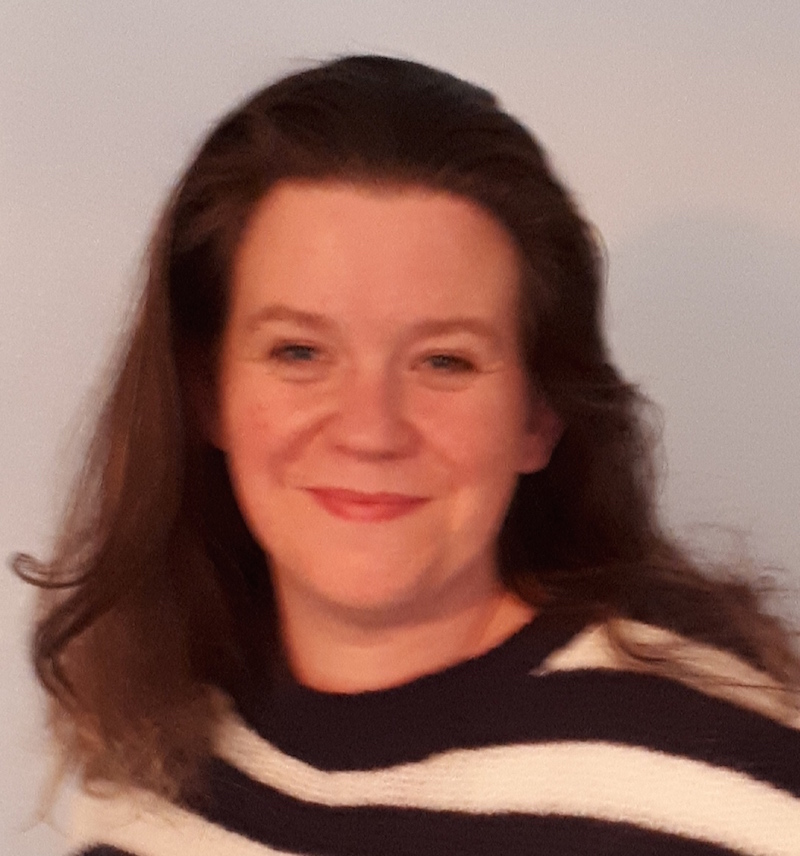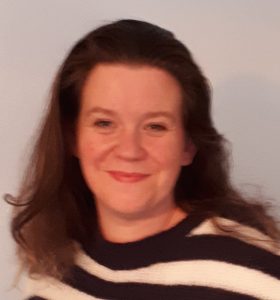 ---
Tell us more about Nurture Connections
I set up Nurture Connections in 2017 after leaving the charitable sector in Glasgow. With Nurture Connections I hope to provide much needed health and wellbeing support to classroom teachers, children and parents. I have found that Story Massage helps to build trust, acceptance and compassion not only with children but with adults too.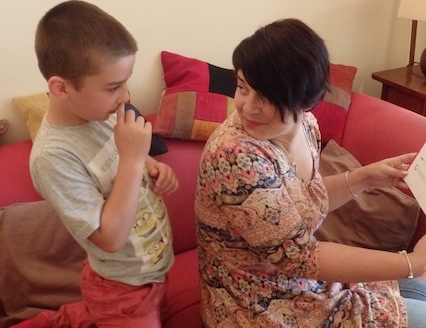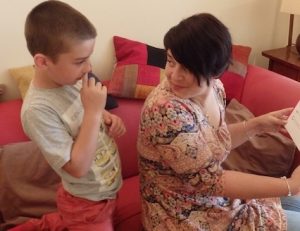 ---
Where do you use the Story Massage Programme?
I use the programme within mainstream classrooms of over 30 children but I also use it with great success within our Nurture room and with small group work. I work within the community running local classes for children and also with families on a one-to-one basis. Massage stories have real potential to engage parents and I hope to build on this. It is a huge hit at home with my own kids too!
---
What do you love most about the Story Massage Programme?
This is a tricky question as it really is the best and most practical CPD online course I have ever undertaken. Perhaps the greatest benefit is giving children the skills to be able to say "No, I do not want to be touched today". Consent and trauma-informed approaches are an important part of my practice. the Story Massage Programme offers a way of teaching and discussing the importance of consent. We are providing a skill for life and practising it in a safe environment.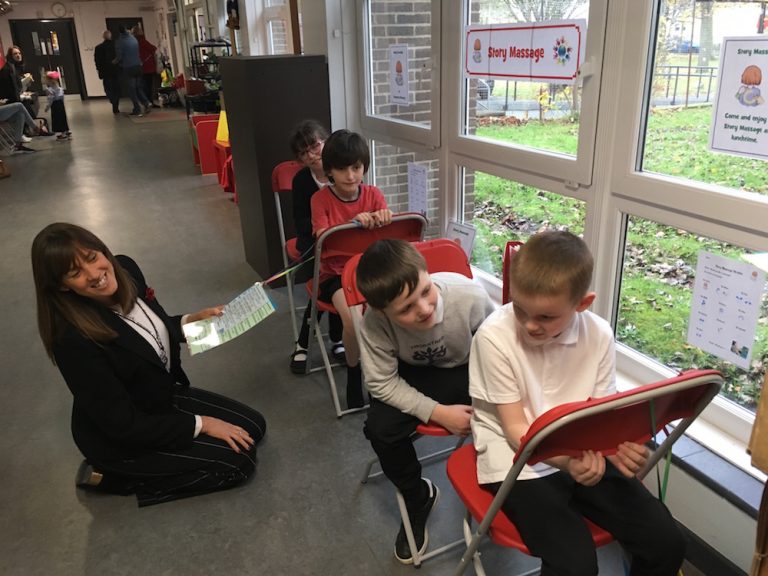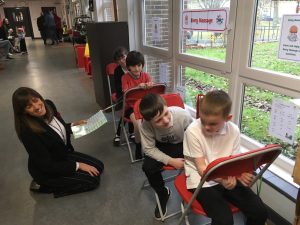 ---
What is your greatest professional achievement?
Supporting a school refuser to return to a part time timetable with the help of Story Massage. He has had a lot of trauma in his life and its took time to build up trust. Then I did my Story Massage training … and it was like someone had 'flicked a switch', he loves it and fully engages. He said it was the first thing that has ever been able to keep him calm.
---
How do you relax?
Read , read,  read! I love nothing more than entering someone else's world and escaping. I read a huge range of authors but the book I read over and over again is Little Woman with my favourite character changing with every read.
---
What is the theme of your workshop at the conference?
I will be co-presenting a workshop with Vicky Mulholland, an independent speech and language therapist.  We will be exploring the possibilities of creating massage stories specifically to help cope with difficult emotions or to prepare for difficult situations. We will share our own experiences and offer suggestions to encourage others to write their own massage stories.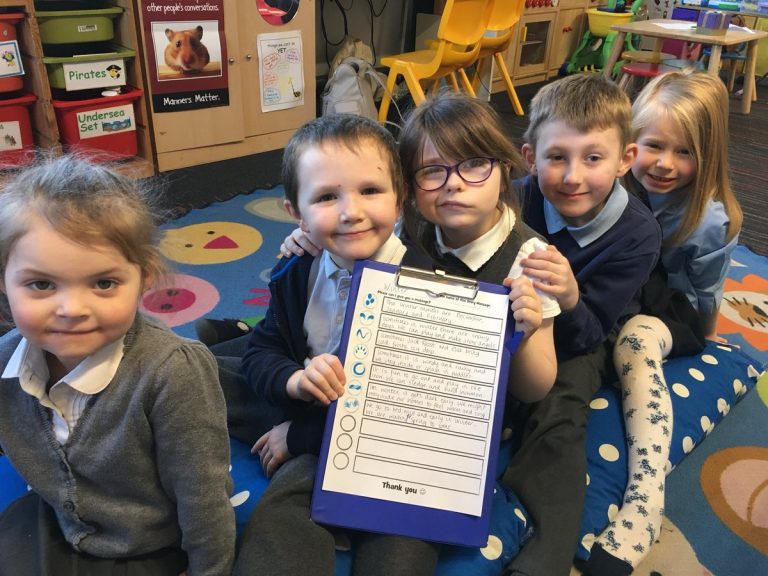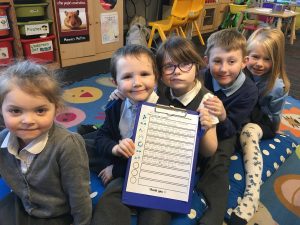 ---
More about the Story Massage Programme
Story Massage combines positive touch with the fun and creativity of storytelling. Ten simple massage strokes form the basis of the Story Massage programme. These strokes have a name, such as The Circle or The Sprinkle, and an easy to recognise symbol making it accessible for all. It is a fully inclusive activity. No clothing is removed and no oil is used.
If you would like to use the programme at home or work then you will love our flexible online course. All the information is here: Online Training Course.
You will learn how to share the ten Story Massage strokes, adapt familiar stories and even create some sensory stories of your own. Ideal for well-being coaches, therapists, teachers, SEN staff, support staff, Early Years practitioners, those working with people with additional needs, everyone with an interest in sharing positive touch activities with adults or children.