As part of World Nursery Rhyme Week 2020, we are bringing you daily videos and downloads of the five nursery rhymes celebrated during the week. This blog features Old MacDonald Had A Farm.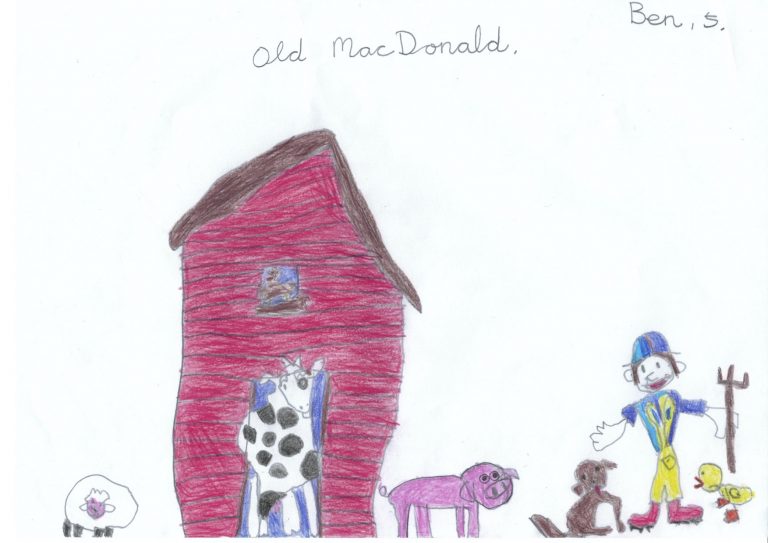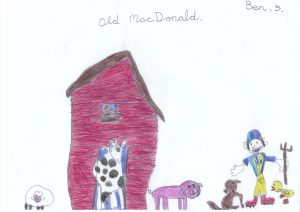 ---
Video – Old MacDonald Had A Farm
Follow-along with this video showing how positive touch strokes can 'illustrate' the words of the rhyme and help increase engagement and fun.
You can download a copy of the rhyme with associated Story Massage strokes here: Old MacDonald Had A Farm
---
More about World Nursery Rhyme Week
Launched in 2013, World Nursery Rhyme Week promotes the importance of nursery rhymes in early childhood development and education. Over 4 million children from 106 countries have taken part in the annual celebratory week since 2013. The initiative is open to parents, Early Years practitioners and anybody who works with children under the age of 7. You can find out more here: World Nursery Rhyme Week 2020.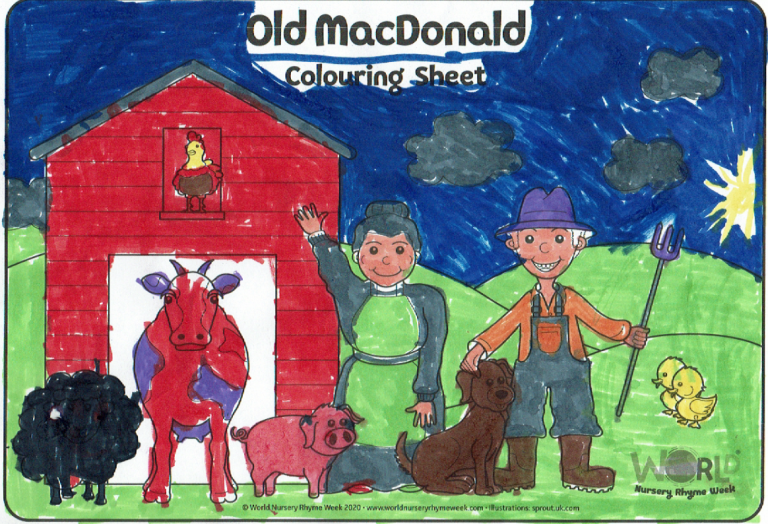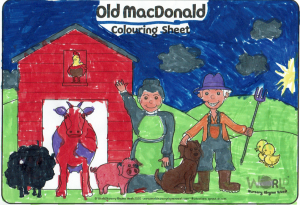 ---
More about the Story Massage Programme
The Story Massage Programme combines the benefits of positive touch with the creativity of storytelling. Ten massage strokes form the basis of the programme. These strokes have a simple name, such as The Circle or The Sprinkle, and an easy to recognise symbol making it fully accessible for all ages and abilities. The strokes work perfectly with nursery rhymes and we are delighted to be Associate Sponsors of World Nursery Rhyme Week 2020.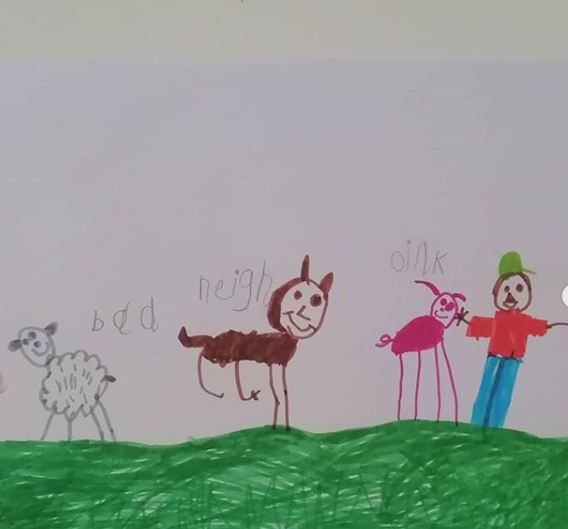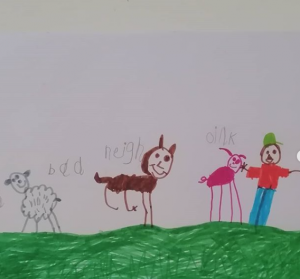 ---
Would you like to train in the Story Massage Programme?
If you would like to use the programme at home or work in Early Years settings then you will love our flexible online course. All the information is here: Online Training Course.
You will learn how to share the ten Story Massage strokes, adapt familiar stories and even create some sensory stories of your own. Ideal for Early Years practitioners, parents and those working with children with additional needs.