Five year old Ben Sheils has been awarded our prestigious Junior Best Practice Award for his support and enthusiasm for the Story Massage Programme, especially over lockdown. Ben's beautiful drawings (see below) have brought colour and vitality to our massage stories.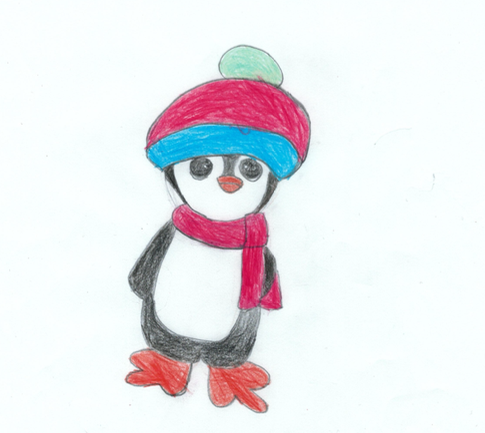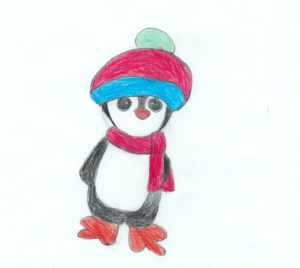 ---
Showing Respect
Ben's mother, Aisling, a trained Infant Massage Instructor, completed our Story Massage Programme online course and now shares massage stories in her work at a not-for-profit Wellness Centre for families. Ben often accompanies Aisling to her classes and takes part in the activities. He even sings nursery rhymes to the babies and keeps them amused while the Mums enjoys a cup of tea.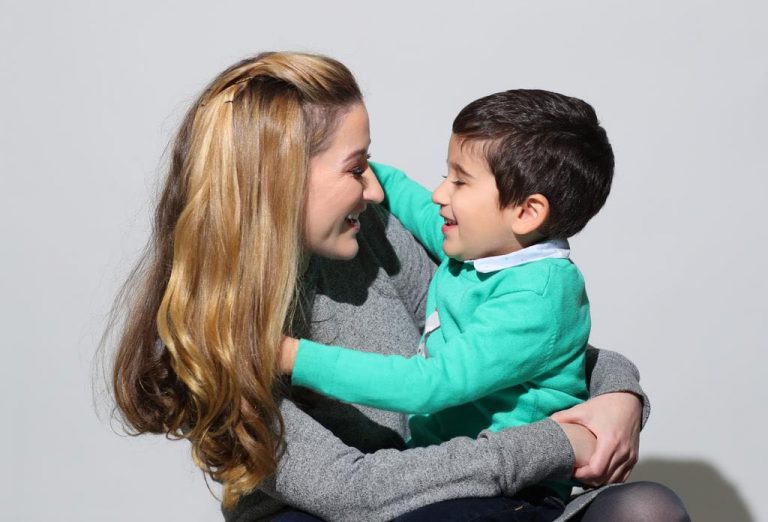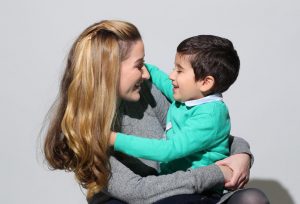 Aisling says Ben is a real ambassador for positive touch activities and reminds his friends at school to ask permission and say 'thank you' not only during Story Massage sessions but in other activities such as sports. "Over the years, his teachers have been thrilled that he is modelling such respectful behaviour for the other children," says Aisling, "His two Montessori teachers often commented and his first primary school teacher said she was 'amazed and delighted' by his kindness in words and actions. It is just natural to Ben now, and shows how it really does sink in as they grow, even when we may not realise."
---
Following Massage Stories
Ben loves to read the Story Massage book Once Upon a Touch and chooses his favourite stories. He also follows videos with Mary and Emmanuel, and sometimes massages his own teddy, Dumbo. And Ben's artwork has encouraged others to extend the sensory experience of the Story Massage Programme with their own drawings and paintings.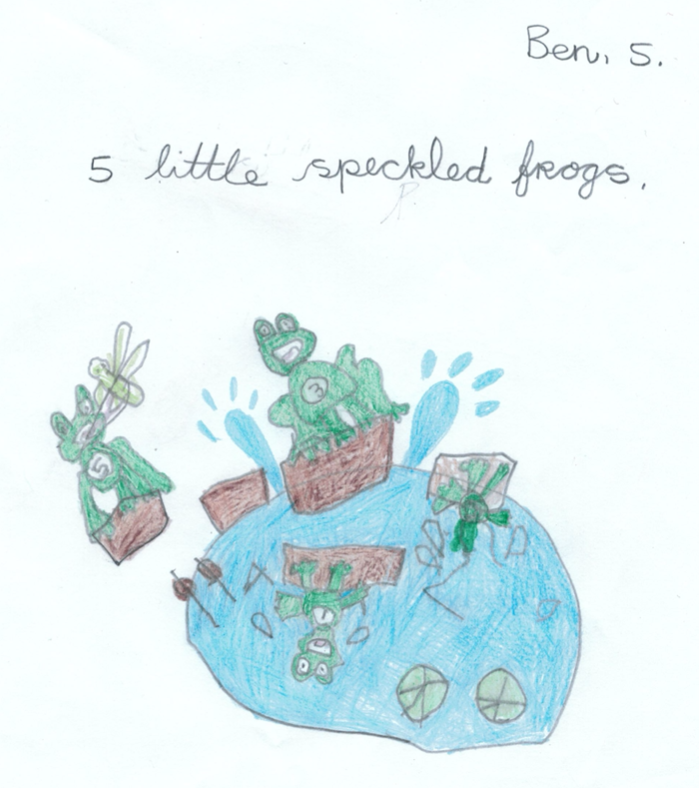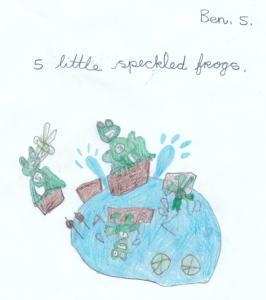 "He really enjoys massage stories at bedtime too." says Aisling, "He loves to have them repeated a few times, with the strokes on different parts of his body, not just his back," says Aisling, "He always leads the session and tells me exactly what he wants."
---
Sharing Feelings with Massage Stories
Lockdown was a challenging time but Aisling says that Ben tried to stay positive and understand the need to stay at home. When he was missing his pals or feeling overwhelmed, Aisling helped Ben express his feelings with massage stories. "It is a wonderful way to communicate – so simple and natural," says Aisling, "We are both great fans of the Story Massage Programme. And I look forward to sharing some of Ben's stories. He is so thrilled with this Junior Best Practice Award!"
---
More about the Story Massage Programme
The Story Massage Programme combines the benefits of positive touch with the creativity of storytelling. Ten massage strokes form the basis of the programme. These strokes have a simple name, such as The Circle or The Sprinkle, and an easy to recognise symbol making it fully accessible for all ages and abilities – from babies to our elders.
---
Would you like to train in the Story Massage Programme?
If you would like to use the programme at home or work then you will love our flexible online course. All the information is here: Online Training Course.
You will learn how to share the ten Story Massage strokes, adapt familiar stories and even create some sensory stories of your own. Ideal for Early Years practitioners, parents and those working with children with additional needs.