This Sensory Story Massage for Halloween was sent to us by Lisa Lawrence, Leader of Sensory Learning at Ysgol Y Deri, a Special School in Penarth, Wales. And to add flavour to the story, here are some of colourful cakes made by staff at the school! Lisa is one of our first winners of the Story Massage Best Practice Award for her work with the Story Massage Programme in a special school.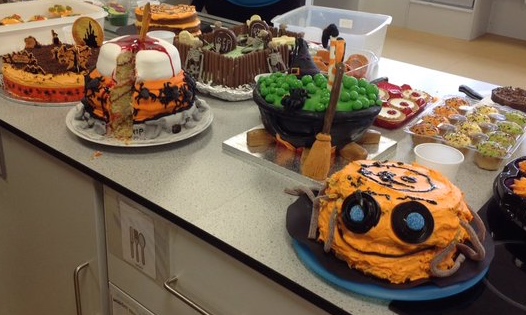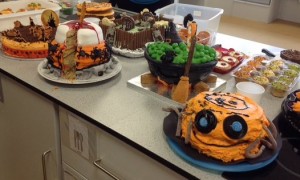 ---
Haunted Woods Massage Story
In the Haunted Woods it was deep and dark (The Fan)
The trees were rustling in the howling wind (The Sideways Wave)
The ghosts were floating through the trees (The Sprinkle)
And the moonlight flickered between their leaves (The Bounce)
The bats were flapping in the moonlit sky (The Circle)
While spiders scurried in their glistening webs (The Walk)
Rats were squeaking around their feet (The Claw)
And the raindrops dripped upon our clothes (The Sprinkle)
We hug each other to keep us safe (The Squeeze)
Lucky we are together so we're NOT SCARED (The Drum)
It's not so haunted in the nighttime woods! (The Calm)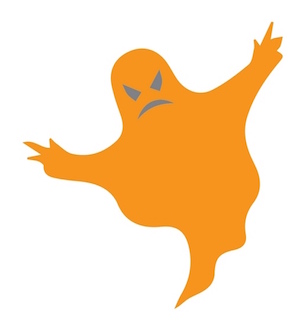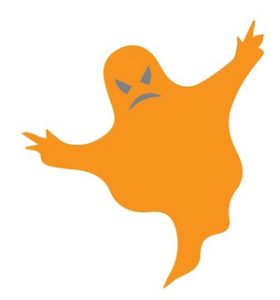 You will find another fun Halloween Massage Story on this blog post: Halloween Activities for Children and Adults. 
---
Resources for Positive Touch Activities
The Story Massage programme is now a regular part of their sensory activities, and much enjoyed by staff and pupils alike. Lisa says she hopes you will enjoy this Sensory Story for Halloween and share with family, friends and colleagues. The story uses all ten of our Story Massage strokes which form the basis of our online training, book and resources. Here is a photo to show how Lisa and her colleagues used our Story Massage stickers to create the story.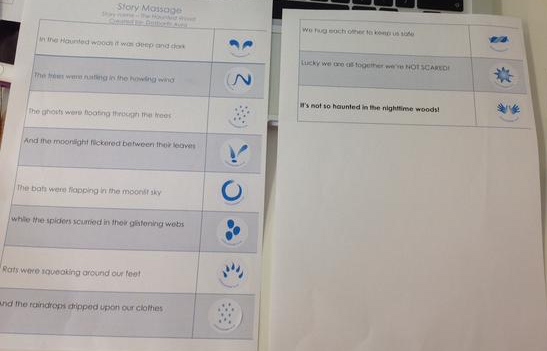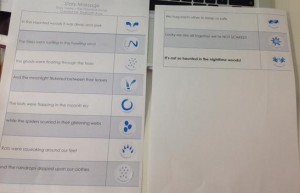 ---
Would you like to train in the Story Massage Programme?
Are you inspired by the benefits of the programme for children with autism?  Would you like to train to share massage stories in your work or home? We run a popular online training course to teach you how to share the ten Story Massage strokes and use them adapt familiar stories or even create some sensory stories of your own. Ideal for Early Years practitioners, teachers, therapists, those working with people with additional needs, Relax Kids coaches… everyone with an interest in sharing positive touch activities with children. All the information is here: Story Massage Programme Online Training.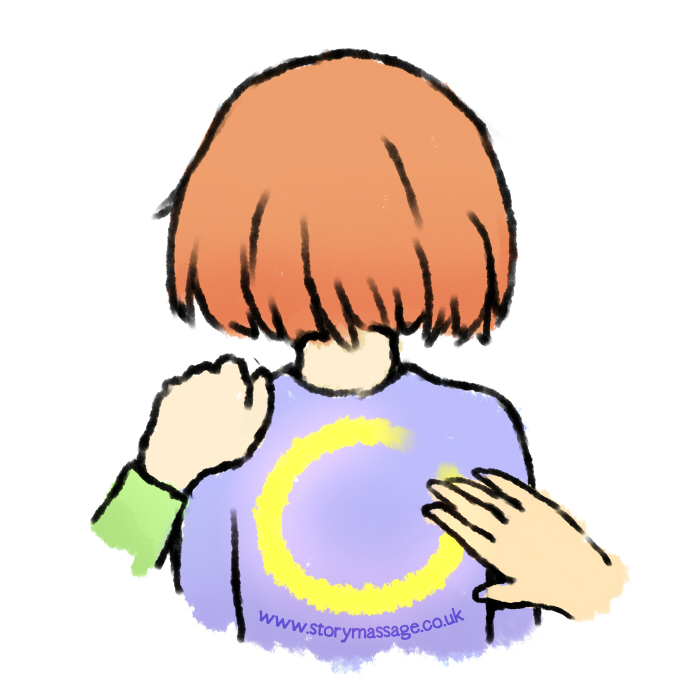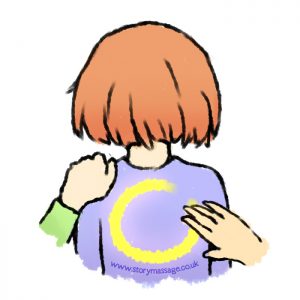 ---