The Story Massage Programme is now global… Our Story Massage online course has opened up whole new opportunities for people living abroad. We also get many requests from overseas for our book. In this blog, we will look at how our UK based Instructors are travelling overseas to share the benefits of the programme with children, young people and their families in all corners of the world.
---
Within Special Needs Schools in Zambia
The Story Massage Programme is a versatile activity that combines well with other therapies such as reflexology. We were so delighted to hear from Lorraine Senior, founder of Functional Reflex Therapy (FRT), about her experiences of sharing the programme in three special schools in Zambia as part of her FRT Global Project 2018. You can read more here: Functional Reflex Therapy in Zambia.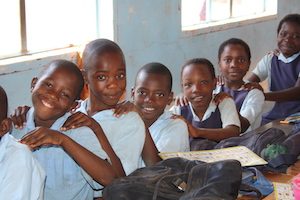 ---
After the Tsunami in Japan
Our Story Massage Programme was launched following the success of a visit by Mary, co-founder, to work with the children who were so traumatised after the 2011 tsunami in Japan.  Mary and Sandra had worked together on the idea of combining story with positive touch. But the feedback from teachers, parents, social workers and children in Japan that made them determined to share the many benefits with everyone, all over the world. You can find out more about Mary's visit HERE:: Story Massage for Japanese Children and The Smiling Flowers Story Massage.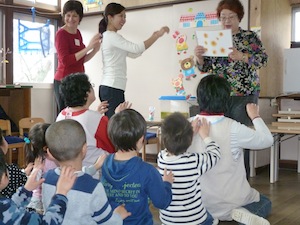 ---
At a School in a Township in South Africa
Sarah Williams, a Story Massage Instructor, was so inspired by the benefits of Story Massage for children in Japan that she decided to include a session into her two week holiday in Cape Town. You can read how she approached The Earthchild Project and her experiences of sharing the Story Massage Programme: Story Massage and The Earthchild Project.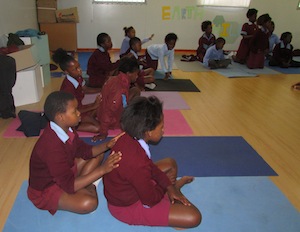 ---
With Vulnerable Families in Mexico
Sandra Fernandez Conde, a Best Practice Winner, is an international baby massage trainer who is on a mission to share the benefits of massage within families especially in Mexico, where she is originally from. "The Story Massage Programme is a new concept for parents," says Sandra, who runs free workshops for vulnerable families, "and they love it!" Sandra has translated Story Massage resources into Spanish and she is happy to share them with anyone who has trained with us.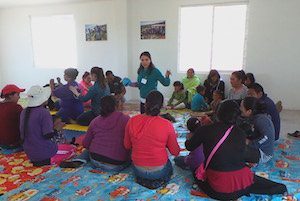 ---
With Teenagers in Nepal
As Mary discovered in Nepal, the Story Massage Programme can be a powerful medium for enabling young people and adults to share and explore their own personal story in a safe environment. Mary worked alongside the Empowering Women of Nepal project to encourage young teenagers to share life experiences, feelings and memories that may otherwise remain unspoken and unresolved. You can read more about the session here: Exploring Life Stories with the Story Massage Programme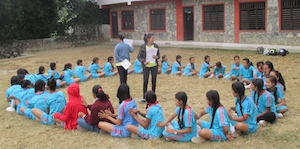 The reach of positive touch never ceases to amaze me. All it takes are some bold and visionary advocates, in this case from the folks at Story Massage UK working in Nepal. This totally innovative program uses structured touch for interpersonal skills development, confidence building and self-discovery. David Palmer, Founder and Executive Director of TouchPro International
---
With Children and Teenagers in Vietnam
Sophie McLeish, a Best Practice Winner, has worked with children and teenagers in a foster home in Vietnam. Sophie talks about how she approached the foster home and the challenges of working with non-English speakers of different ages in this blog: Story Massage in Vietnam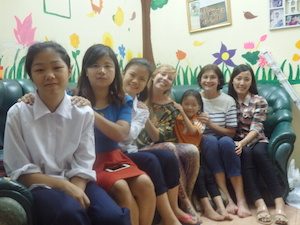 ---
At Refugee Camps in Turkey and Dunkirk
Back in 2016, we had a message from Rachel, a British volunteer worker in a refugee camp in Eastern Turkey who was using Story Massage with young, pregnant rape victims in the camp. "For a few hours the girls were smiling and happy," she says, "they were just young girls … not traumatised, living in tents and petrified of giving birth in such intolerable circumstances. For a few hours, we had fun!" You can read about Rachel's harrowing but heartwarming experiences here: Nurturing Massage for Young Rape Victims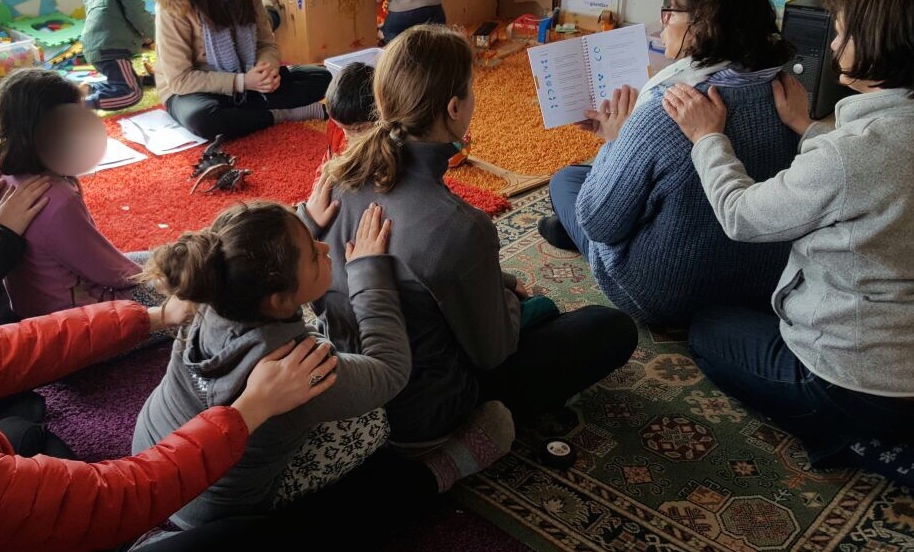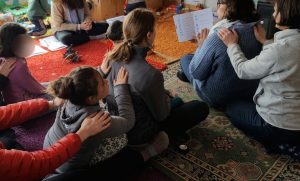 A year later, Mary spent a week sharing the Story Massage Programme with children and families at the Dunkirk Refugee Camp.  She recalls how one volunteer said: "Hearing those little voices sing Twinkle, Twinkle Little Star as they massaged each others' backs felt quite magical in such a sad and desperate situation." Mary has written about the challenges and rewards of working with refugees with poor concentration levels and varying levels of communicating in English: Story Massage in Dunkirk Refugee Camp. And also here: Old MacDonald Had a Farm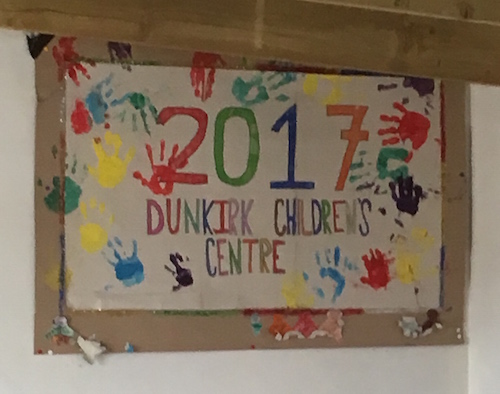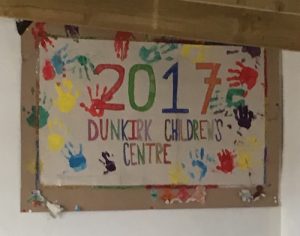 ---
With Children from the Chernobyl Disaster Area
Here are some simple ideas for running a session for children and families who are new to the Story Massage Programme and may not be able to communicate in English: Ideas for a Story Massage session and also: Having Fun with the Story Massage Programme. These are based on Mary's sessions with the children who visit the UK every year from the Chernobyl disaster area with the charity Chernobyl Children's Lifeline.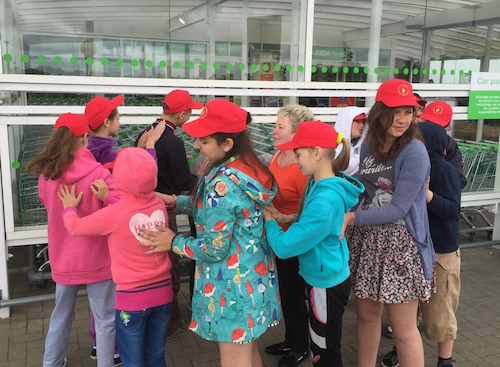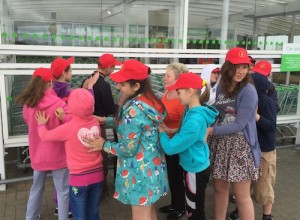 ---
Would you like to train in the Story Massage Programme?
If you would like to use the programme at home or work then you will love our flexible online course. All the information is here: Online Training Course.
You will learn how to share the ten Story Massage strokes, adapt familiar stories and even create some sensory stories of your own. Ideal for well-being coaches, therapists, teachers, SEN staff, support staff, Early Years practitioners, those working with people with additional needs, everyone with an interest in sharing positive touch activities with adults or children.