We're delighted to be part of National Massage Day on October 1st 2018. And the celebrations will continue throughout October which is now designated Pro-Touch Awareness Month. We are hoping you will join us to promote the power of positive touch and human connection.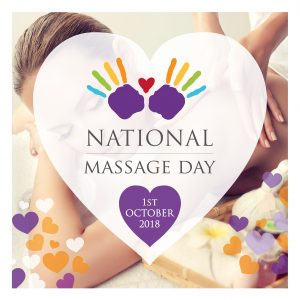 What is National Massage Day and Pro-Touch Awareness Month?
This new venture is being created by the current owner of NMD, Liz Badger – with the full blessing of founder, Gill Tree.  There are exciting times ahead with a whole range of pro-touch events and activities across the country. And NMD will also see the launch of a valuable online platform with public information freely available to raise awareness of hands-on therapies and activities such as Story Massage. Read on to find out how you can get involved.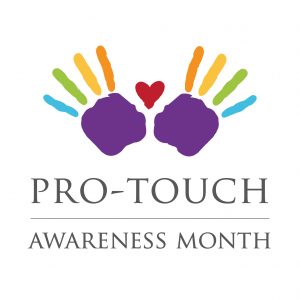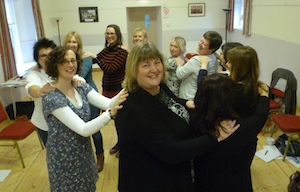 The Story Massage team were part of the National Massage Day celebrations back in 2014 when we posted a whole range of different massage congos enjoyed by people of all ages! And we are now busy working on ideas to help and support the new initiative. Check out our social media for all the updates.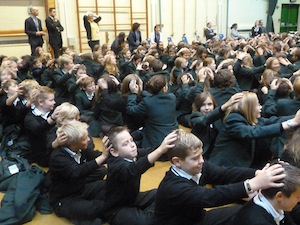 Five ways you can be involved – for free!
Send us your photos and/or videos of Story Massage in action. We are planning to post a photo or video every day for the whole of October. Please send us your photos and/or videos to info@storymassage.co.uk with a little caption. We want to show the versatility of Story Massage and how it brings relaxation, fun and comfort (and so much more!) to people of all ages and abilities.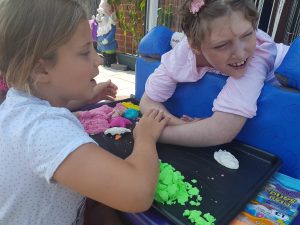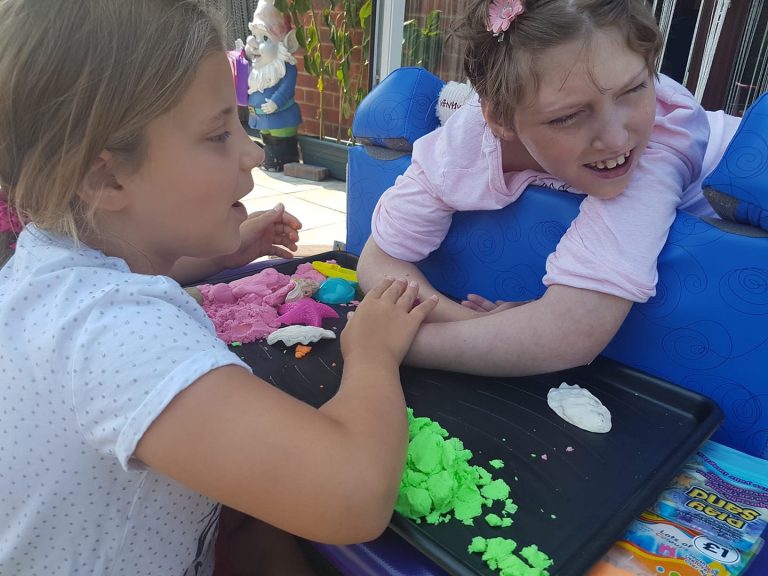 Join the Public Facebook group. This is a fun and supportive group where you can post ideas, photographs, experiences, blogs, testimonials and events. You'll get lots of ideas! It's free to join and be part of the community – click here.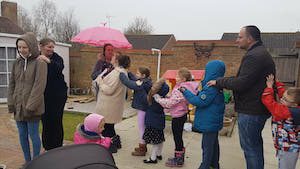 Put on an small event or activity. You can download a free logo, welcome video and ideas sheet with ways you can contribute to National Massage Day and Pro-Touch Awareness month. Check out the downloads here.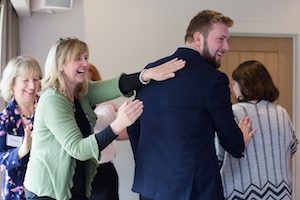 Visit Olympia Beauty, London on 1st October to watch the National Massage Championship. Register for free tickets to watch the event and be part of the relaunch of National Massage Day and Pro-Touch Awareness Month. Plenty of freebies and incentives on offer!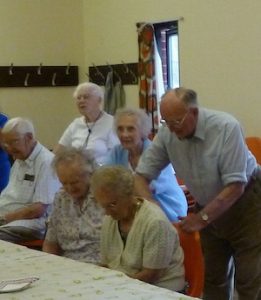 Check out the online platform when it comes live. You'll find a section on Story Massage! All the information is easy to understand and of interest to everyone who shares a passion for the many benefits of positive touch. It is free of charge, sponsored and hosted by the The Therapist Business Club. From 1st October you can access it here: Pro-Touch Platform.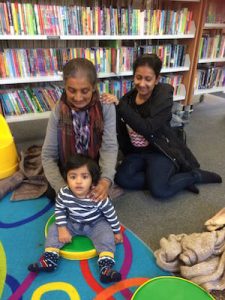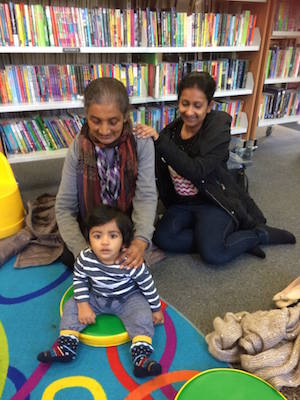 More about Story Massage
Story Massage combines the benefits of positive, respectful touch with the creativity and engagement of storytelling. It is enjoyed by all ages and abilities. Ten simple massage strokes form the basis of the Story Massage programme. These strokes have a child friendly name, such as The Circle or The Sprinkle, and an easy to recognise symbol making it accessible for all. It is a fully inclusive activity, no clothing is removed and no oil is used. Ideal for therapists, teachers, SEN staff, support staff, Early Years practitioners,  those working with people with additional needs, Baby Massage Instructors, Relax Kids Coaches… everyone with an interest in sharing positive touch activities with children and adults. All the information is here: Story Massage Training