Have you trained in the Story Massage Programme – either face-to-face or online? Do join us for our first ever Story Massage Conference to be held in London on Saturday 11th May 2019. There's an amazing line-up of speakers and workshops with a chance to ask questions to our expert panel. What a brilliant opportunity to meet others, feel inspired and learn new skills.
---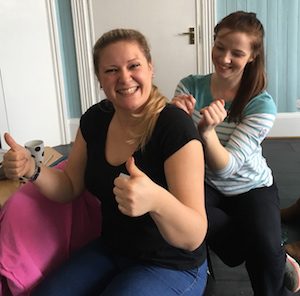 Date: Saturday 11th May 2019
Time: 9.30 – 4.00
Cost: £95
Venue: The Arc Centre, 98b St Paul Street, London N1 7DF (closest tube station is Angel on the Northern Line)
Open: to people who have trained in the Story Massage Programme (with the option of bringing a paying guest)
To book your place: email conference@storymassage.co.uk 
---
Conference programme
Morning presentations:
Using Meditation Skills with Story Massage 
Lorraine E Murray will explain how creating simple meditation 'stories' (guided visualisations) can combine with positive touch activities. Lorraine will offer practical tips and advice from her experience with children (toddlers to teens) and adults with/without additional support needs.
Creating a Safe Environment for Story Massage
Vicky Mulholland will discuss the importance of working with trauma informed practice across all sectors to ensure a safe and supportive environment. Vicky will also explain the benefits of the Story Massage Programme in language development particularly for those with speech, language and communication needs.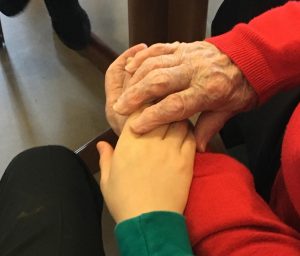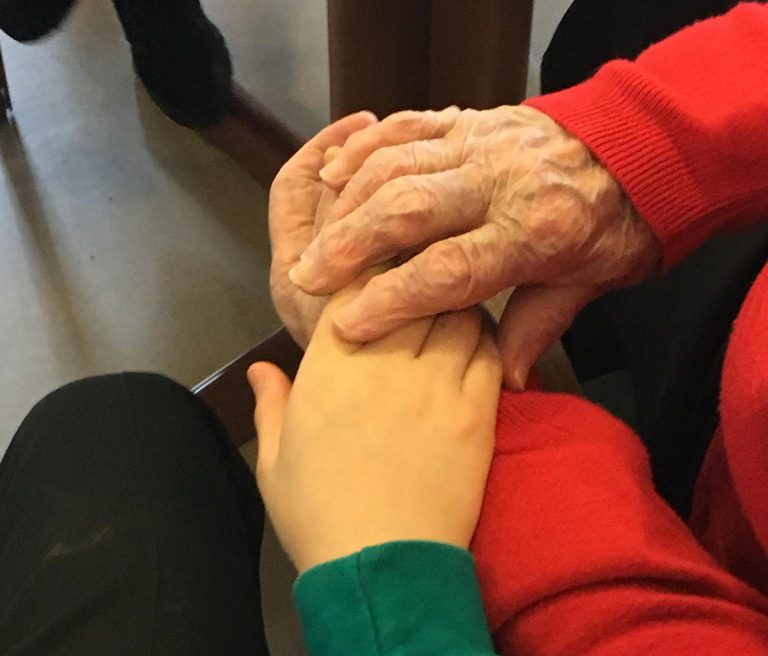 ---
Afternoon Workshops:
You have a choice of two workshops (see below).
Enhancing the Benefits for Babies and Toddlers 
Tracey Allport will look at the benefits of the Story Massage Programme for babies and families. She will share some of her own experiences of using it as a follow-on class from baby massage sessions. She will discuss themes, stories and techniques that work best for this age group.
Mindfulness and Story Massage (FULL)
Lorraine E. Murray will run an introductory workshop explaining how simple mindfulness techniques can work alongside Story Massage sessions. She will give you tips on how to boost your creativity and help you choose stories and ideas that work with the individual needs of children or adults.
Caroline Hill will run a practical workshop to guide you through the process of adding sensory activities to a massage story. She will share ideas for using aromas, objects and affordable craft items to add a new dimension to positive touch activities.
Writing Massage Stories for Difficult Situations
Hazel Cunningham and Vicky Mulholland will explore the possibilities of creating massage stories specifically to help cope with difficult emotions or to prepare for difficult situations. They will use their own experiences to help you develop your practice and offer suggestions for encouraging children or adults to write their own massage stories.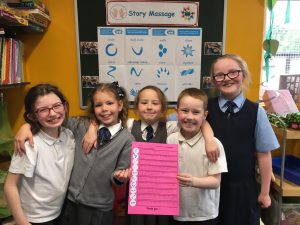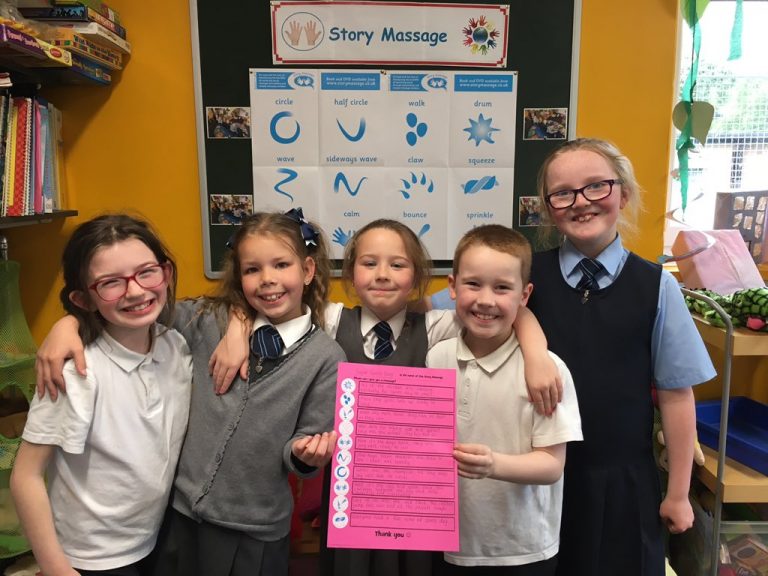 ---
Meet Our Expert Panel:
Sophie Kidd-Munnery – Full time mother of Maisy (who has PMLD) and Poppy.
Hazel Cunningham – Nurture practitioner and Relax Kids Coach
Lorraine Murray – Meditation and Mindfulness Teacher and Author
Vicky Mulholland – Speech and Language Therapist and Relax Kids Coach
Tracey Allport – Occupational Therapist and Baby Massage Instructor
Caroline Hill – Qualified teacher working with young people and adults with profound and complex disabilities and difficulties.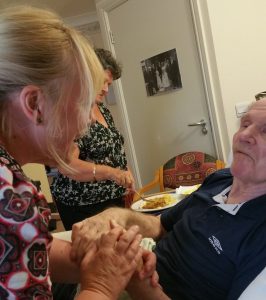 ---
Book your place now!
Email conference@storymassage.co.uk for more details.
---