We are so delighted to be running our Story Massage training day at The Therapy Station in Hinckley, Leicester on Tuesday 19th March 2019. The course is open to everyone with an interest in sharing positive touch activities and peer massage with children and adults. For all the course dates and venues please visit Training Dates and Venues.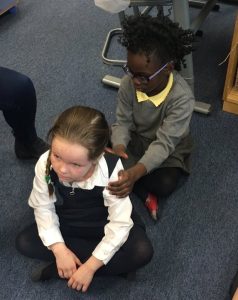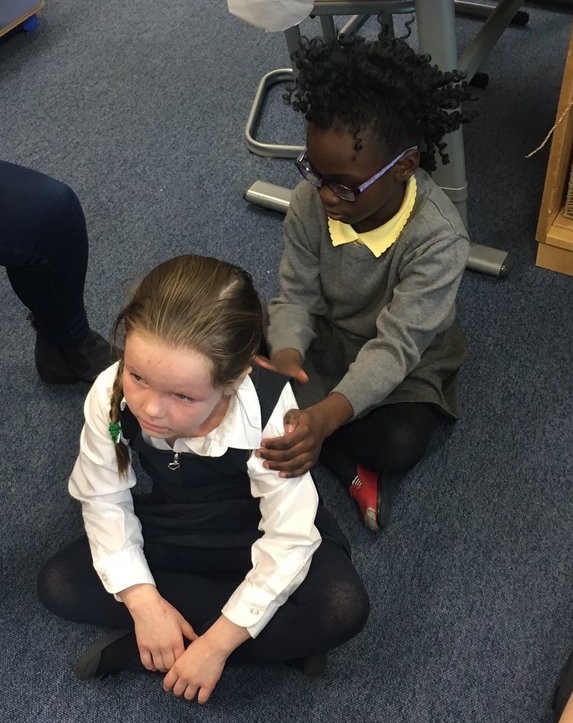 ---
Date:  Tuesday 19th March 2019.
Time: 09.30 – 15.30 (please arrive in good time for a prompt start)
Venue: The Therapy Station, Unit 8 Salisbury House, Wheatfield Way, Hinckley, Leicester LE10 1YG.
Course Fee: £149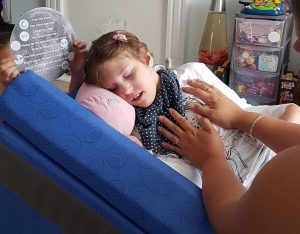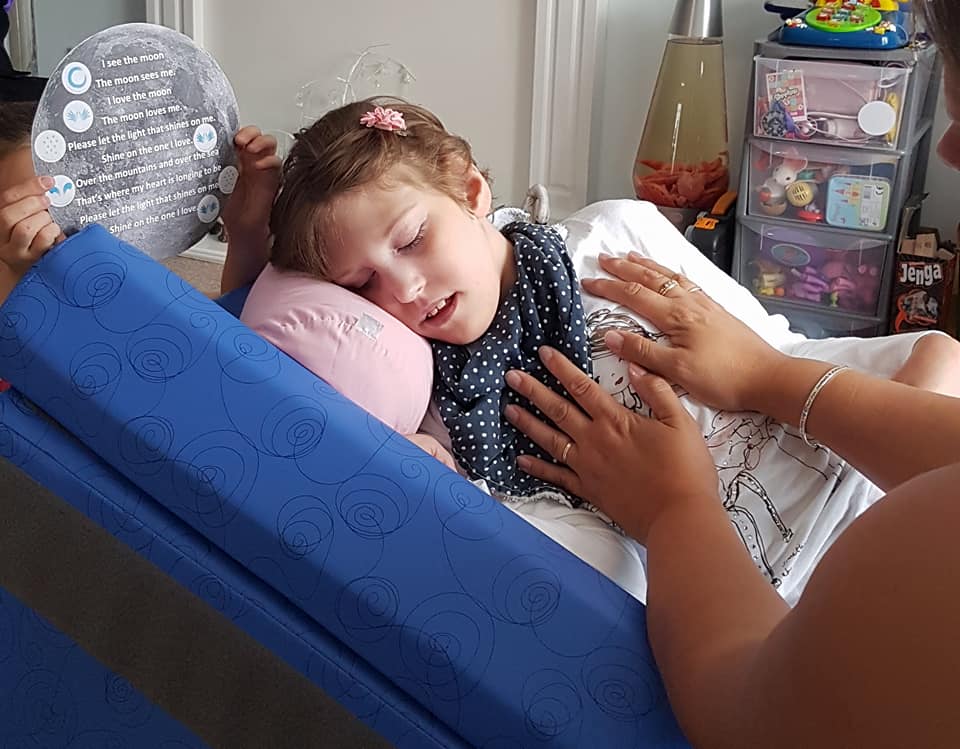 Open:  to everyone with an interest in positive touch for children and adults. Suitable for Therapists, Teaching Staff, Play Therapists, Baby Massage Therapists, Relax Kids Coaches, Parents, Grandparents and anyone wishing to introduce the benefits of positive and respectful touch.
For a booking form, payment options and more details please contact info@storymassage.co.uk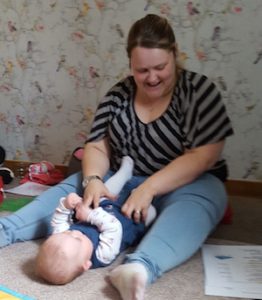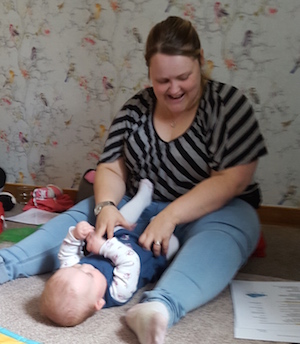 Facilitators: Mary Atkinson and Sandra Hooper are both experienced massage therapists with a wealth of experience in using positive touch activities in the home, school and wider community.
"The creative/literacy benefits for the children are limitless. We can easily link Story Massage into our topic and curriculum as a whole school approach. Giving a child the option to write a massage story also takes away any possible exclusion from the session if the child does not want to be touched either through peer massage or self-massage." Hazel Cunningham, Relax Kids Coach and Independent Nurture Practitioner
Practicalities: You do not need to bring anything except a pen and paper.
---
What Happens on a Story Massage Training Day?
Ten simple massage strokes form the basis of our Story Massage book and training days. You will learn these strokes and then we will work together to adapt familiar stories or even create some sensory stories of your own to use in the home, school, or as part of your work. This will help build your confidence with using the Story Massage Programme in the way that most suits you. During the day there will be opportunities to ask questions and share ideas with others. It is fun and interactive, just like Story Massage. You can find more information about the training day on our FAQ page.
"Story Massage has made a really positive impact for children who have difficulties in establishing relationships with each other. It has been quite amazing. They enjoy giving as well as receiving Story Massage and they are learning that it feels good to be kind to each other. We have organised an inhouse training day for staff so all the children can benefit.  Justine Horn, Deputy Head, Thorntree Primary School, Glasgow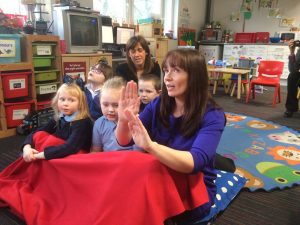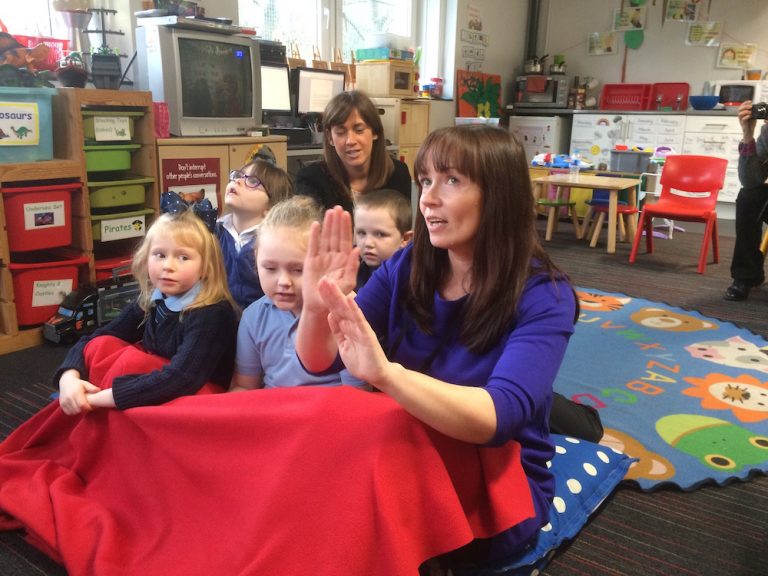 ---
Where can you use Story Massage?
In nurseries, schools, special schools, afterschool clubs, youth groups
In baby and infant massage or reflexology classes
In hospices, hospitals and care homes (can be used for people with dementia)
For children with special physical, emotional or educational needs
With adoptive and foster parents
In the family home
In art, drama, music and yoga classes
For teaching languages
---
BOOK YOUR PLACE ON OUR LEICESTER COURSE NOW!
Contact info@storymassage.co.uk for a booking form and payment options.