Welcome to our series of blogs where we feature the Story Massage experts who are giving presentations at our first ever Story Massage Conference in May 2019. Today, we talk to Caroline Hill, director and founder of Making SENse Creative Services Ltd. We are delighted that Caroline will be running an interactive workshop on "Creating Sensoryscapes" at the conference.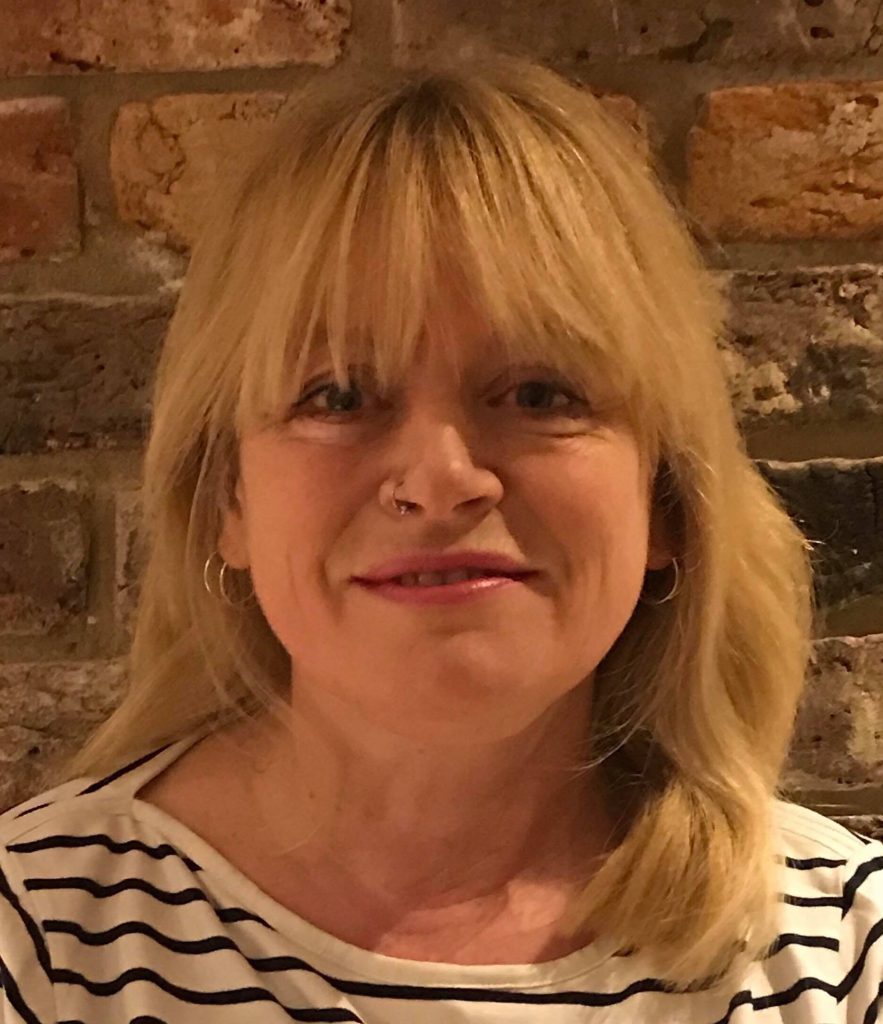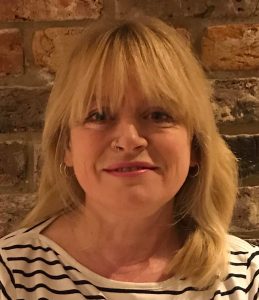 ---
Tell us about Making SENse Creative Services Ltd
We offer a range of sensory-based activities for young adults with complex and profound disabilities in residential care homes. The sessions use multi-sensory approaches so those with a sensory impairment can fully engage. Creative opportunities include Story Massage, sensory art, sensory drama and communication through touch and music. The focus of my work is on the journey or process of an activity rather than the finished result – so we have a lot of fun! I am based in West Sussex but happy to travel where the work calls me. I currently work in residential care homes in West and East Sussex and Surrey.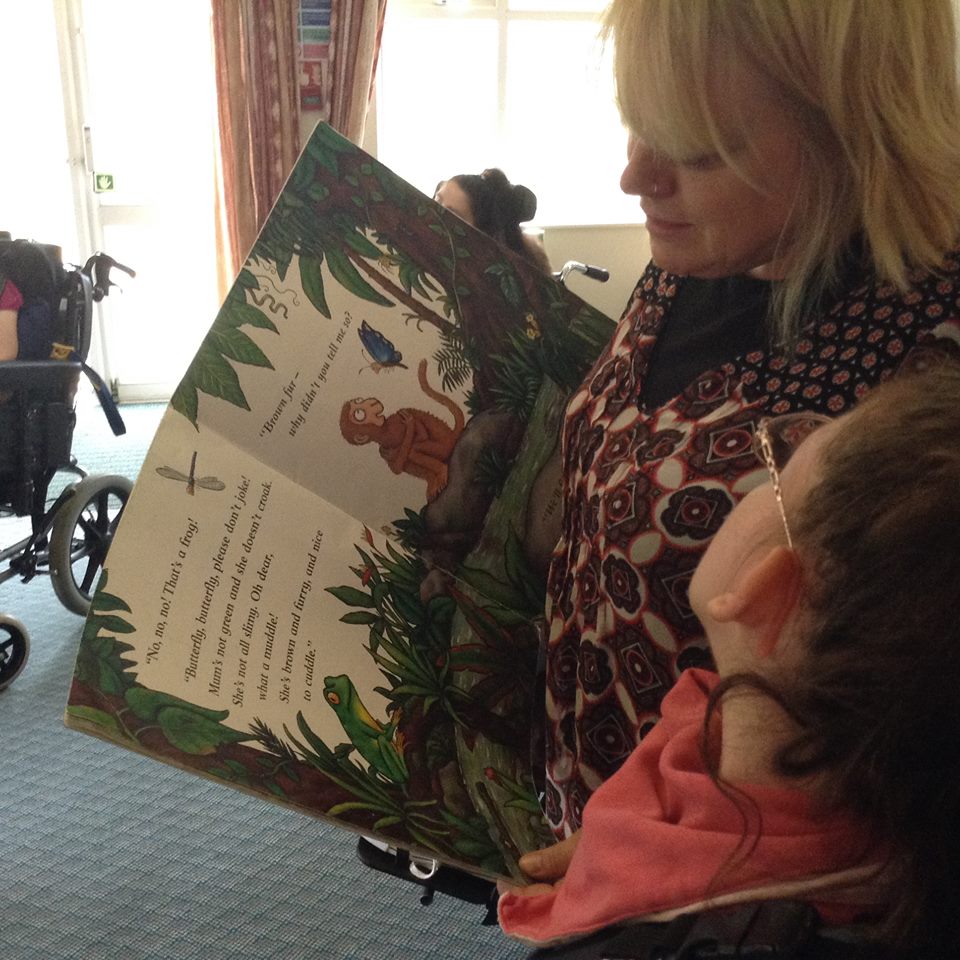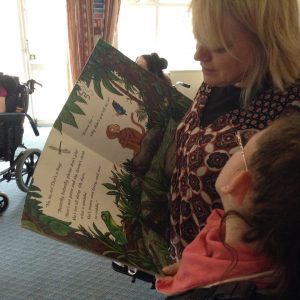 ---
How do you use the Story Massage Programme?
Since training in the programme three years ago, it has become an integral part of my daily resources/tool kit. Many young adults living in residential care homes have limited opportunities to engage with stories and songs which are so important for us all. Story Massage has the added benefits of sharing positive touch in a relaxing and safe space. It is a wonderful way to connect with young adults with complex needs.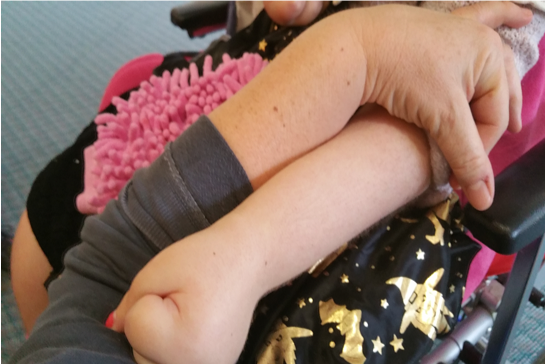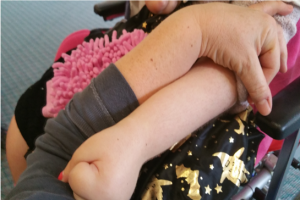 ---
What do you love about the Story Massage Programme?
It can be adapted and used widely with so many clients. Sessions can be tailored to individual needs and can vary in length and content. One example is a lady who become agitated very quickly. At first I used massage stories from the Story Massage Book but once I could see how much she was enjoying it, we sat down together and created a sensory massage story especially for her. It is all about drinking tea and coffee. She loved it!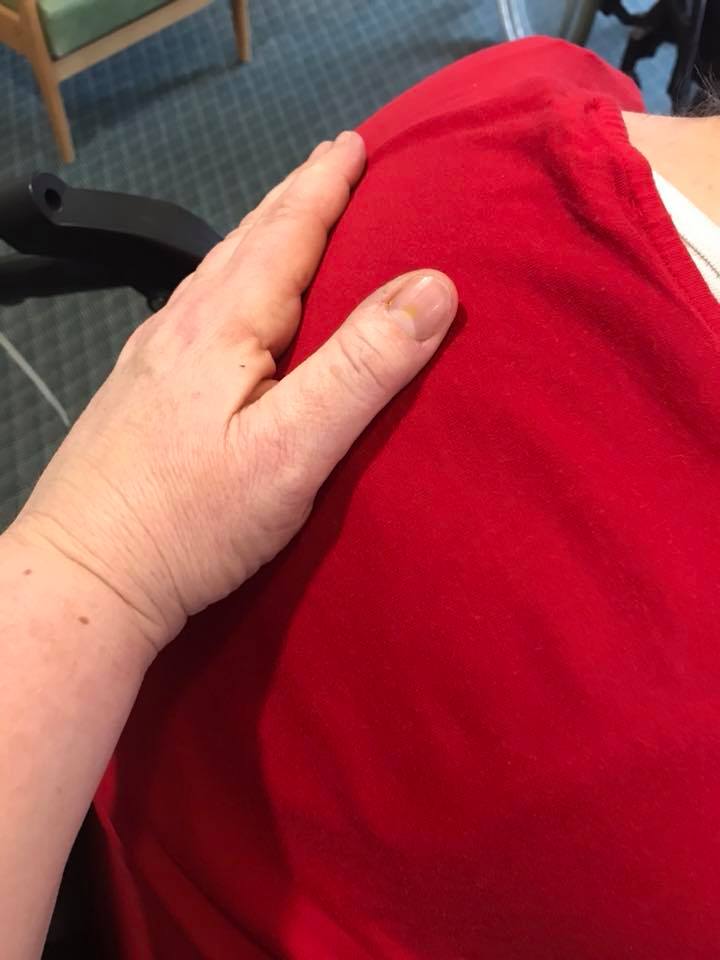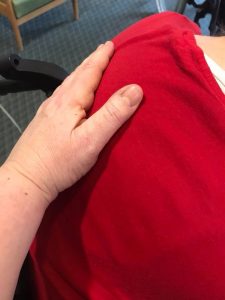 ---
What is your greatest professional achievement?
Leaving a full time teaching post at Central Sussex College and setting up my own business five years ago. It is not always easy running your own business but my work is so rewarding.
---
How do you relax?
One of my favourite ways of relaxing is walking our dog, Iddy Bear (named by my son!) in the local woods, beach and RSPB grounds.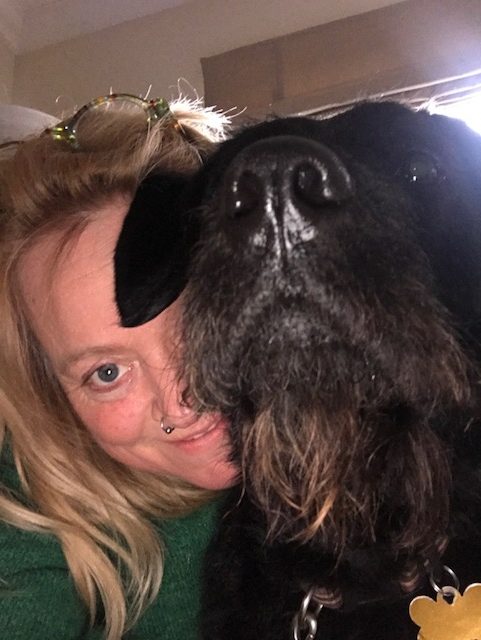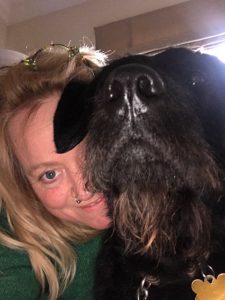 ---
What is the theme of your workshop at the conference?
It is a practical workshop to guide you through the process of adding sensory activities to Story Massage sessions. I'm planning to share ideas for using aromas, objects and affordable craft items to add a new dimension to positive touch activities. It is geared for everyone working with Story Massage for all ages and abilities. But be prepared to join in!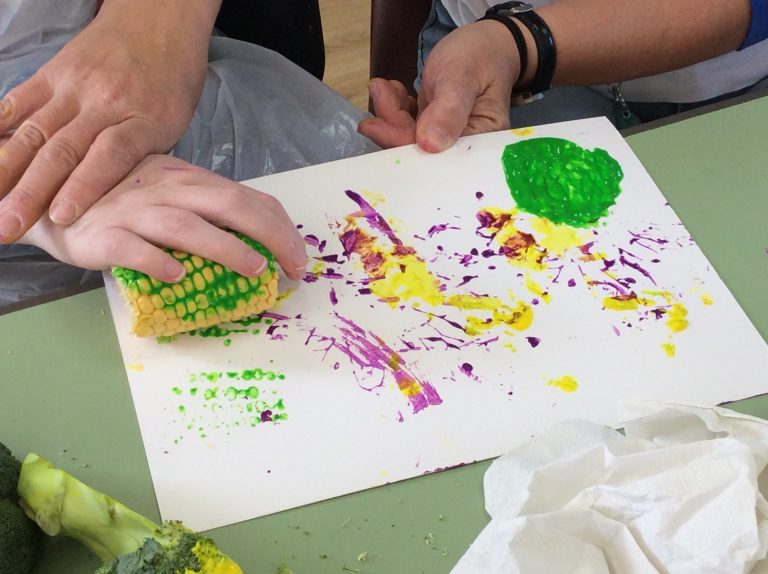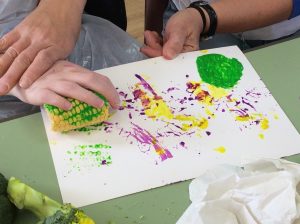 ---
More about the Story Massage Programme
Story Massage combines positive touch with the fun and creativity of storytelling. Ten simple massage strokes form the basis of the Story Massage programme. These strokes have a name, such as The Circle or The Sprinkle, and an easy to recognise symbol making it accessible for all. It is a fully inclusive activity. No clothing is removed and no oil is used.
If you would like to use the programme at home or work then you will love our flexible online course. All the information is here: Online Training Course.
You will learn how to share the ten Story Massage strokes, adapt familiar stories and even create some sensory stories of your own. Ideal for well-being coaches, therapists, teachers, SEN staff, support staff, Early Years practitioners, those working with people with additional needs, everyone with an interest in sharing positive touch activities with adults or children.