We have added new training dates and venues for our CPD Day Course in the Story Massage Programme. More detailed information about venues and times on our training page: Story Massage Training.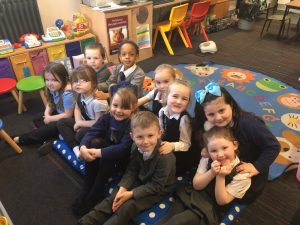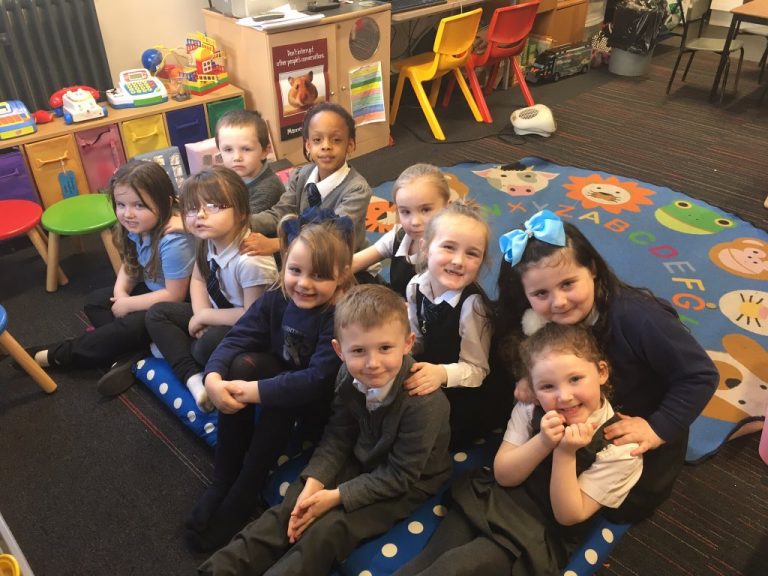 Due to the current need for 'social distancing' we are no longer taking bookings for these courses – it is doubtful they will go ahead. However we do have a very popular ONLINE course that gets excellent reviews. We offer lots and lots of free ongoing support after the course. This may be a good option for you. Story Massage Online Course.  
Thursday 23rd April 2020. Manchester. £149 (postponed)
Tuesday 5th May 2020. Liskeard, Cornwall. £149
Thursday 4th June 2020. Folkestone, Kent. £149


---
To Book: for an application form and more information please contact Mary or Sandra on info@storymassage.co.uk
Payment: at the time of booking you can pay in full, or pay a £30 non-refundable deposit to secure your place on the course. We can also invoice your school/organisation.
Timings: courses run from 10.00 – 16.00
Can't make these dates? We also run a very popular Online Course for you to study in your home at your own pace.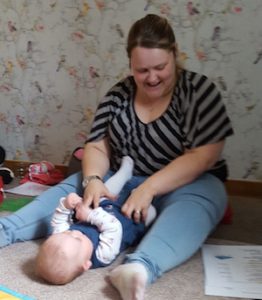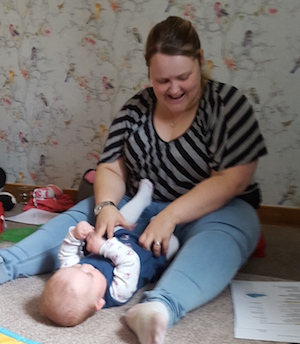 ---
What does Story Massage Training involve?
Ten simple massage strokes form the basis of the Story Massage Programme. We will teach you these strokes and then work with you to create some sensory stories of your own. This will help build your confidence with using the Story Massage Programme in the way that most suits you. During the training there will be plenty of opportunity to ask questions and share ideas with others on adapting Story Massage to suit the individual needs of every child. It is fun and interactive – and you can use it immediately.
"There is something very special in the connection between massage and story telling that is quite magical. I feel lucky and excited to have experienced this unique course." Anna Norma, Mother and Holistic Therapist working with people with dementia.
---
Story Massage in Action
Here is a medley of clips showing Story Massage in different settings:
---
Who can Benefit from the Story Massage Course?
Anyone who has an interest in using the Story Massage Programme to encourage positive and respectful touch for children or adults will benefit from this training. No massage experience is necessary. Ideal for Parents, Teachers, SEN staff, Support staff, Therapists, Early Years practitioners, Baby Massage Instructors, Relax Kids Coaches. All the information is here: Story Massage Training
The course is accredited by the Federation of Holistic Therapists (FHT). If you are a complementary therapist and would like to run Story Massage group sessions after taking the course then some pre-requisites apply. You can find more information here: FAQ about Story Massage.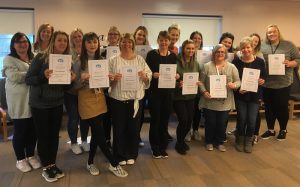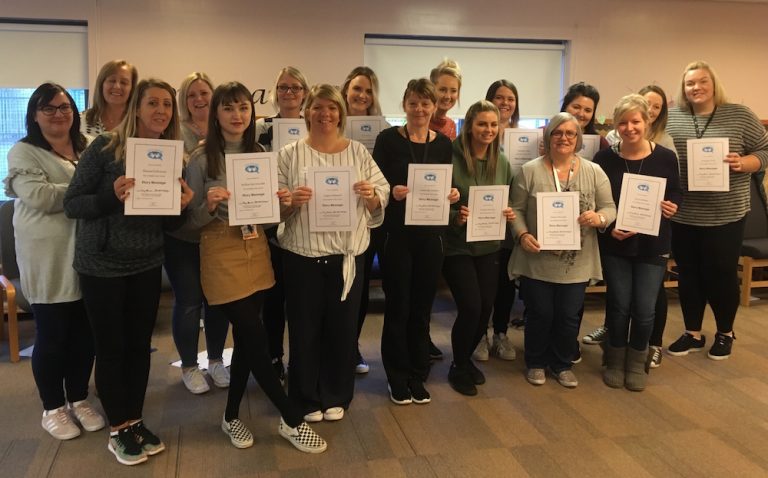 "What an amazing, and SIMPLE way of involving all the children in a class, no matter what their ability, in telling and sharing stories in a fun and engaging way; I can't wait to share it with my new class." Emma Yearley, teacher, Kingsmead Primary School, Hackney.

"It is very rare to find an activity which can engage all learners no matter what their needs, age or disabilities. Mary and Sandra are experienced and knowledgeable and have produced a clear and easy to follow programme. It offers flexibility to develop your own stories and make it unique to your setting" Lisa Lawrence, Leader of Sensory Learning, Ysgol Y Deri Special School. 

"I have just completed my Story Massage training, wow, really love this training as it so easy to fit into my Relax Kids Classes. My 4 year-old and 7 year-old have absolutely taken to it, every night of my online training I was practicing with them. My daughter is now going into School tomorrow with her very own story massage for show and tell. I like how I can incorporate this into bedtime routines to help children feel safe at bedtime/in the night and look forward to rolling it out as part of my bedtime toolkit in my Sleep Practice." Nadia Edwards, Relax Kids Coach and Sleep Consultant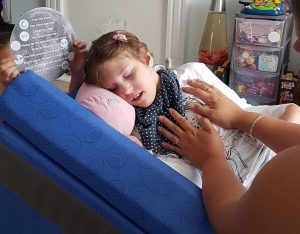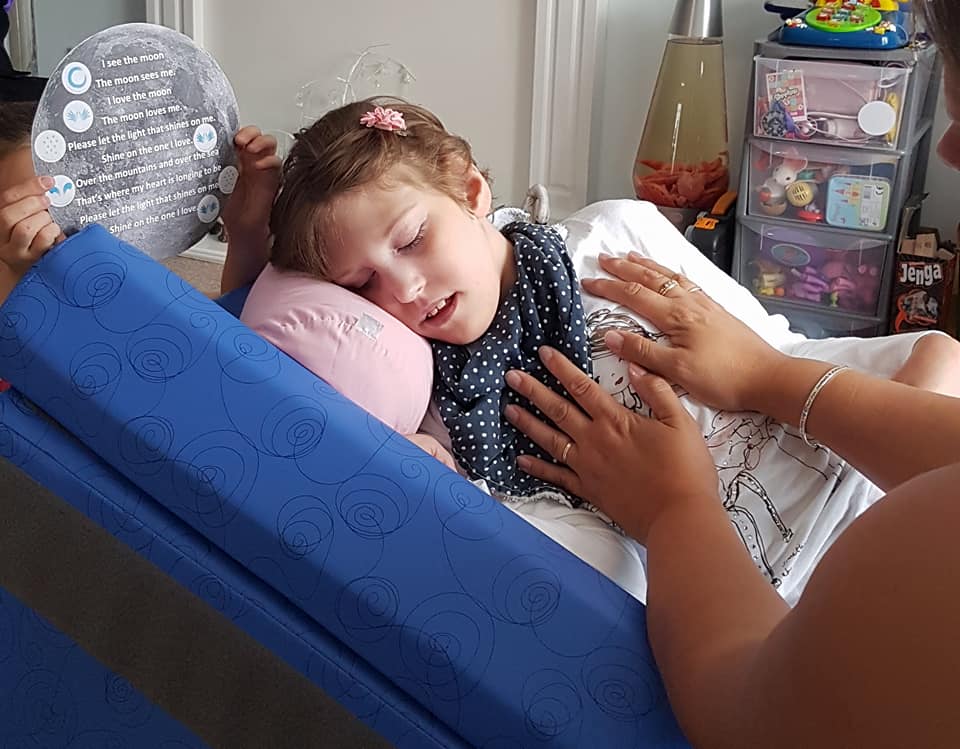 Do also check out some feedback for our training in Story Massage: Story Massage Testimonials