We are looking forward to a wonderful day sharing the Story Massage Programme in Guiliana Wheater's magical chalet in Porlock Hill, Somerset on 27th July 2019. This FHT accredited CPD day course is open to everyone interested in sharing positive touch activities with children and adults of all ages and abilities.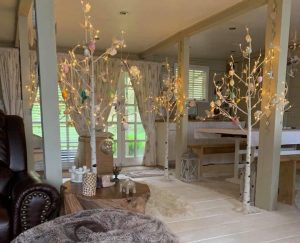 ---
Date: Saturday 27th July 2019.
Time: 9.45 (for a prompt start at 10.00) – 16.00
Venue: The Therapy Chalet, Porlock Hill, Somerset
Course Fee: £149 (includes handouts, certificate and refreshments)
To book your place: For a booking form, payment options and more details contact Mary Atkinson on info@storymassage.co.uk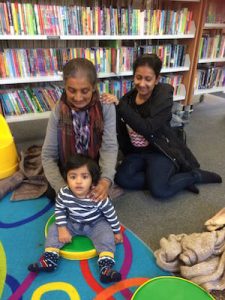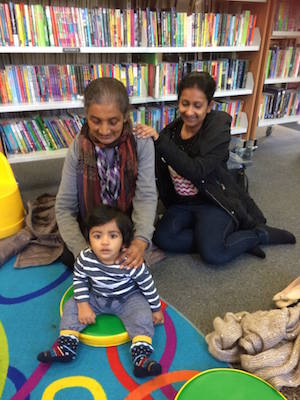 ---
Facilitator: Mary Atkinson is an experienced massage therapist with a wealth of experience in using positive touch activities in the home, school and wider community. She is co-founder of the Story Programme Massage and co-author of the popular Story Massage book and DVD Once Upon a Touch…Story Massage for Children.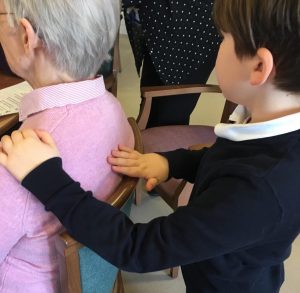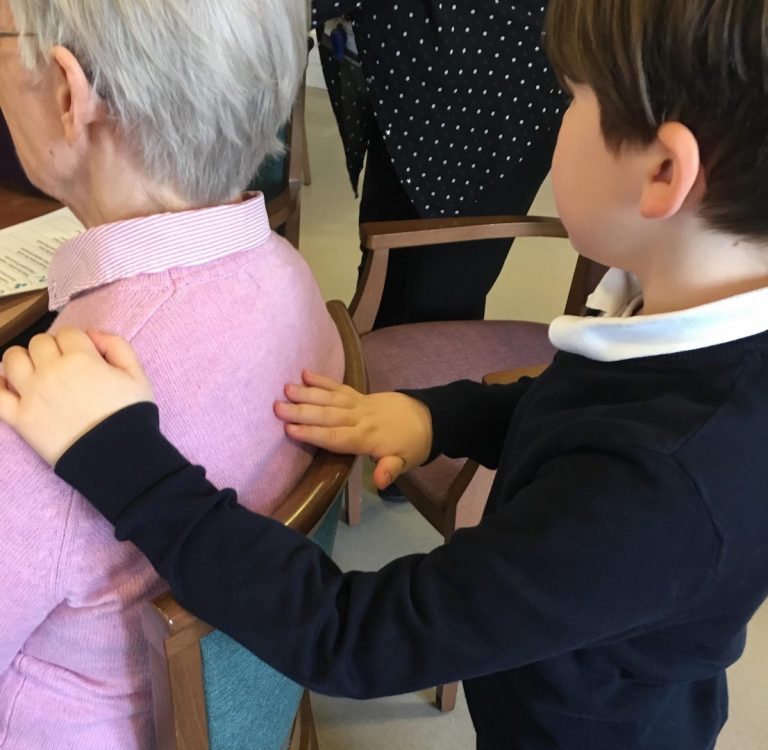 Course content: Ten simple massage strokes form the basis of the Story Massage training day and book. You will learn these strokes and then we will work together to adapt familiar stories or even create some massage stories of your own to use in the home, school, or as part of your work. This will help build your confidence with using story massage in the way that most suits you. During the day there will be opportunities to ask questions and share ideas with others. It is fun and interactive, just like the Story Massage Programme.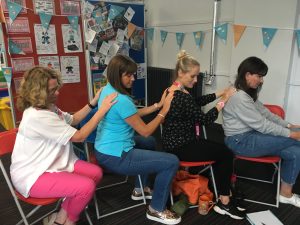 Practicalities: You do not need to bring anything except a pen and paper.
**** Book now as this is likely to be very popular. You will have the added bonus of meeting Guiliana Wheater, author of Indian Head Massage for Special Needs and founder of The Rainbow Kids Touch Therapy and Relaxation Instructor Course. ****
---
Where can you use Story Massage?
The course is open to everyone with an interest in positive touch activities for children and adults. Suitable for therapists, teachers, special needs teachers, teaching assistants, care workers, parents, grandparents and anyone wishing to introduce the benefits of positive touch.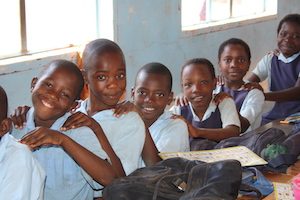 The Story Massage Programme is a wonderful extension of your current work, and depending on your qualifications and experience, it can be used:
In nurseries, schools, special schools, afterschool clubs, youth groups
In baby and infant massage or reflexology classes
In hospices, hospitals and care homes (can be used for people with dementia)
For children with special physical, emotional or educational needs
With adoptive and foster parents
In the family home
In art, drama, music and yoga classes
For teaching languages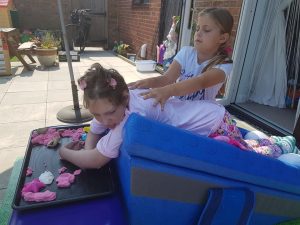 ---
BOOK NOW FOR THE STORY MASSAGE TRAINING DAY IN PORLOCK!
Please email Mary Atkinson on info@storymassage.co.uk for a booking form and payment options.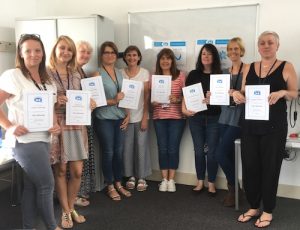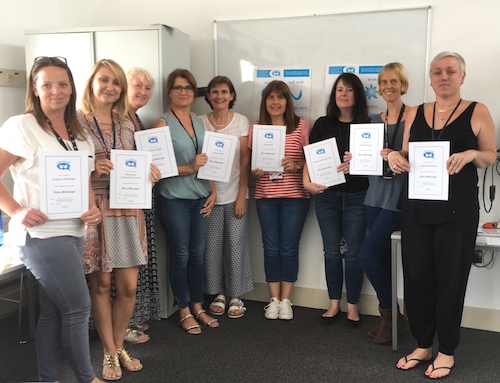 "The creative/literacy benefits for the children are limitless. We can easily link Story Massage into our topic and curriculum as a whole school approach. Giving a child the option to write a massage story also takes away any possible exclusion from the session if the child does not want to be touched either through peer massage or self-massage." Hazel Cunningham, Independent Nurture Practitioner

"The Story Massage Programme is so, so important and so, so needed and the children loveee it too! Supporting their relaxation, touch tolerance, emotional regulation, increased concentration, better sleep and social connection." Kirsty Forsyth, Relax Kids Coach

"Story Massage can offer comfort and relaxation for my foster children. One lad had been through terrible, sustained trauma. I wrote a bedtime massage story with the theme of safety and security and it was beautiful to see how his whole body and mind relaxed during his stay." Aly Townley, Foster Carer