Our Story Massage strokes are available as digital images for your personal use in creating stories and powerpoint presentations. There are three options for purchase. These digital images are only available for people who have trained with us. 
---
Option 1 – The Strokes as PDFs
Ideal for use as a powerpoint presentation of the strokes. These PDFs have the names of the strokes (see example below).
Cost: £15.00

---
Option 2 – The Strokes as JPGs, GIFFs or PNGs
Designed for creating your own massage stories. These are the same format as the stickers and can be used with your own simple tables or powerpoint presentations of stories. An example is below.
Cost: £20.00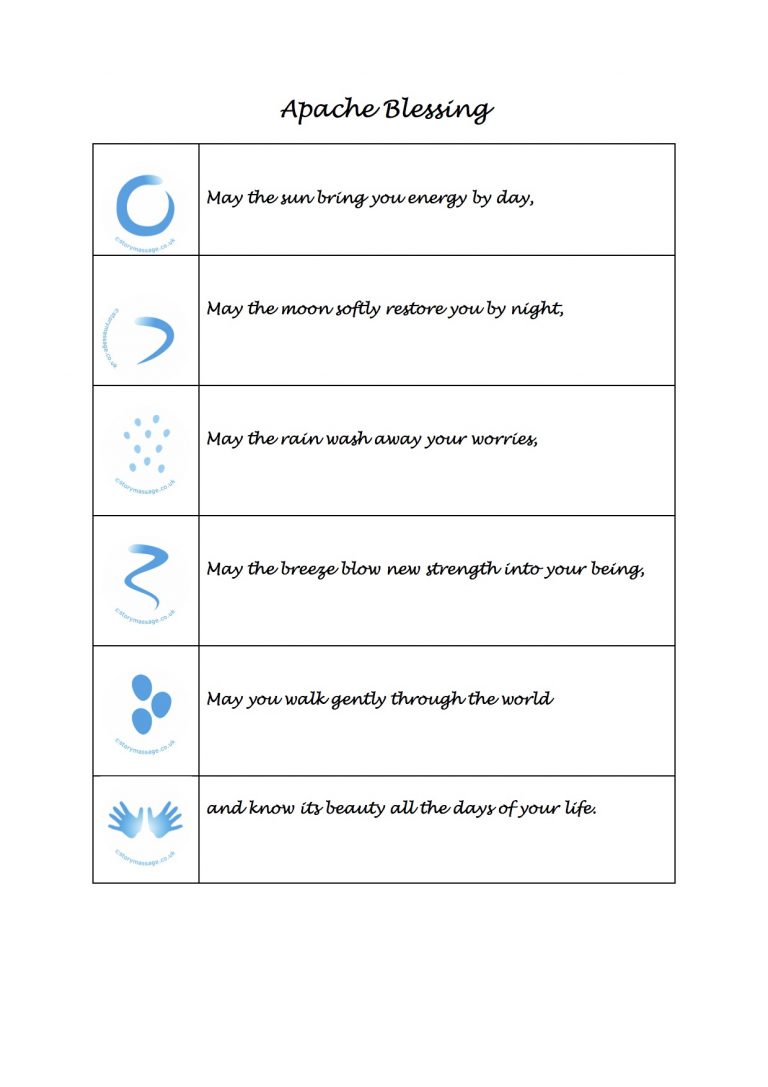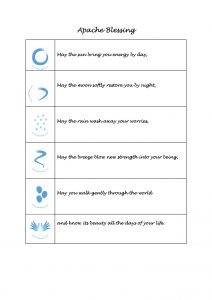 ---
Option 3 – Both Options!
Cost: £35
---
HOW TO BUY THE DIGITAL IMAGES
Please email info@storymassage.co.uk and tell us:
your preferred option
your name and postal address for our invoice
your date of training (preferably attach a copy of your certificate)
We will issue you with an invoice. When this is paid we will email you with the digital images of your choice for your personal use.