Story Massage is now part of the Literacy Curriculum in two Autism Classrooms a school in Tipperary, Ireland. Within a few months of weekly sessions run by Melanie Kelly, a Story Massage Best Practice Winner, the class teacher noticed a marked improvement in expressive language used by the pupils.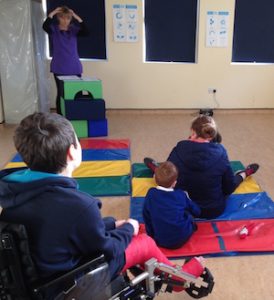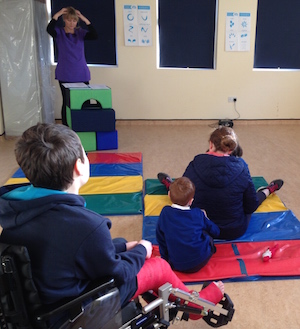 ---
Story Massage and Primary Language Curriculum
Avril Mounsey, class teacher at Kiladangan National School, says "Our pupils now have the ability to distinguish between verbs, nouns and adjectives," says  "I feel this is directly related to the fact that Story Massage literally brings to life these words for them making it easier to attach a visual image to each word and therefore easier to store and retrieve these words."
Avril is so impressed by the positive impact of Story Massage on the pupils with autism that she has started to record the progress of pupils. Here is an example of an evaluation of a Story Massage session based on a Halloween Story Massage written by Melanie.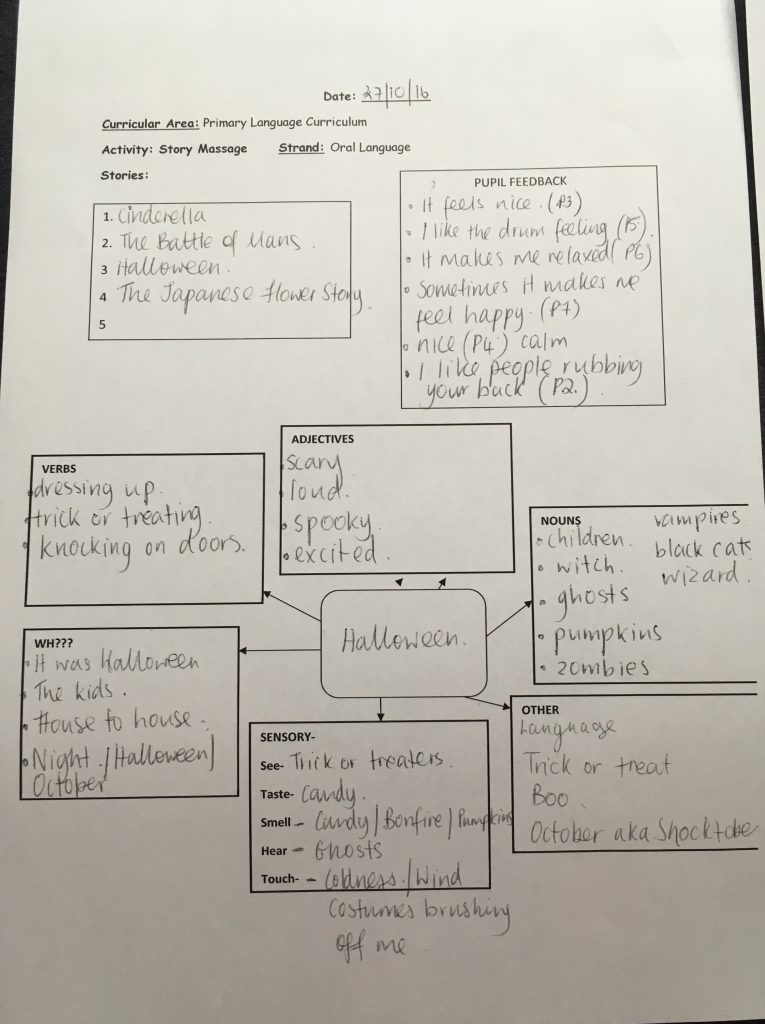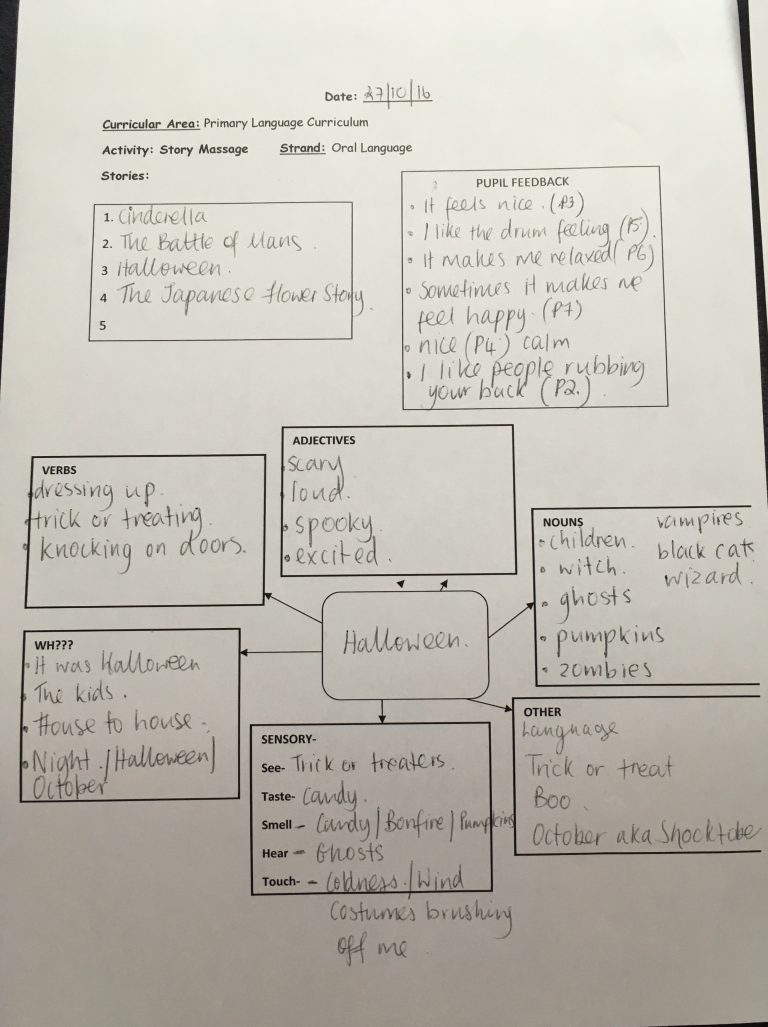 "Sometimes Melanie creates her own stories around a current topic," says Avril, "We also work closely with her to concentrate on the stories and poems we are covering that week or month as part of our Literacy Curriculum. Story Massage helps bring words to life for our pupils which in turn makes the learning experience a more enriching and beneficial experience for them. We are seeing an increase in vocabulary with regular sessions."
---
Sharing Story Massage with Buddies
Story Massage proved so popular as part of the Literacy Curriculum with the pupils in the Autistic Classrooms that Melanie invited pupils from the mainstream to join some of the sessions. "The children have buddies in the mainstream school that they pair up with and work with," says Melanie, "It went really well and they all loved it. One of the children said that Story Massage was his favourite activity which was lovely to hear."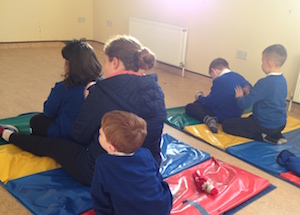 ---
Feedback from the Pupils
Here is some of the feedback from Melanie's sessions:
"It feels good" … "We always ask permission" … "I feel safe" … "It is relaxing" … " "I like the drum feeling" … "It feels nice" … "It makes me feel sleepy" … "Excellent"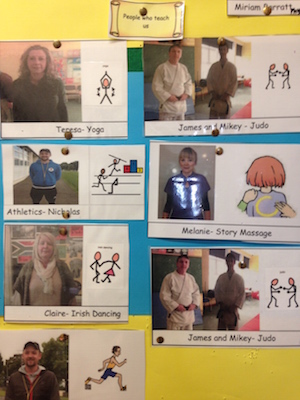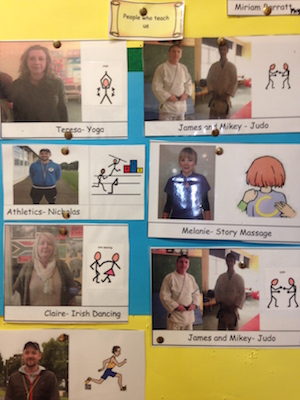 ---
More about Story Massage
Story Massage combines the benefits of positive touch with the creativity of storytelling. Ten massage strokes form the basis of the Story Massage programme. These strokes have a simple name, such as The Circle or The Sprinkle, and an easy to recognise symbol making it fully accessible for all ages and abilities.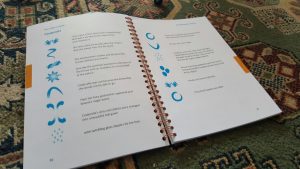 ---
Would you like to train in Story Massage?
Would you like to train to use Story Massage in your work? There is a one day FHT accredited training course that is held around the country for individuals and groups. On these days we teach you how to share the ten Story Massage strokes and work with you to adapt familiar stories and create some sensory stories of your own. Ideal for Therapists, Early Years Practitioners and those working in Special Schools. We also offer in-house training options and an online course. All the information is here: Story Massage Training