Mary Atkinson (left) and Sandra Hooper (right) are co-founders of the Story Massage Programme. They are massage therapists and teachers with a vision of sharing the benefits of positive and respectful touch with children and adults of all ages and abilities.
Sandra and Mary met in 2007 and began exploring the creative, therapeutic, and educational possibilities of massage stories. They were able to put the idea into practice in 2012 while volunteering in Japan with a charity supporting children and adults suffering trauma in the aftermath of the tsunami. The response was overwhelmingly positive with reports of relaxation, engagement, communication, and connection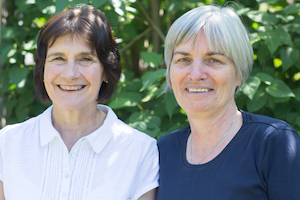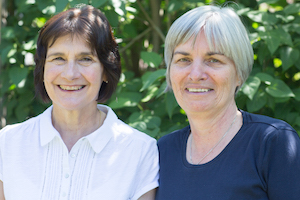 Creating the

Story Massage Programme
The success of the experience in Japan made Mary and Sandra determined to find a way of sharing the benefits of massage stories that is fully inclusive and accessible for all? With the help of parents and professionals including therapists, teachers and social workers, they developed the structured approach of the Story Massage Programme based on ten simple massage strokes.
Their training options and book Once Upon a Touch… Story Massage for Children were launched in 2013. They have now trained over 2000 people from many different backgrounds to use the Story Massage Programme at work and/or home. Resources including books, stickers, wall charts and lanyards have been distributed to nearly every corner of the globe.
Sharing

ideas and good practice
The creativity and passion of Story Massage Practitioners has expanded the reach of the programme far beyond the hopes and expectations of Mary and Sandra. They welcome ideas and collaborations for taking the programme along new avenues to support well-being and enrich the lives of children and adults worldwide.
The Story Massage Programme team are delighted to have collaborated with leading experts including Pete Wells, Nicola Grove, Pooky Knightsmith, Sarah Moseley, Joanna Grace, and Julia Barnes.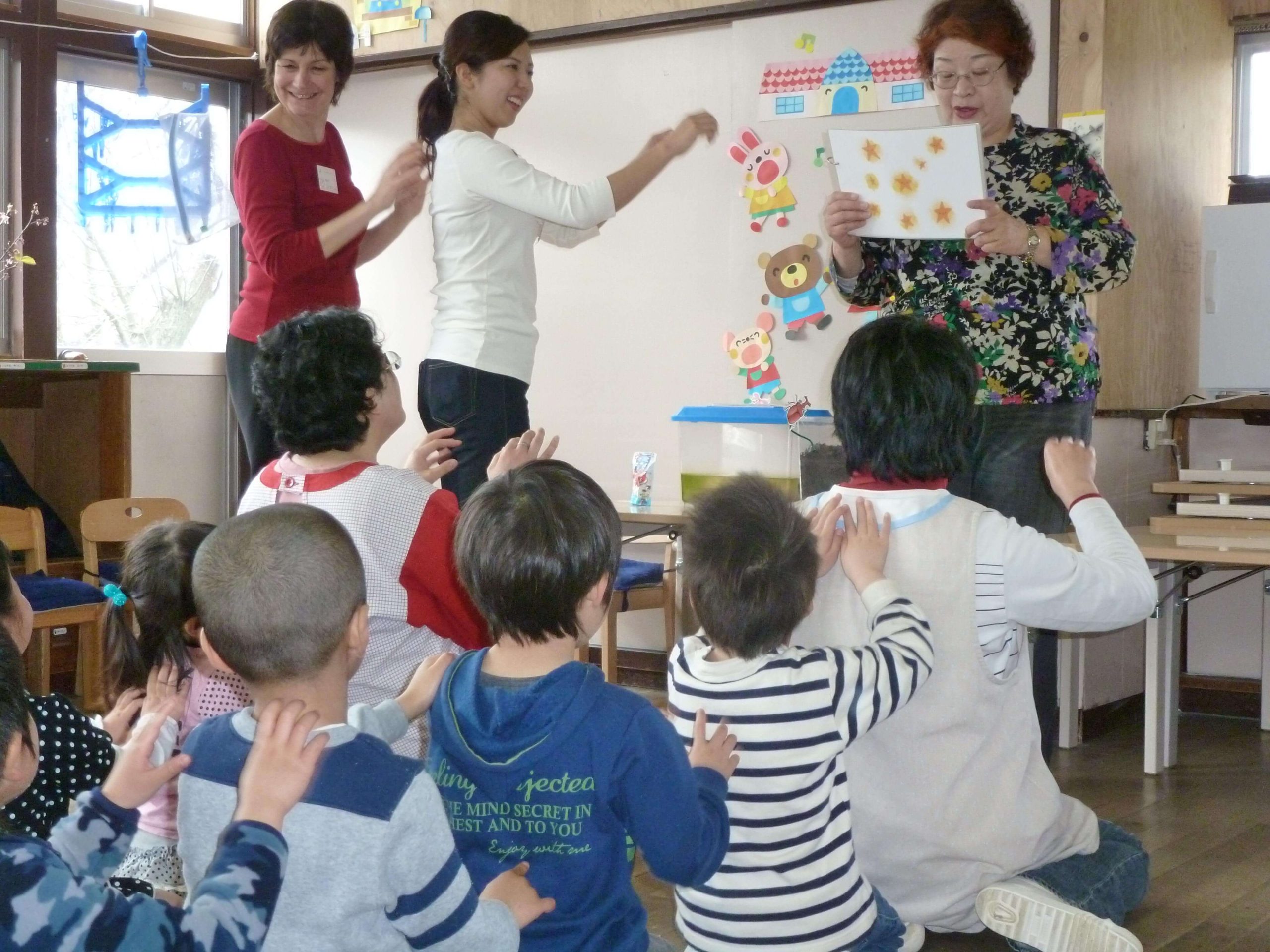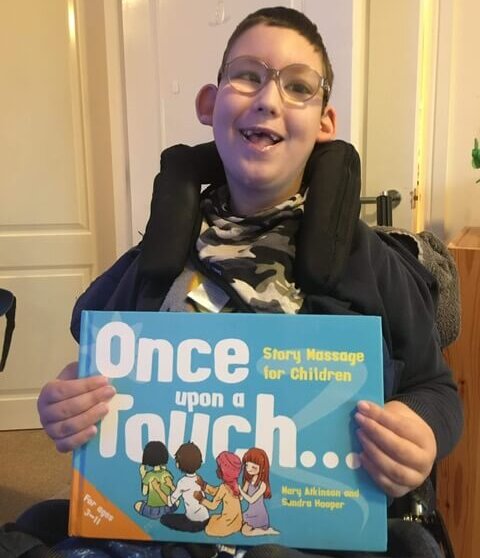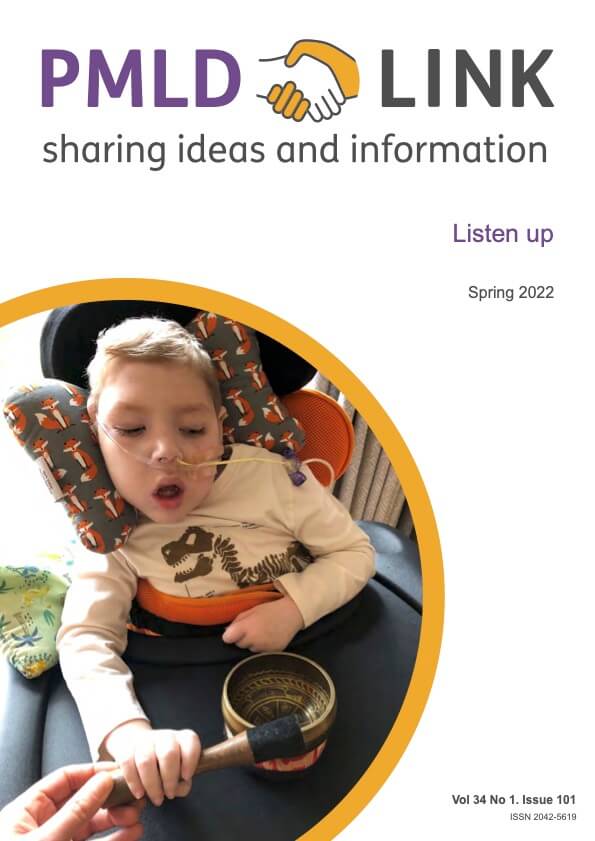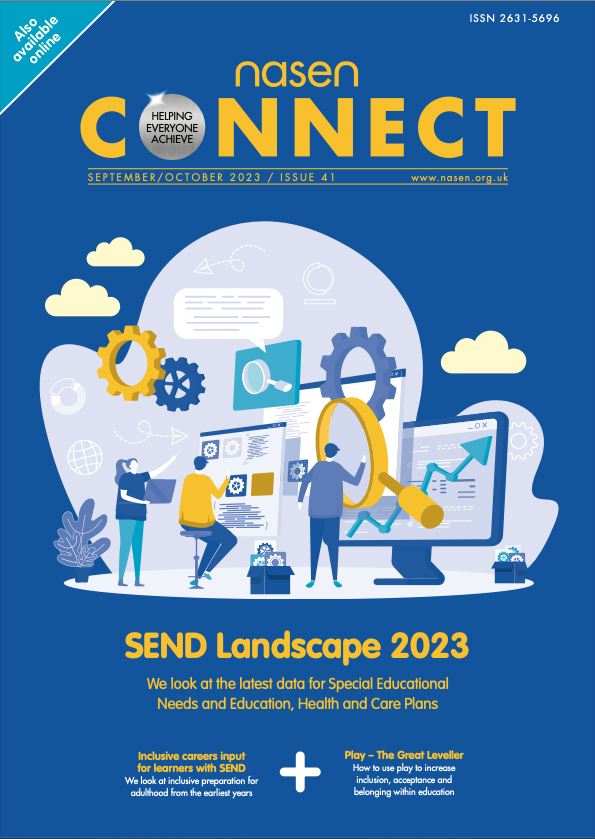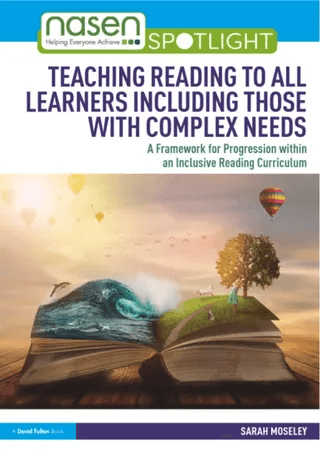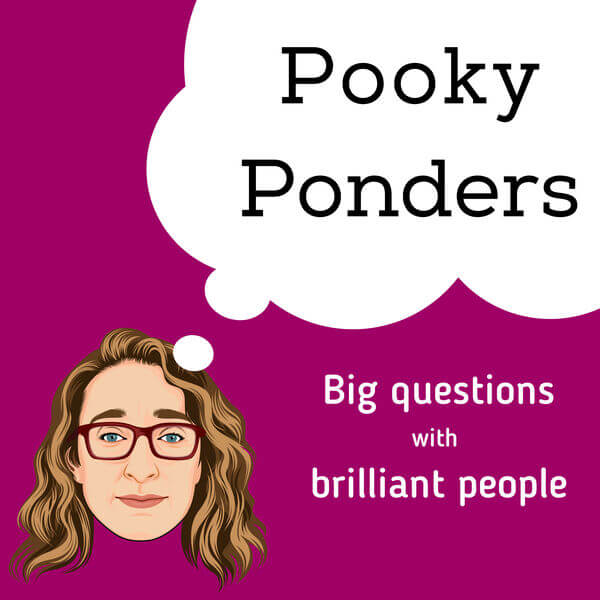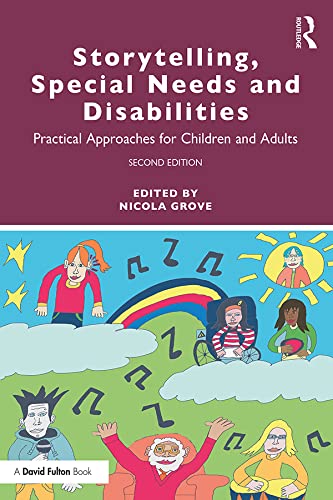 The Power of Touch through the Story Massage Programme (Sept/Oct 2023, page 37-38)
Parenta magazine
Adding Positive Touch to Stories and Rhymes for Early Years.
PMLD Link Journal
Communication through Touch: the Story Massage Programme by Julia Barnes and Mary Atkinson. (Spring 2022, Page 31)
Twinkl
Introduction to the Story Massage Programme plus two massage stories.
Single Parent Wellbeing
Guest blog – Connecting with your Child through the Story Massage Programme