+++++ We are no longer running our face-to-face or in-house training courses. However, we have a very popular FHT Accredited ONLINE course that gets excellent reviews. We offer free ongoing support after the course. This may be a good option for you. Story Massage Online Course.+++++

---
What does Story Massage training involve?
Ten simple massage strokes form the basis of all our stories. We will learn these strokes and how to adapt familiar stories and even create some massage stories of your own. This will help build your confidence with using the Story Massage Programme in the way that most suits you. It is fun and interactive, just like Story Massage. The online training is supported by updates and ideas via a Newsletter, Facebook Community, Blog and Vimeo channel.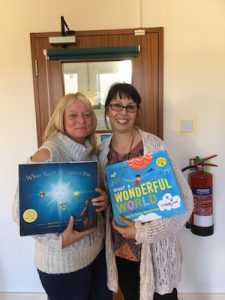 ---
Who can benefit from Story Massage online training?
Anyone who has an interest in using the Story Massage Programme to encourage positive touch for children or adults – whether you are working for an organisation or you'd like to use it in the home – will benefit from this online training.
All adults working with children or vulnerable adults require an enhanced DBS certificate (Disclosure and Barring Service) or equivalent. Therapists are required to adhere to the Code of Conduct and Professional Practice of their professional organisation.
More information about the online training is here: Story Massage Online Training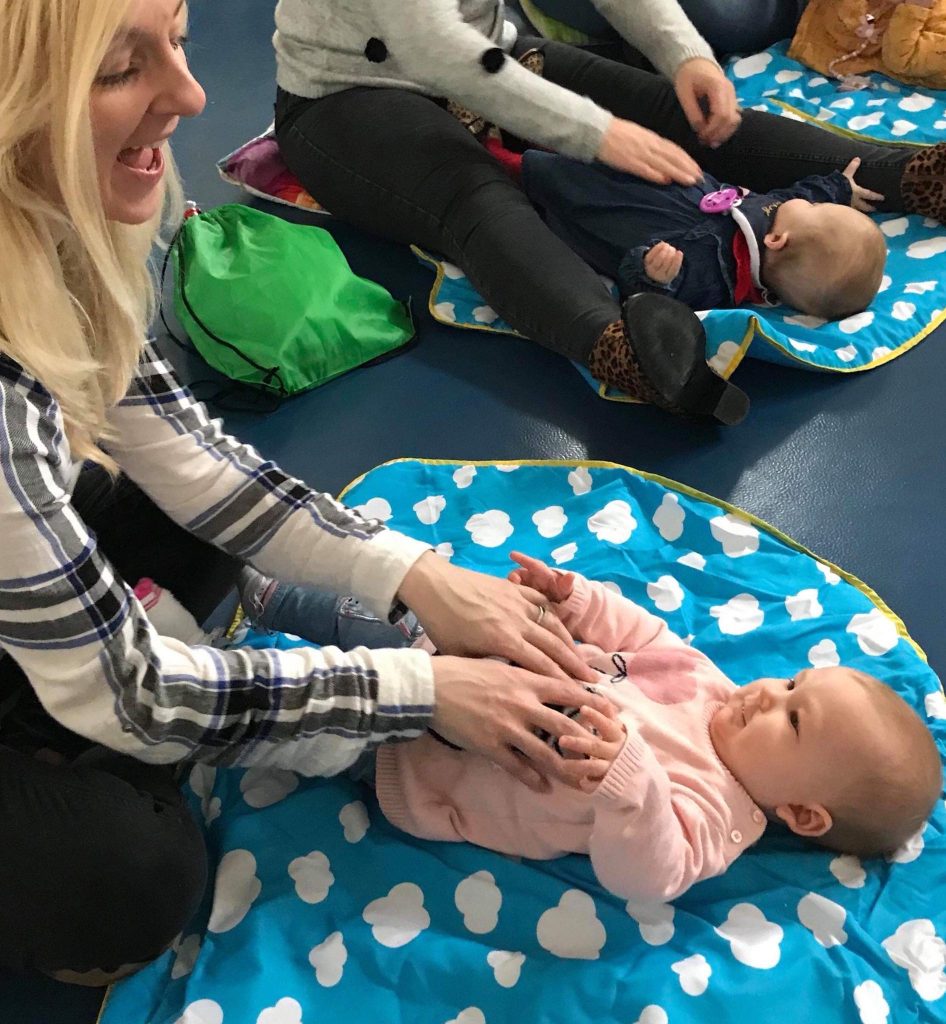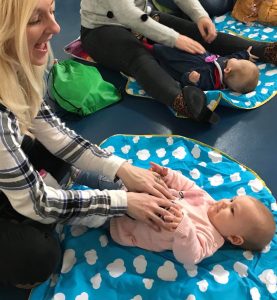 ---