Spreading the word about the

Story Massage Programme
The benefits of the Story Massage Programme have been shared in a wide range of media. The Story Massage team have collaborated with leading experts including Pete Wells, Nicola Grove, Sarah Moseley, Pooky Knightsmith, Joanna Grace and Julia Barnes. They welcome ideas and collaborations for taking the programme along new avenues to support well-being and enrich the lives of children and adults worldwide.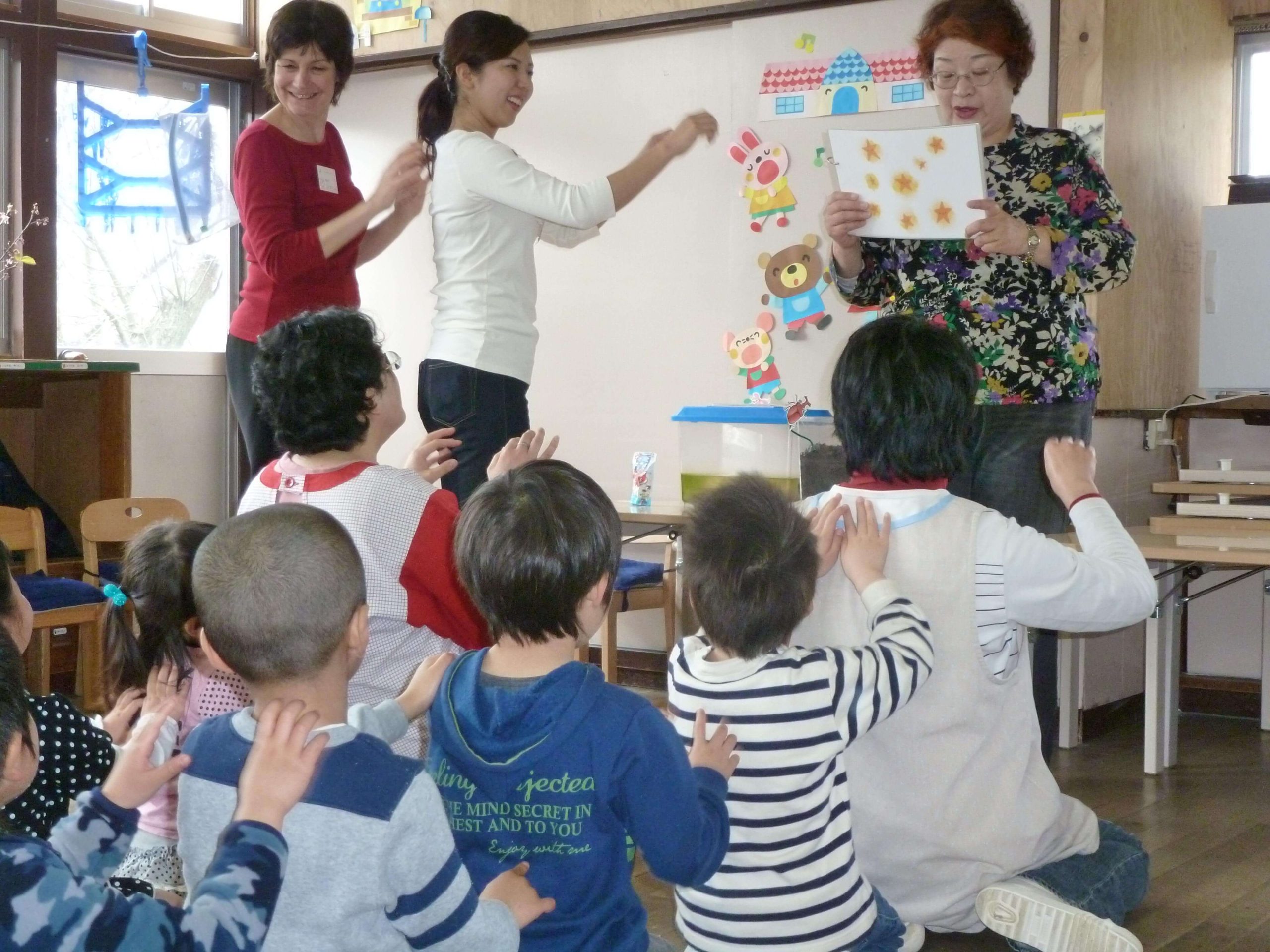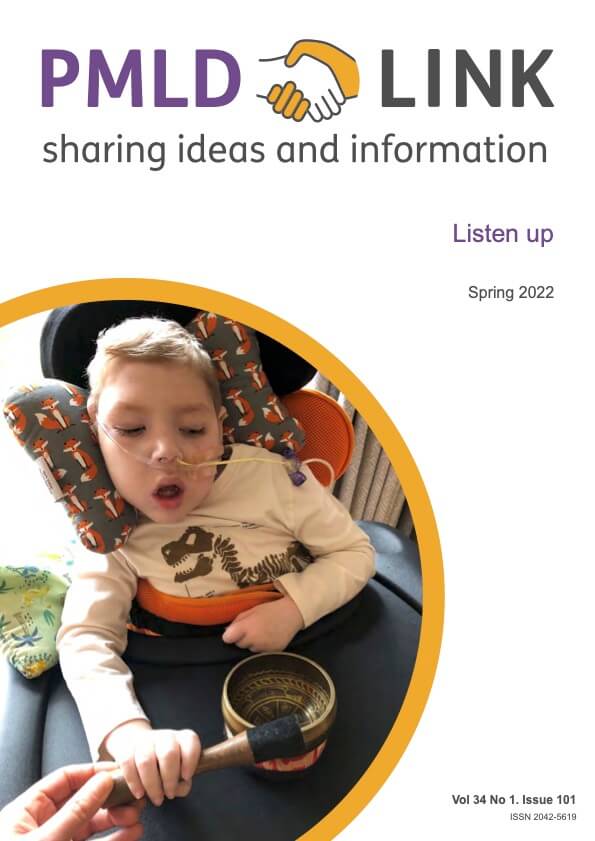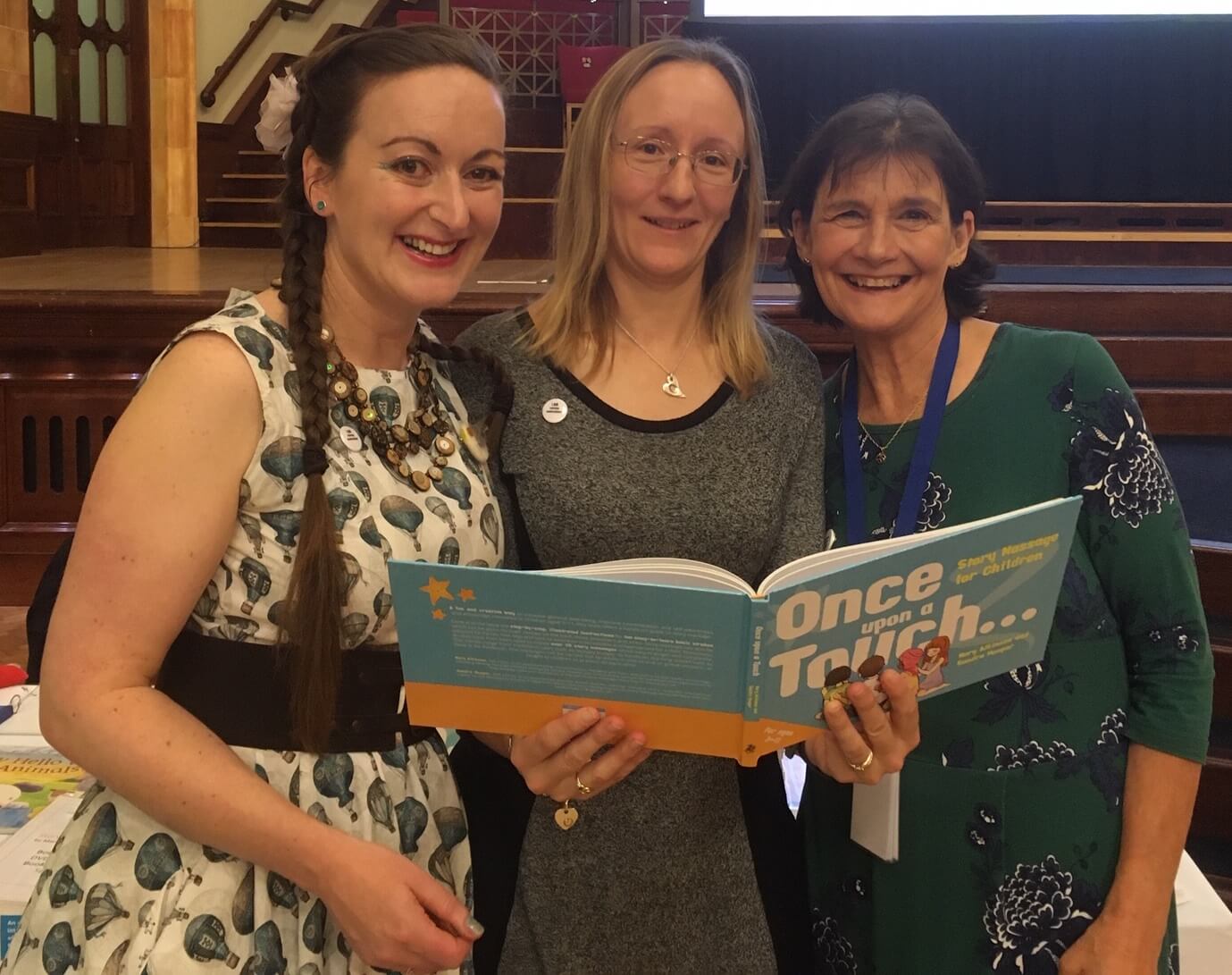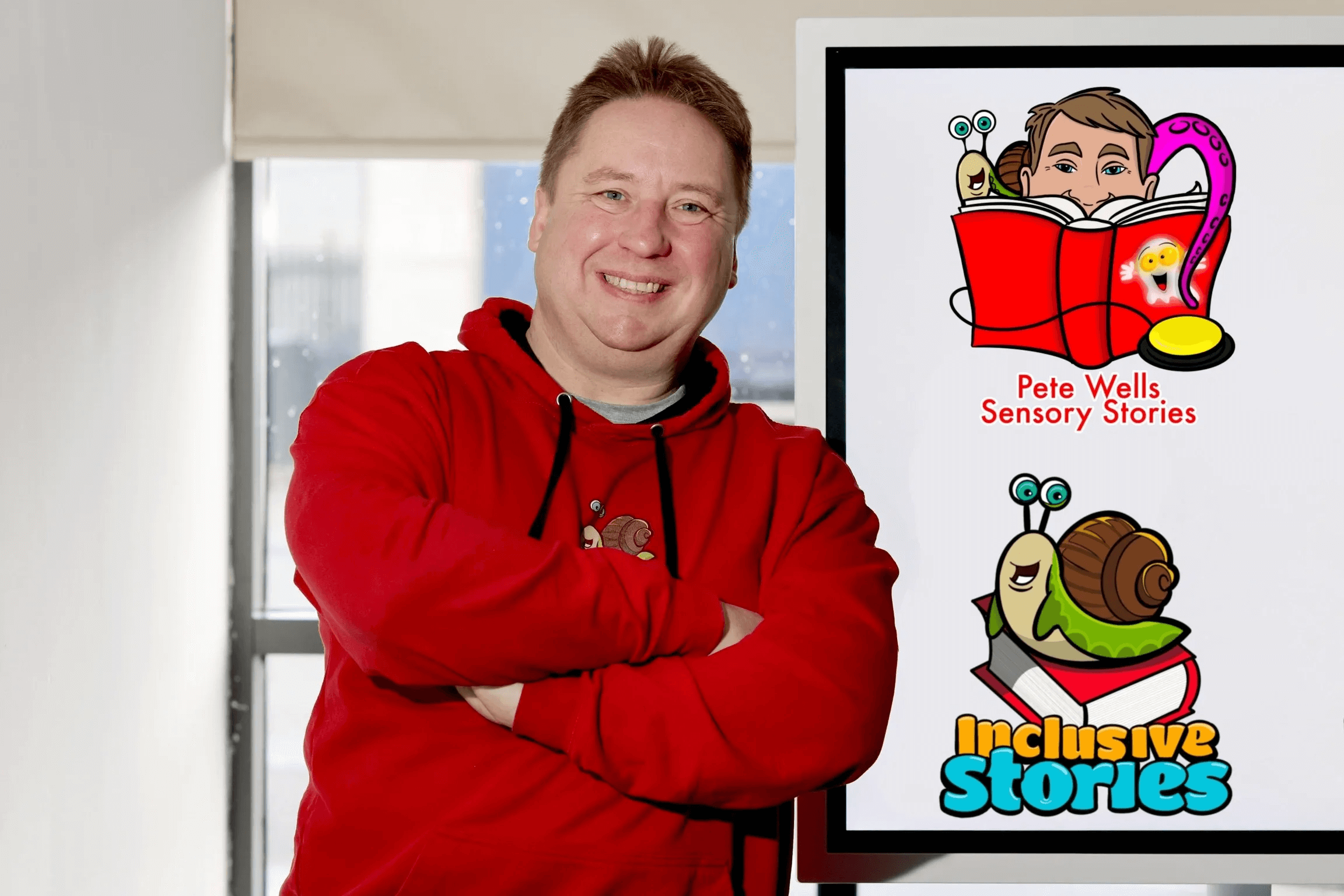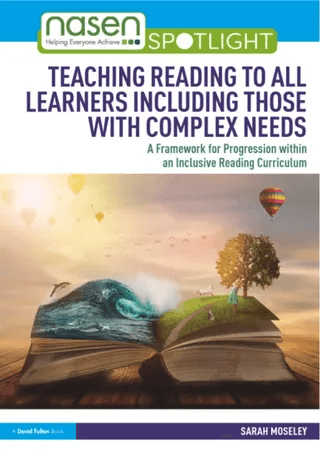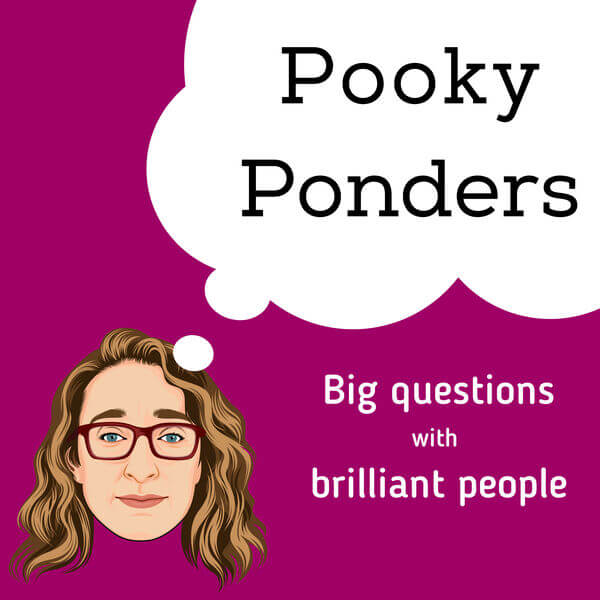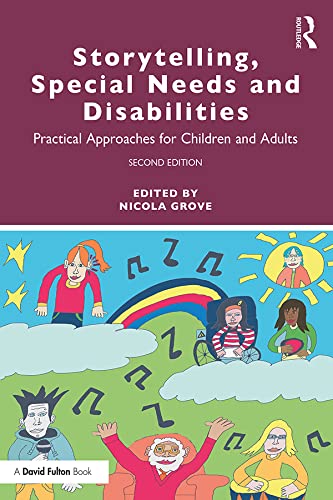 Parenta magazine
Adding Positive Touch to Stories and Rhymes for Early Years.
PMLD Link Journal
Communication through Touch: the Story Massage Programme by Julia Barnes and Mary Atkinson. (Spring 2022, Page 31)
Twinkl
Introduction to the Story Massage Programme plus two massage stories.
Single Parent Wellbeing
Guest blog – Connecting with your Child through Story Massage.