We continue to be amazed and inspired by how people are using the Story Massage programme to share the benefits of positive touch with children and adults. We are delighted to highlight the work of eight very special practitioners who are working with such passion and commitment that we feel they deserve special recognition.
---
Justine Horn
Justine is Depute Head Teacher at Thorntree Primary School in Glasgow – our first mainstream school in the UK to win Centre of Excellence. After her own training, Justine found Story Massage to be so beneficial for the children that she arranged for the Head Teacher to fund training for all the teaching staff and Support for Learning workers. Story Massage is now part of the daily routine of all classes within the school.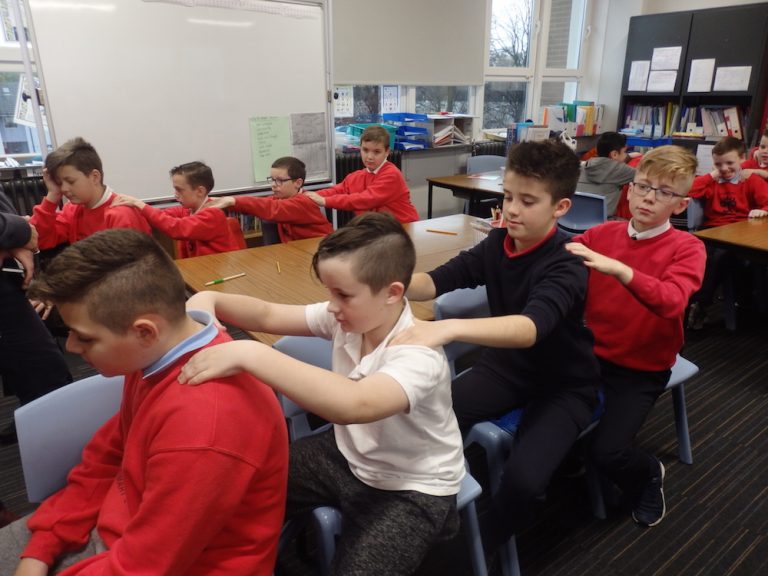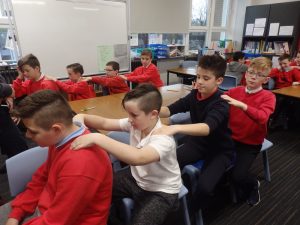 ---
Becky Drury
Becky is a teacher who uses Story Massage with her class of 15 learners with PMLD (Year 1 – 6) at Springside Primary School. She particularly enjoys using Story Massage as uninterrupted one-to-one time with the pupils. Becky also find Story Massage very helpful at home with her own two children aged 4 and 7 years.
---
Astrid Gilmartin
Astrid uses Story Massage within her work as Life Skills Lecturer at Hertford Regional College, helping young people with severe learning difficulties to gain personal confidence and social skills, independent living skills and skills for life and work. Astrid is so passionate about Story Massage that she organised a group training for her colleagues at the college.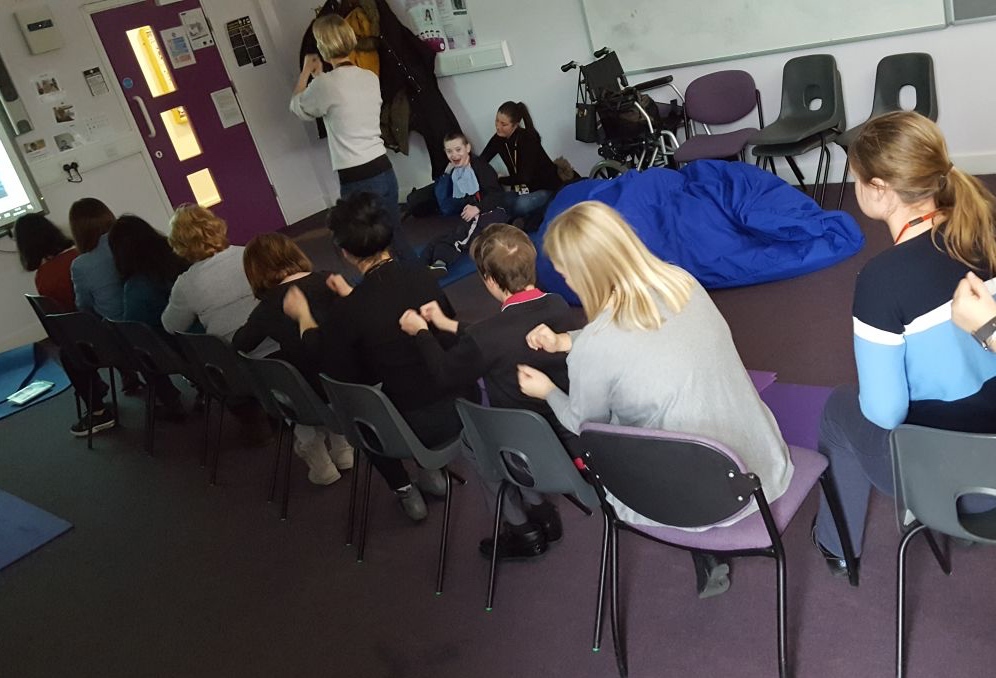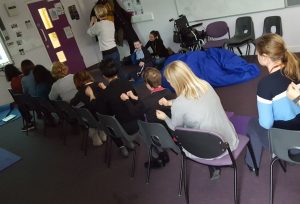 ---
Serena Wilson
Serena has a varied working life as a Relax Kids and Mindfulness Coach. Serena runs regular Story Massage sessions in primary schools as well as community classes for children and adults. She was funded to run 15 Story Massage sessions in prison visiting rooms and felt really touched on one occasion when she watched a family of Mum, Dad and four boys all sitting in a row massaging each other.
---
Tracey Allen
Tracey says that the Story Massage Programme works really well as a follow on to her five week Baby Reflexology Classes. Tracey recently retired from her job within the community nursing team at a Special School where she worked for 13 years and decided to take the online training course. She feels inspired by the opportunities offered by Story Massage and has lots of plans for the future!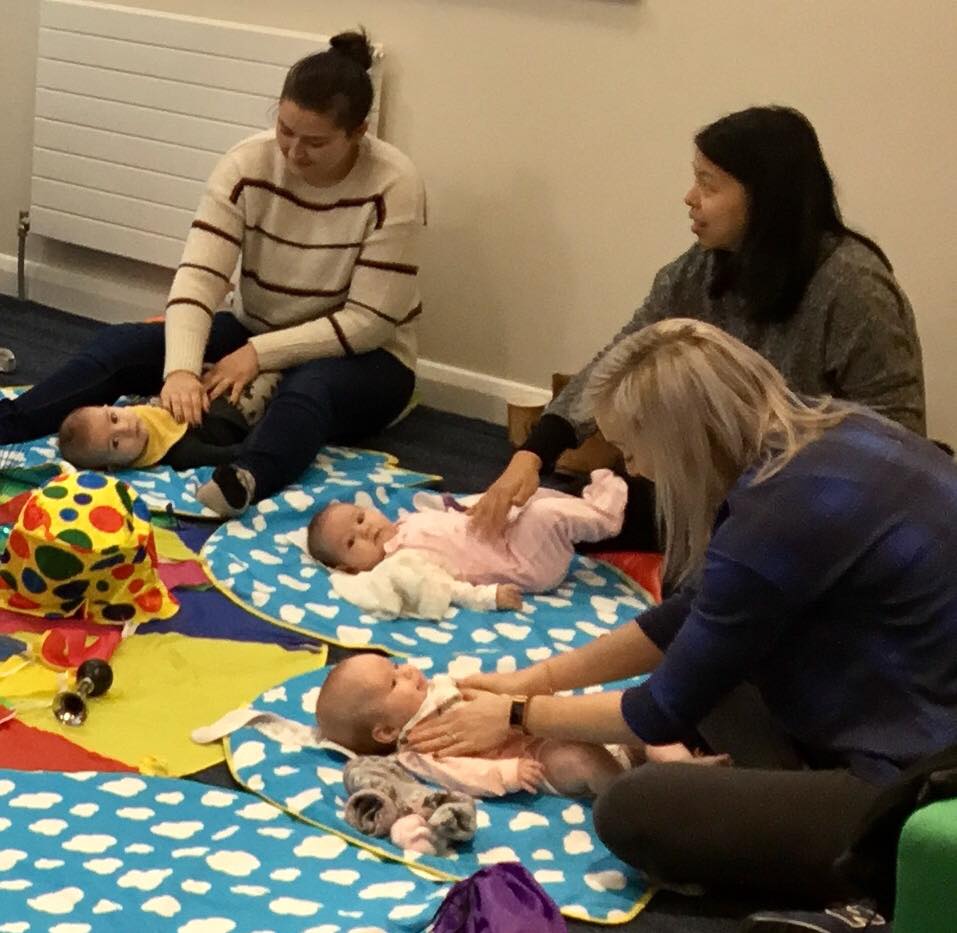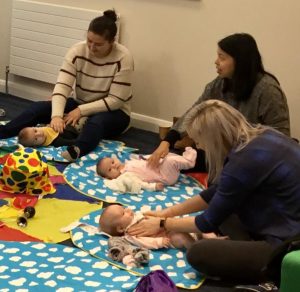 ---
Hazel Cunningham
Hazel is a Relax Kids Coach and independent nurture practitioner based in a school campus in Glasgow which encompasses two primary schools, a nursery and a Learning and Communication Unit. Hazel will be leading a workshop with Vicky Mulholland on Writing Scripts for Difficult Situations at our Story Massage Conference in May 2019.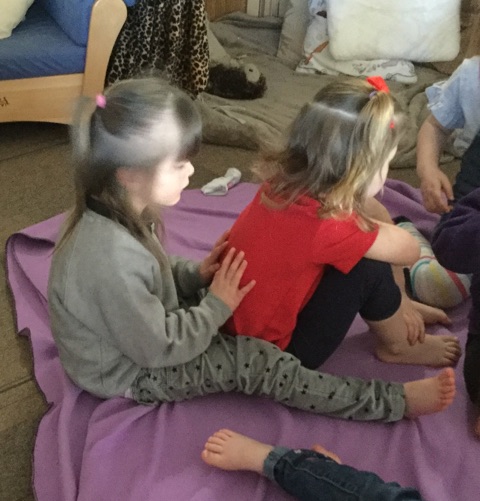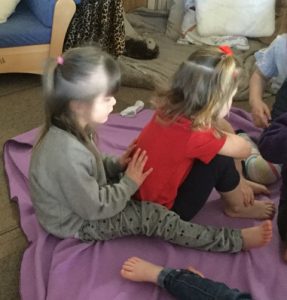 ---
Diane Ho
Diane uses Story Massage with her class at Millwood School to bring a sense of calmness and relaxation to her class of 7 learners (Year 4 – 6) with PMLD in a busy environment. Diana says that both children and staff benefit from sharing a peaceful time together.

---
Christine Muslek
Christine is an Early Level Practitioner working with children aged 3-5 years who attend Shotts Family Learning Centre. Christine has run workshops for parents and carers with excellent feedback about how the Story Massage Programme has helped with bedtime routines and sleeping patterns. The benefits for the children and families using the centre have been so noticeable that all the staff recently took the Story Massage training.
---
Some comments from our Practitioners:
"The feedback from parents has been overwhelming. They have noticed many benefits for their babies including improved sleep and social interaction. Parents now introduce Story Massage within their own daily routines at home." Tracey Allen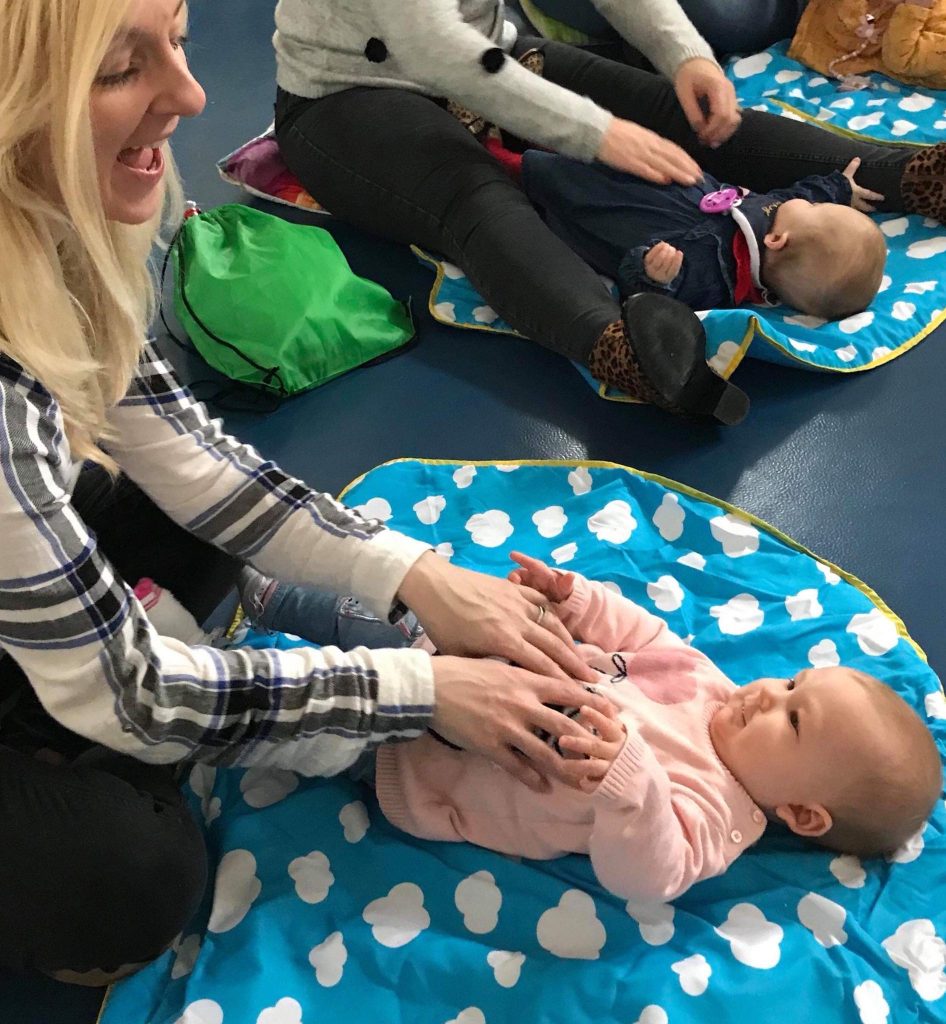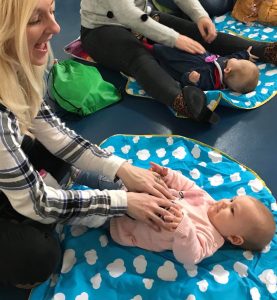 "The Story Massage Programme helps our adult students to differentiate between touch that feels safe and touch that doesn't feel safe. They are empowered to make a choice and to say 'yes' or 'no' to touch. It reaches all learners on their own level and this is what makes it so inclusive. Some students enjoy the touch and some students can re-tell stories and therefore everyone is engaging at their own level." Astrid Gilmartin
"We have started doing the Story Massage Programme with the whole school at the start of each assembly. We have noticed that the children are far more settled, calm and engaged as a result." Justine Horn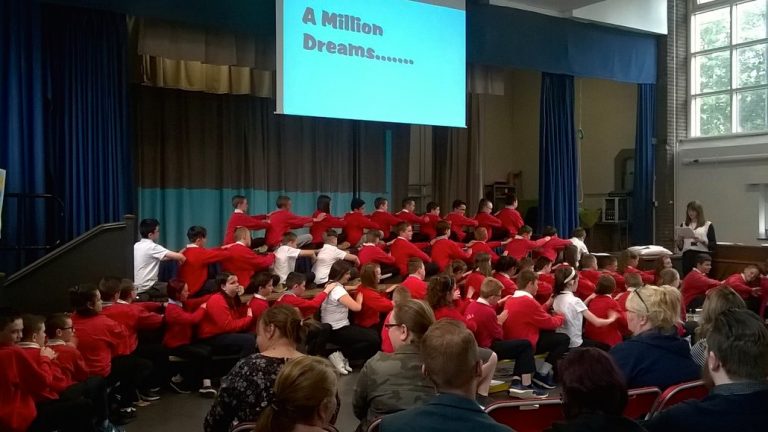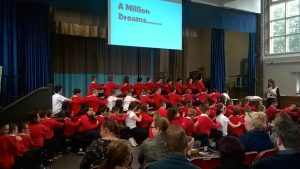 "My children love the Story Massage Programme. It has helped to develop their creative flare, boosting their confidence to re-tell familiar stories and to allow their imagination to run free when creating their own stories." Becky Drury
"My class is lively and busy, but our weekly Story Massage session is always a lovely, calm time to share with the children. We have seen some begin to choose which stroke they would like next, and some have done strokes on their key worker's hands. It strengthens relationships and enables us to see their progression." Diane Ho
"Sometimes children can be a bit apprehensive about massage at first. I fan that Story Massage really helps with the FEEL section of the Relax Kids programme. I love to see them 'melt' as they begin to see how wonderful the experience is." Serena Wilson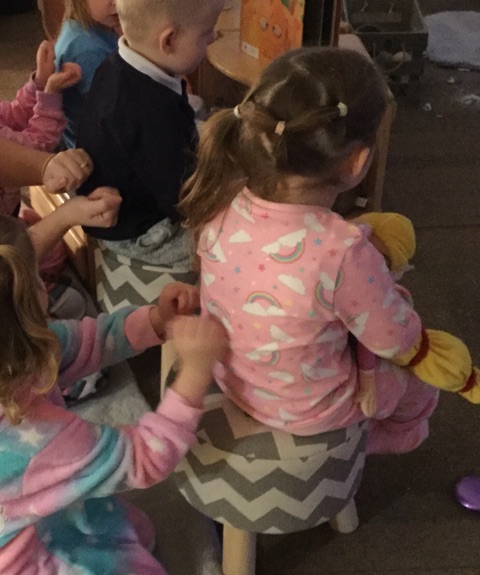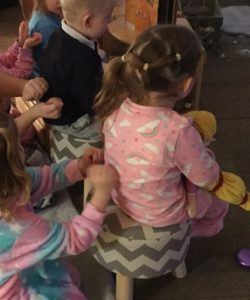 "We have noticed a real improvement in emotional literacy with children being more able to name their emotions and how these might impact on others around them. This, in turn, is helping to build the children's resilience to adversity in their lives." Christine Muslek
"The creative/literacy benefits for the children are limitless. We can easily link Story Massage into our topic and curriculum as a whole school approach. Giving a child the option to write a massage story also takes away any possible exclusion from the session if the child does not want to be touched either through peer massage or self-massage." Hazel Cunningham