If you are interested in sharing the benefits of touch with children then you may find the following contacts helpful. These are all individuals or organisations that we have worked alongside. Click on the name to be taken to the appropriate website.
---
World Nursery Rhyme Week. Held annually in November, this week celebrates the many different educational and social benefits of nursery rhymes for children. Register for free resources that are absolutely perfect for Story Massage activities. We were proud to be Associate Sponsors of this important project in 2020.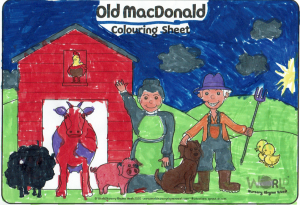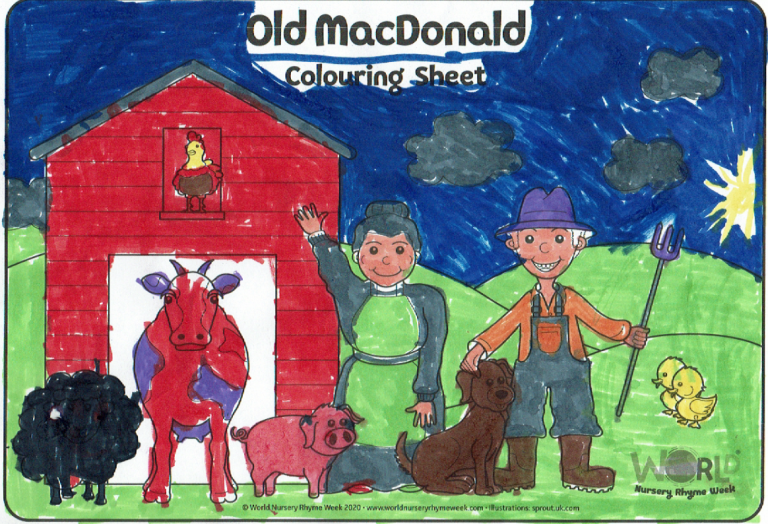 ---
Teaching Children Meditation. Lorraine Murray has a range of books, resources and courses – for beginners to more advanced- for teaching mindful meditation to children. These include online courses.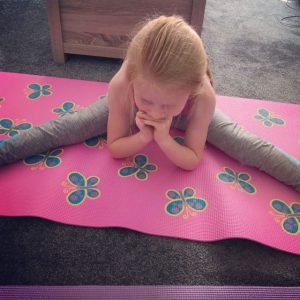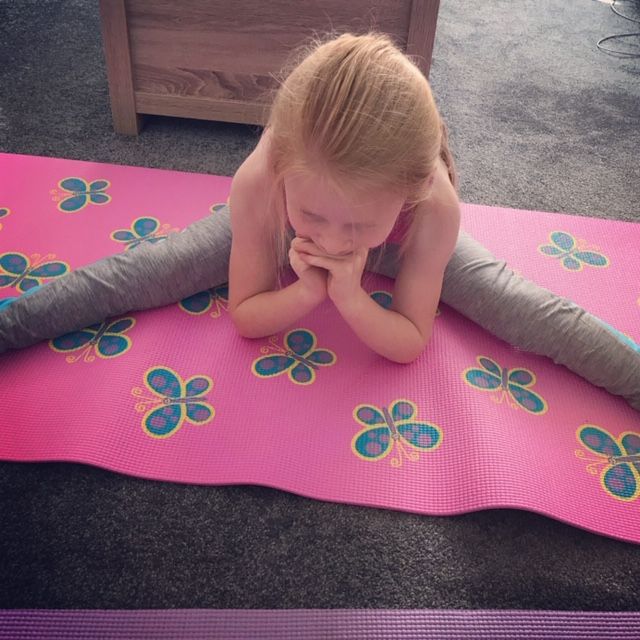 ---
Healing Touch for Children. Mary Atkinson, co-founder of Story Massage, has written a book with suggestions for using simple touch therapy techniques – massage, reflexology and acupressure – with children at home to help ease common ailments.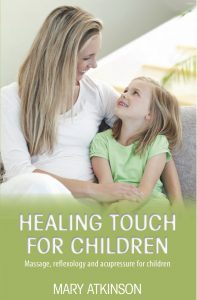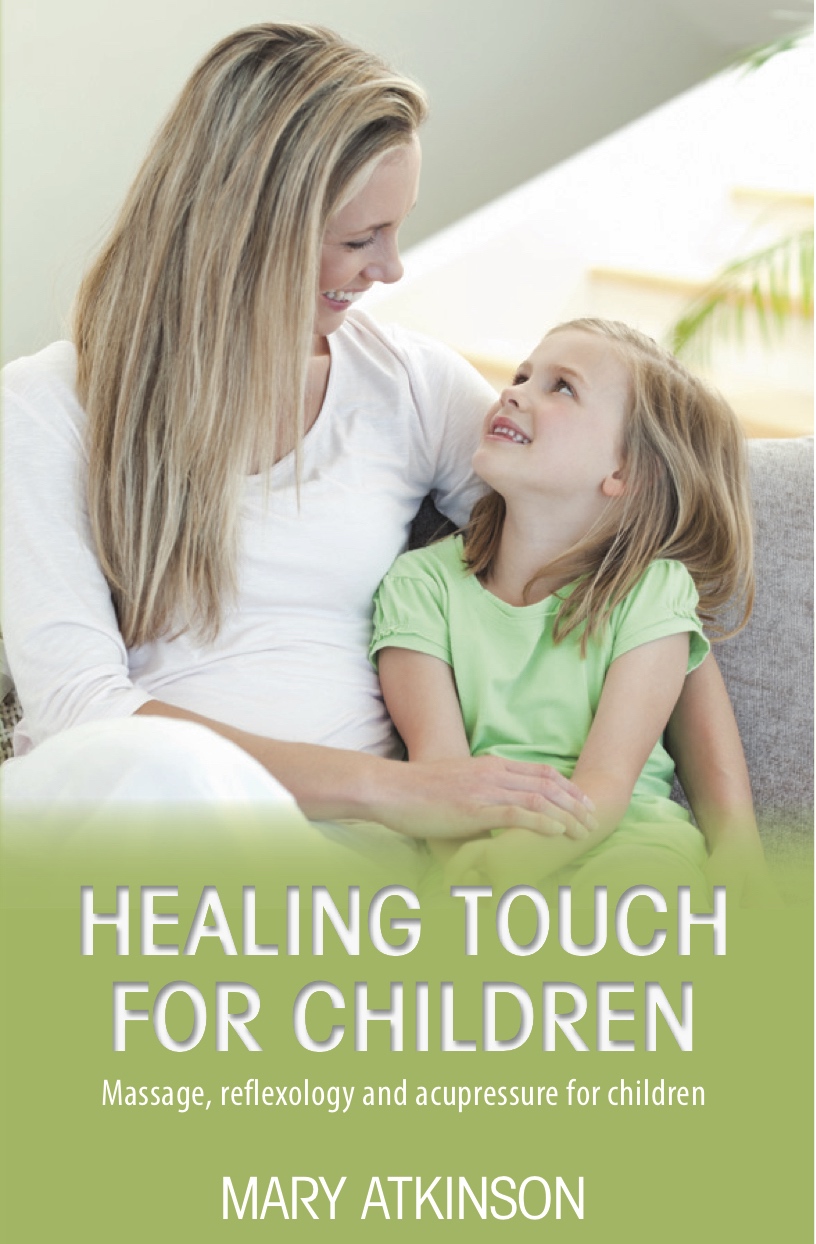 ---
Joanna Grace – The Sensory Projects. Ideas, training and books working on the principle that with the right knowledge and a little creativity inexpensive items can become effective sensory tools for inclusion.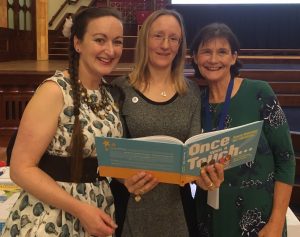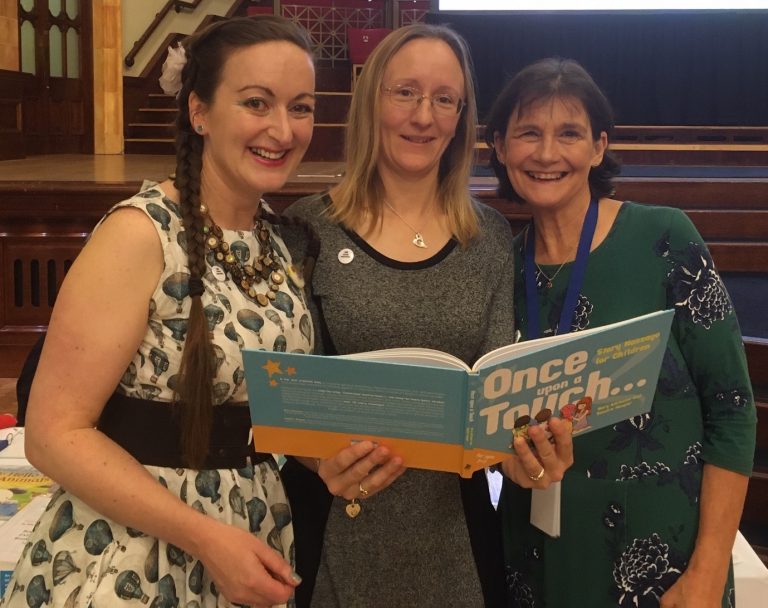 ---
You, Me and ADHD. Leanne Brown writes a regular blog about living with a daughter with ADHD. She says that Story Massage had been beneficial as a family activity and has helped her daughter learn to regulate her behaviour. Leanne, pictured below, is one of our Best Practice Winners.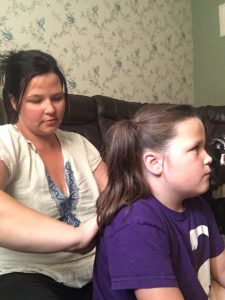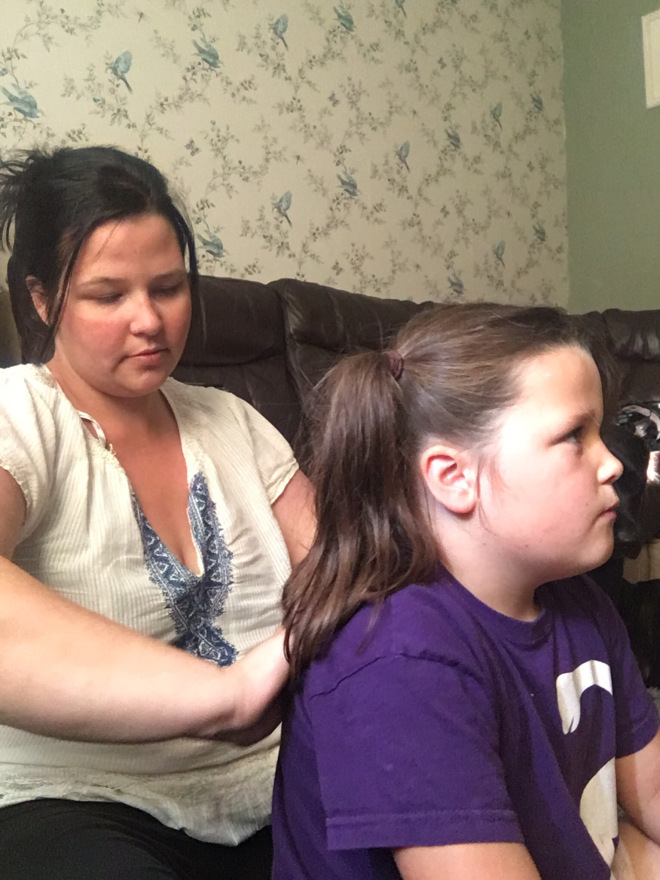 ---
Therapies for Special Needs and Rainbow Kids Giuliana Fenwick is author of Indian Head Massage for Special Needs and runs courses in using head massage with children and teenagers with additional needs. Giuliana also runs Rainbow Kids training and sessions.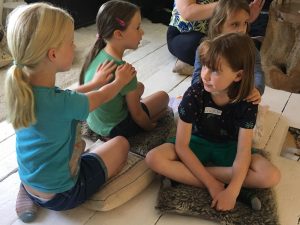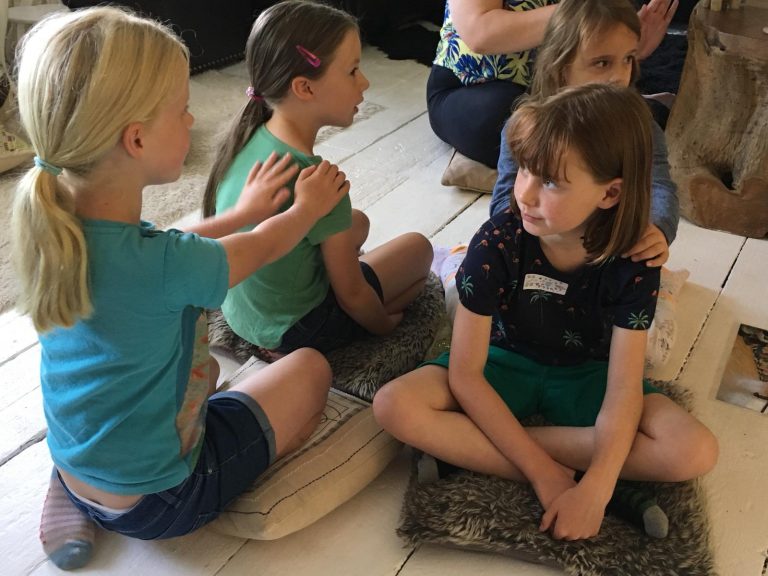 ---
Riding on a Star. An insightful and informative blog written by Lucy Williams, mother of 8 year old Thomas who has complex needs and PMLD. Lucy describes him as the happiest boy in the world – and he loves the Story Massage Programme!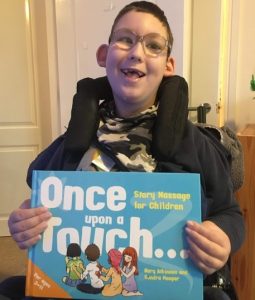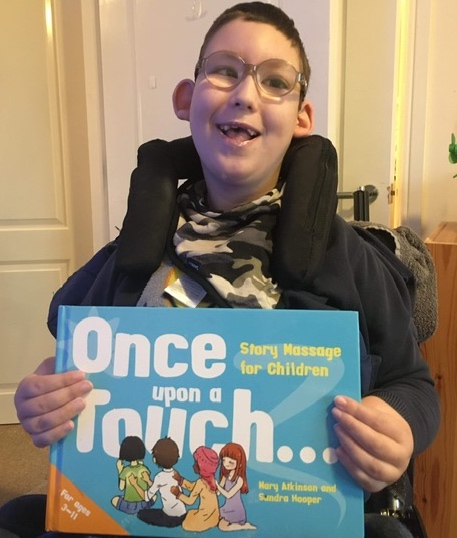 ---
Functional Reflex Therapy. Lorraine Senior runs courses offering a unique approach as a structured approach to sharing reflexology with children and adults with special educational and additional needs. Lorraine recently shared the benefits of Story Massage at special schools in Zambia.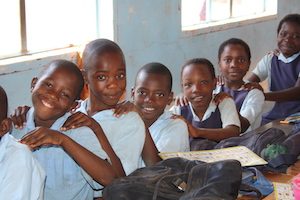 ---
Makaton Marvels  Jen Helmbolt, Owner of Makaton Marvels, provides various training courses, both online and face to face, in the teaching of the Makaton Language Programme enabling children without a voice to be heard.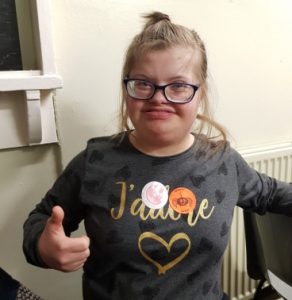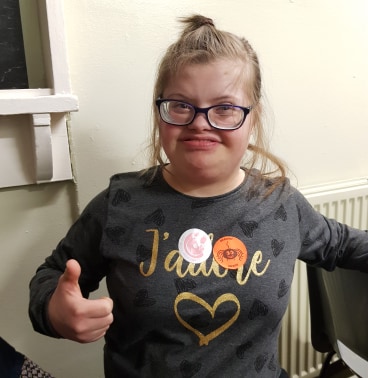 ---
How to Massage People who have Dementia. An approved day course run by Nicolle Mitchell, a Story Massage Instructor, to help provide nurturing skills in a safe and appropriate way for people with dementia.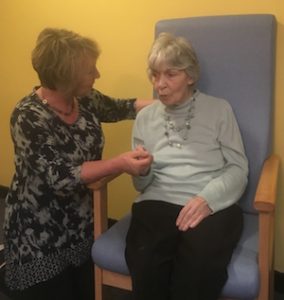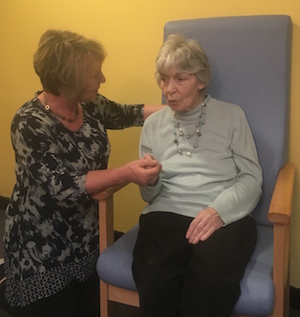 ---
OpenStoryTellers  Dr Nicola Groves is a retired SLT who has set up the charity OpenStoryTellers with two special needs teachers, Flo and Katrina. It provides free downloadable resources and stories for children with special educational needs and disabilities, and their families.