Our Story Massage Online Training option is getting fantastic feedback from those who have completed the course. We've had students from all over the world including Bahrain, Japan, Singapore, USA, Canada, New Zealand, Germany, Denmark and Australia. And we have our first student with complex needs who is studying with the help of a mentor.
You can find out more and book your place here: Story Massage Online Training. And if you are still trying to make up your mind, then just read the reviews!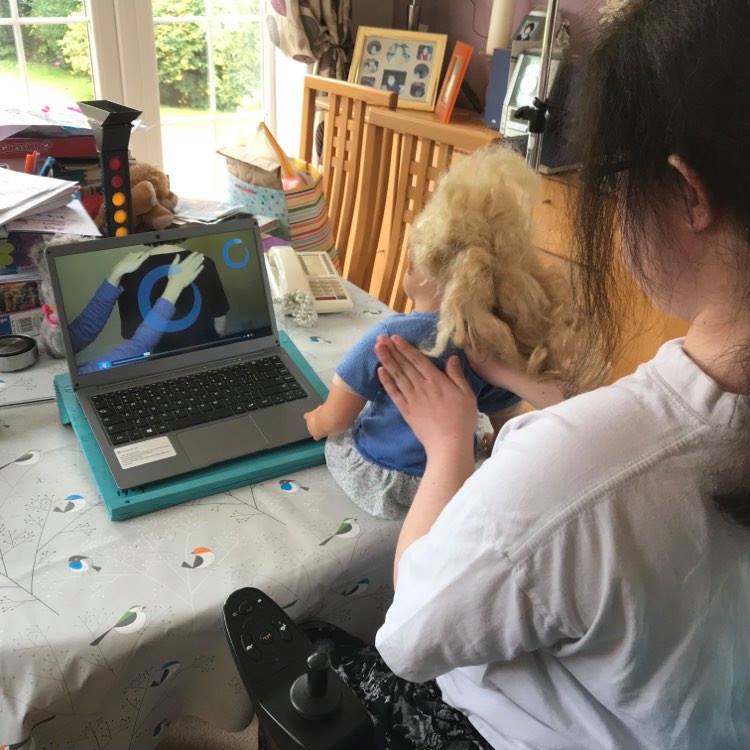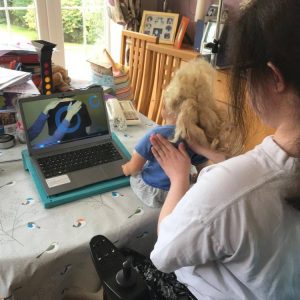 "In all honesty, I have thoroughly enjoyed the WHOLE course. It has not felt like a 'course' with any sense of pressure; I have had lots of fun and exercised my creativity in the process. There is so much support during and after the online course. I am really enjoying finding out how others are using the programme in so many different settings. I love the creative ideas such as adding sensory props, adapting stories, and running online sessions." Jennifer Price, SEMH Teacher
"I was so pleased to be able to access the online course so easily here in Bahrain. It has been very interesting to understand and experience the many benefits of the programme. It has worked like magic to help my daughter get to sleep. I feel very excited about the possibilities. I want to share it widely within families in the Arabic world. The combination of strokes and words helps with child-parent communication and gives a new way to connect with each other." Kefaya Al Mubarak, Infant Massage Instructor, Bharain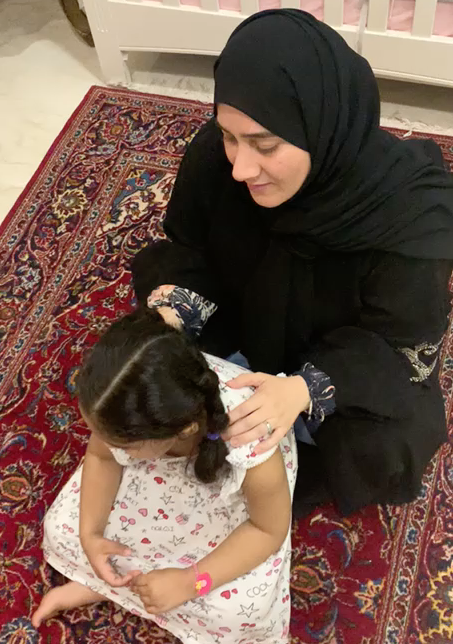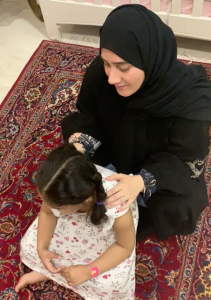 "I'm a foster carer to children and young adults who all have profound and multiple learning and physical disabilities. We all love sharing massage stories. It is so nice to spend some quality time on an individual basis, connecting with them, building up trust, communicating through story and touch. The online course has given me a new-found confidence with the Story Massage Programme. It has really helped me appreciate the benefits of it and of the different strokes, not just seeing it as a nice activity to do with the kids." Jane Slider, Foster Carer
"The online course has shown me how extremely, universally, inclusive and adaptable the Story Massage Programme is. I love how it can be utilised to suit all ages. It has brought such joy to myself and my mother who has vascular dementia. We have been able to connect and laugh together.  Practically any situation, song, nursery rhyme, emotion etc can be used and expressed through Story Massage." Katherine Mackie, Holistic Therapist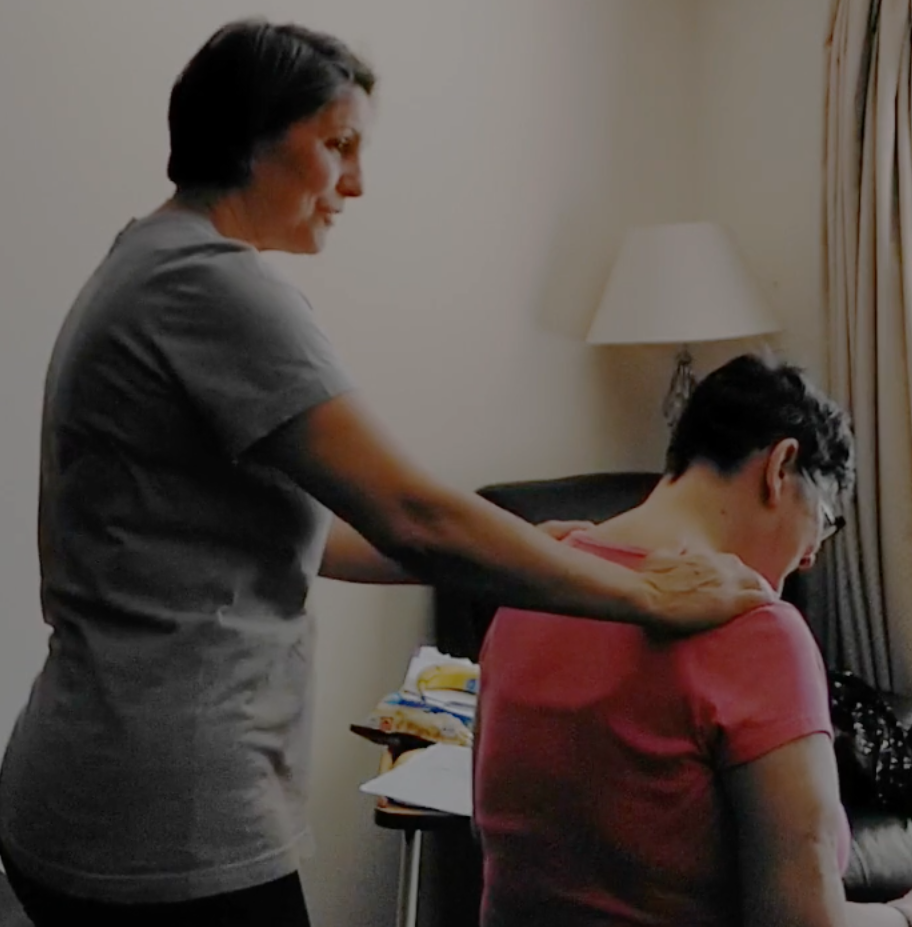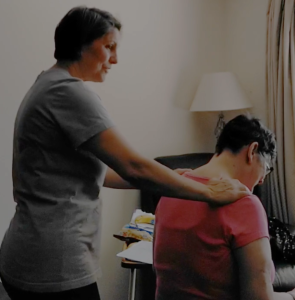 "Thank you for the Story Massage online course.  I truly enjoyed it and feel enriched from the process. I work as a Special Education Teacher at the Cerebral Palsy Alliance in Singapore. Many of my colleagues have also trained as we find it an effective tool to establish rapport and encourage creative thinking. The strokes give the massage story a structure that is easy to follow for everyone." Shalani Suppermaniam, Special Education Teacher, Singapore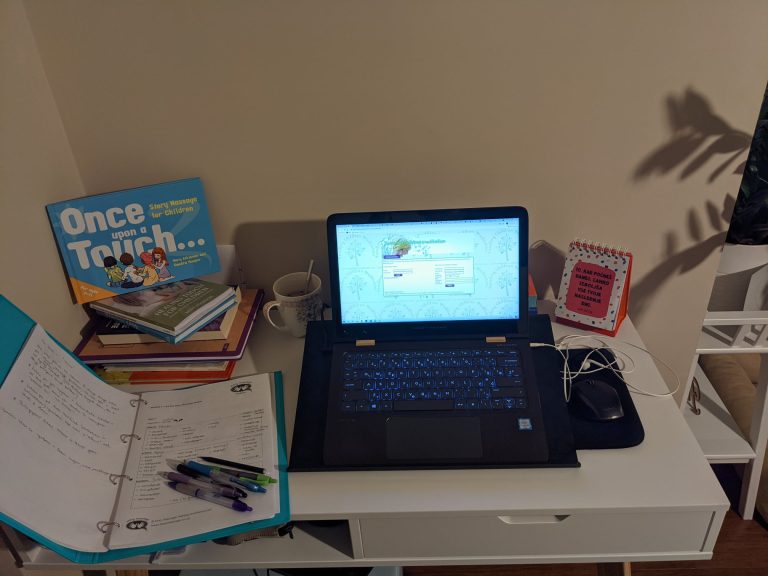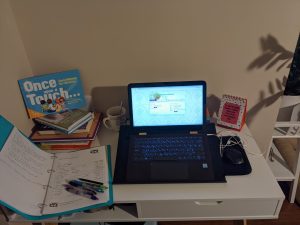 "The time is 5.30 am (the kids are still asleep, and I have "me" time) and I rush to the computer to continue the course. It is not difficult for me to get up, because all the knowledge of the course inspires me every day… My whole family are benefitting. I can't wait to share this wonderful programme with families in Slovenia." Katja Rinc, Infant Massage Instructor, Slovenia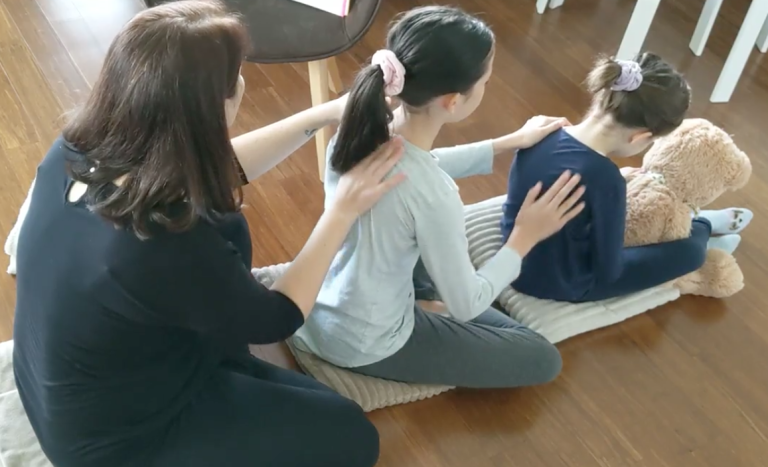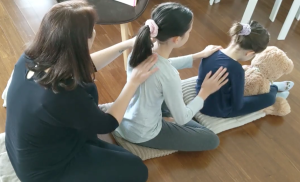 "I trained on the online course as I live in the US. I love the active community on Facebook which you can access after the training. It's so supportive and helpful to be able to reach out to others who are doing the same thing." Kelly Grich, Pediatric Massage Therapist and Pediatric Holistic Health Coach, US
"I have mentored several Japanese speaking students through the Story Massage online course. It is well-structured and simple to follow. The benefits of touch are universal and can be understood in any language. We had fun creating our own stories and adapting Japanese songs and rhymes using the Story Massage strokes. I hope that the Story Massage Programme will become widespread in Japan." Tomoyo Nozaki, Story Massage Overseas Ambassador, Japan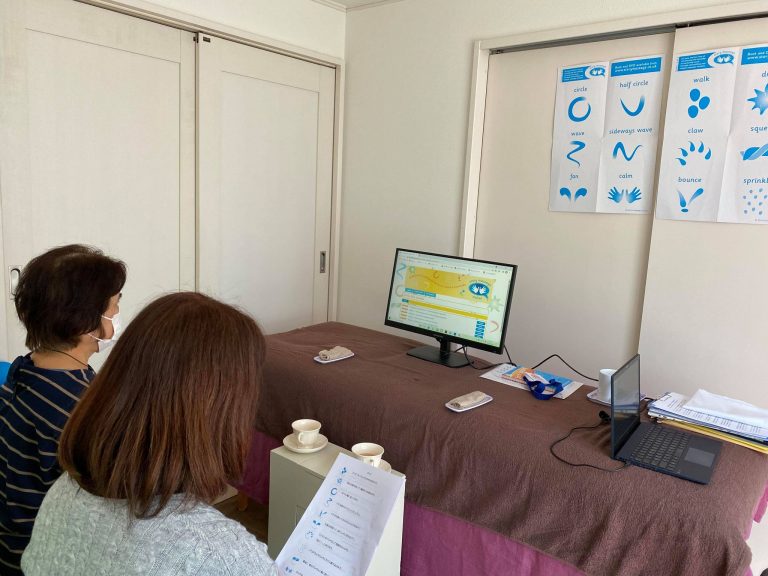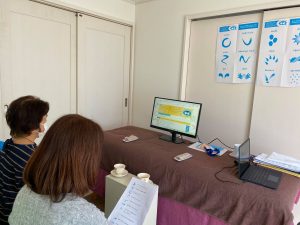 "I felt engaged…. more so that I thought would be possible via an online course where positive, nurturing touch is at the centre! I am impressed by the authors' attention to detail and recognition of different learning styles. It is a well-balanced and varied course with excellent pacing of sessions to build up confidence. Most of all, I appreciated the gentle guidance with tips, suggestions and lots of inspiring and useful links to resources."  Helene Goulet, Elementary School Teacher and MISP Instructor, Canada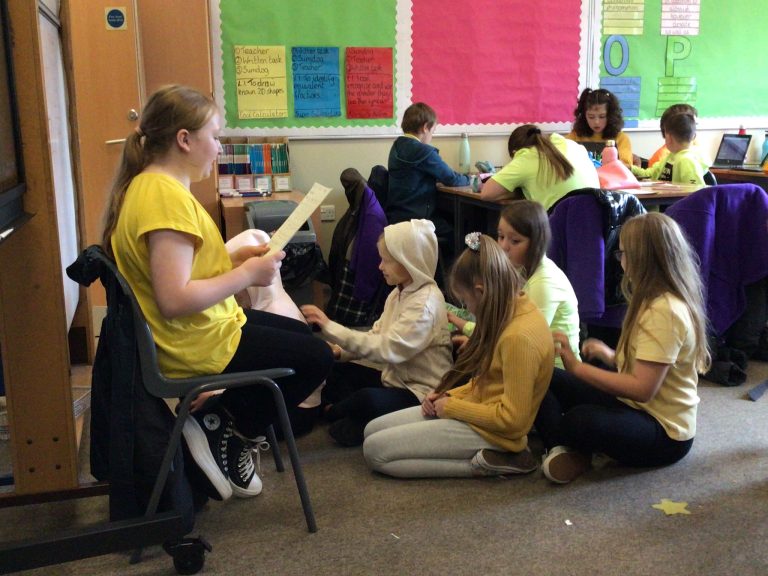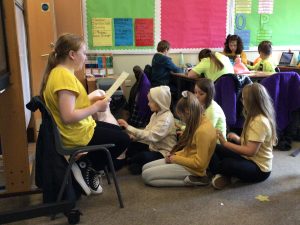 "I really enjoyed the flexibility of the course. From a management point of view this was fantastic as it did not mean releasing staff from school to attend the training which can be a huge barrier. This has enabled us to put forward a large number of staff to complete the online training. Four of us completed the training at the same time. We set up a group chat through our email system to discuss any issues, suggestions etc. The main challenge of online courses is always lack of opportunities to share with others but I feel the Facebook Community Group and You Tube videos are a fantastic way of supporting those who are completing the training." Debbie McCulloch, Principal Teacher, Beatlie School Campus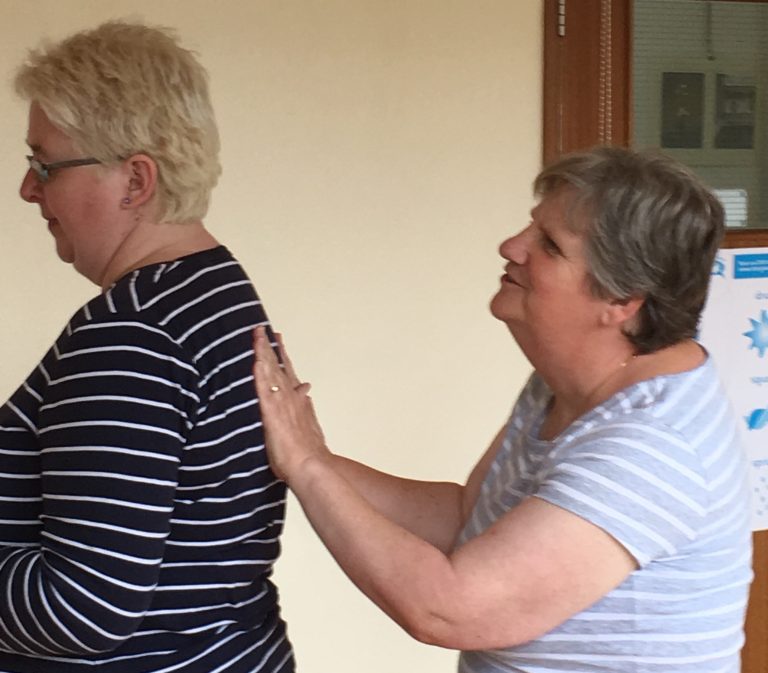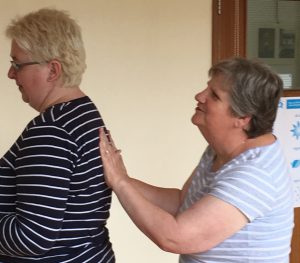 "I am so proud of Kym, who is the first student with learning disabilities to study the online course. She loves the programme so much that she wants to share it with others. She already knows the ten strokes and can start to write her own story. The course is really well put together with five easy-to-follow modules." Astrid Gilmartin, PA to Kym Shepherd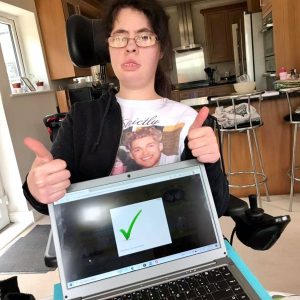 ---
BOOK YOUR ONLINE TRAINING NOW!
We are delighted to be working with Lorraine Murray, from Connected Kids, to bring you the Story Massage online training option. Find our more and book your place here: Story Massage Online Course.