We have now trained over 1000 practitioners who are using the Story Massage Programme in a positive and respectful way to bring benefits for children and adults. Here is a glimpse of some of the ways that 14 inspiring practitioners are using the programme.
Care homes for young adults and elderly
Nurture groups in primary schools
Special schools for pupils with PMLD
Autism units in schools
Relax Kids sessions
Libraries and Arts Centres
Yoga groups
Community Service Programme at a secondary school
Infant massage classes
…. and even rural communities in Mexico!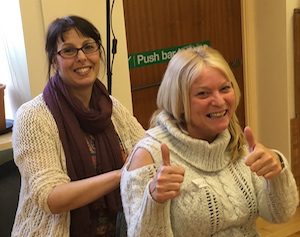 ---
Here they are listed in alphabetic order:
Tracey Allport
An occupational therapist and infant massage instructor who uses Story Massage to help enrich the enjoyment and confidence of parents and babies within her baby massage groups as part of her business MOTH Therapies.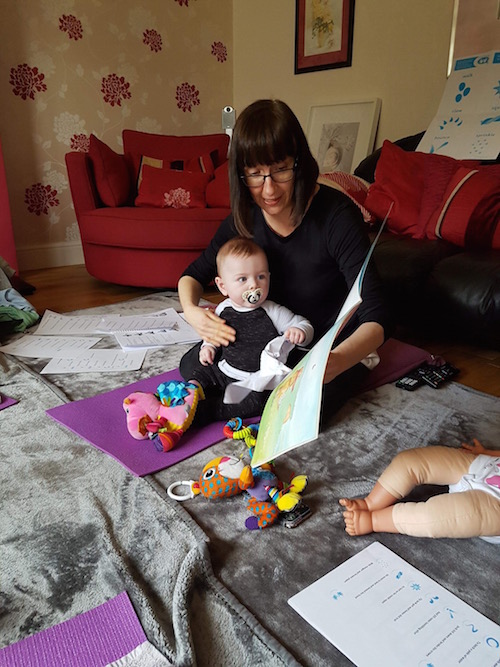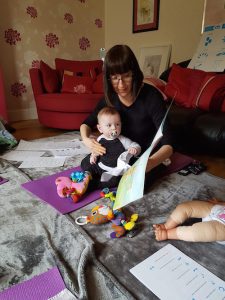 ---
Cheryl Bailey
For her inspiring work using Story Massage in her work as a teaching assistant in a class for children with PMLD at Wood Bank Primary Special School in Halifax.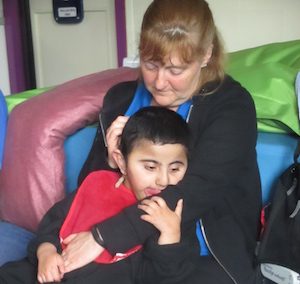 ---
Sarah Checketts
For her innovative use of Story Massage within a Community Service Programme  at Cheltenham College linking secondary school pupils with those from a local special school and also an after-school club at a local primary school.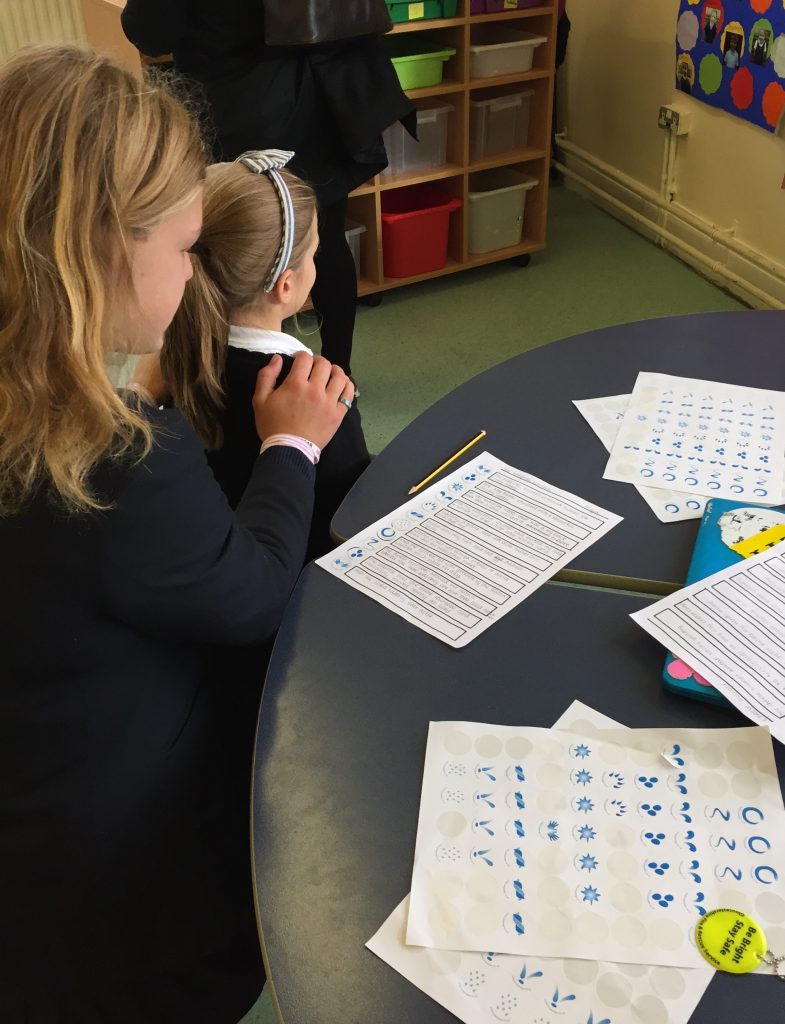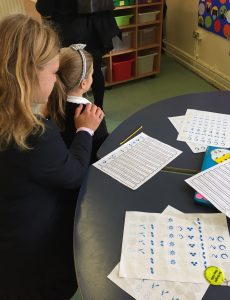 ---
Charlene Craig
For using Story Massage to help children in nurture groups at Quarry Brae Primary School in Glasgow to share positive touch and positive relationships, and to understand the importance of being kind and respectful to each other.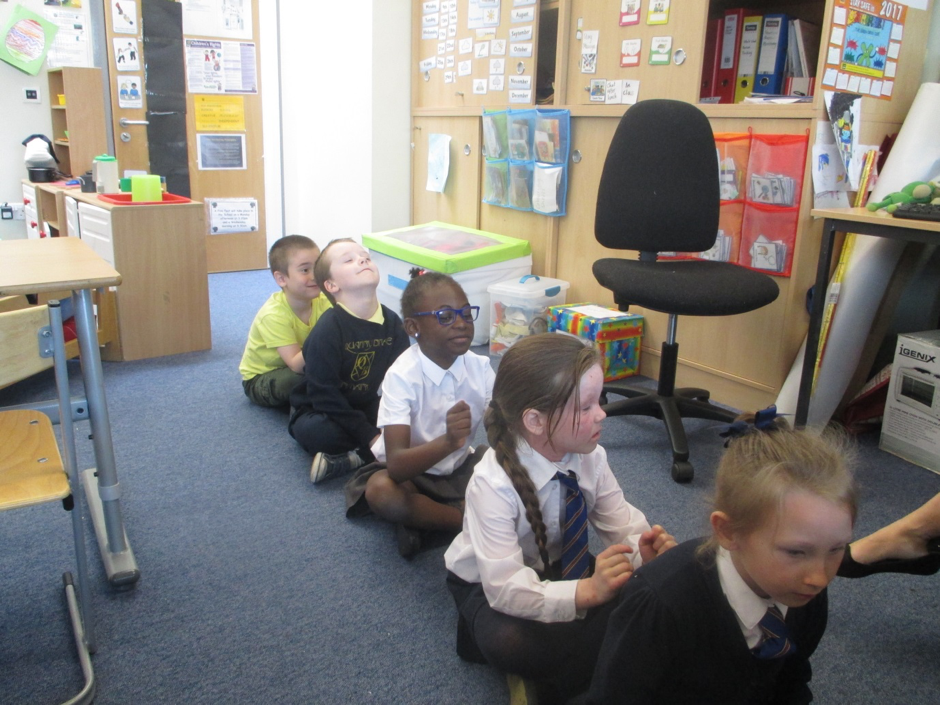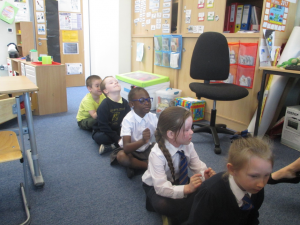 ---
Sandra Fernandez Conde
An international baby massage trainer who is on a mission to share the benefits of massage within families especially in Mexico, where she is originally from. "It's a new concept for parents," says Sandra, who runs free workshops for vulnerable families, "and they love it!" Sandra has translated Story Massage resources into Spanish and she is happy to share them with anyone who has trained with us.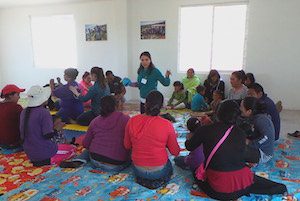 ---
Clare Gibbons
Our Best Practice Award winner from New Zealand, and one of the first people to complete our online training course! Clare has won the award for her work with Story Massage with adults in care homes and hospitals. She is a real advocate of Story Massage and says she is always amazed by the calming effect of touch on even the most agitated clients.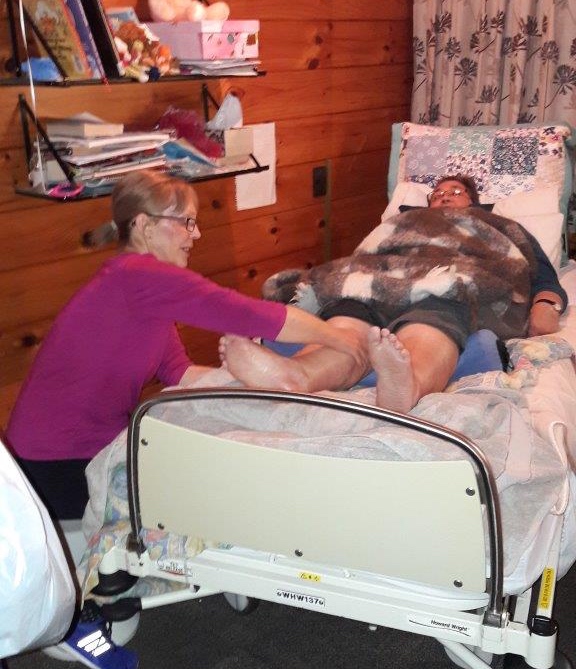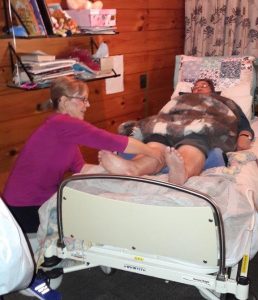 ---
Hilary Grieve
For her work with Story Massage as a relaxation activity as part of her Chill with Hil yoga, relaxation and well-being sessions. Hilary works in a variety of locations around Ulverston and Cumbria including a special school where she teaches Hils Chill Skills to help students manage stress and anxiety.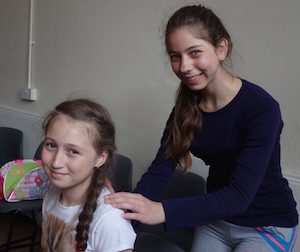 ---
Caroline Hill
For her creative use of Story Massage as part of her company Making SENse Creatiev Services Ltd, providing sensory-based activities for young adults with PMLD living in residential care homes in Sussex and Surrey. Caroline says that Story Massage has been particularly beneficial within sensory drama sessions.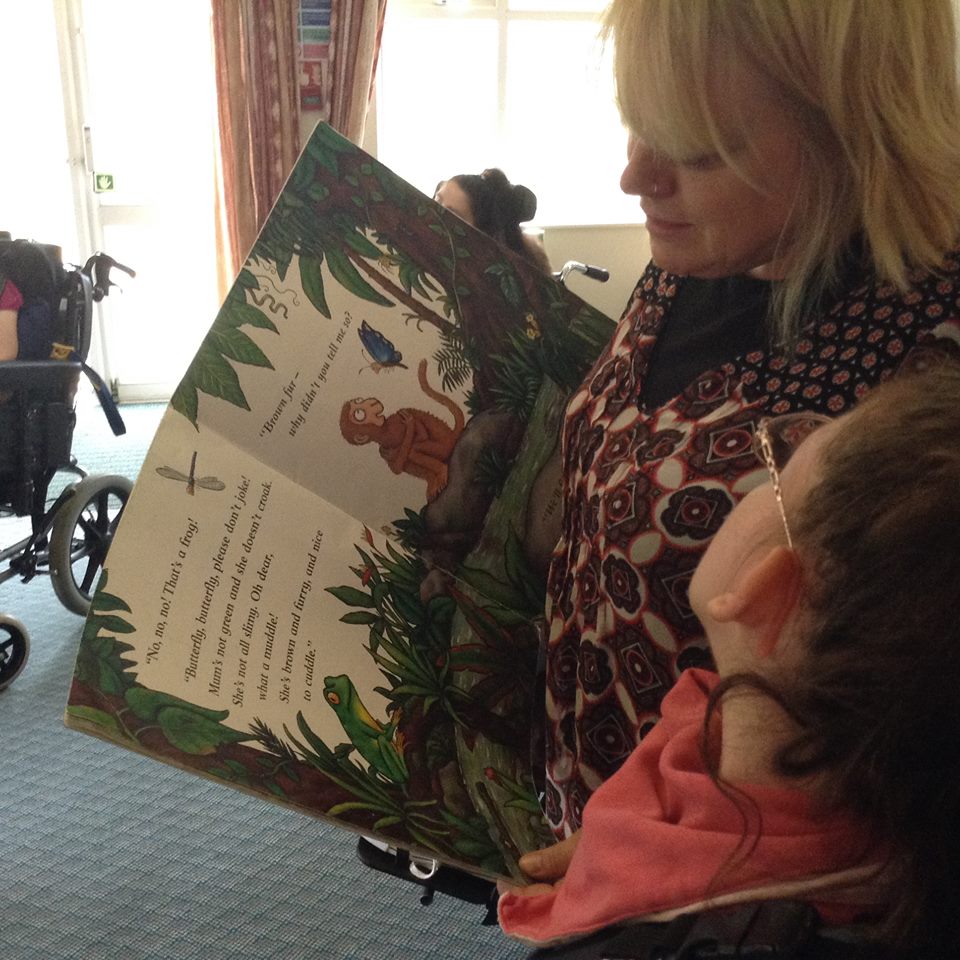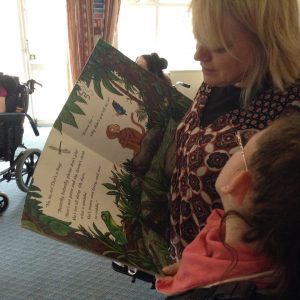 ---
Helen Morris
For her enthusiasm and commitment to Story Massage in so many ways! Helen is an activity worker at Linaker Children's Centre in Southport and uses Story Massage as part of her Relax Kids sessions and whenever she gets the opportunity to share the benefits of positive touch.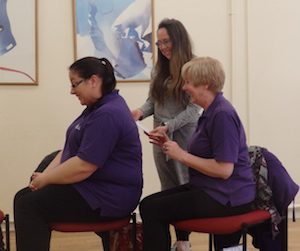 ---
Vicky Mulholland
For her flexible approach to Story Massage within her work as an independent speech and language therapist working in schools in the east end of Glasgow. She also uses Story Massage with parents/carers and within family groups.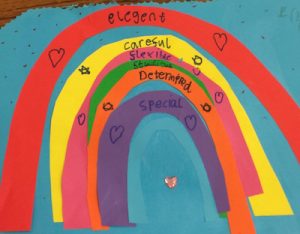 ---
Heather North
A class teacher at Lexden Springs Special School in Essex who has already featured on our blog for her valuable research and advice into the most effective ways of introducing Story Massage into a class of pupils with PMLD.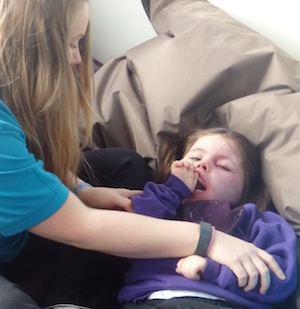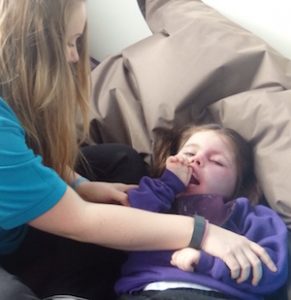 ---
Kerry Parkinson
For her use of Story Massage at home with her own children aged 9 and 11 years as well as part of her work at Linaker Children's Centre in Southport and as a Relax Kids coach and Baby Mindful coach. She has noticed particular benefits for children on the autistic spectrum.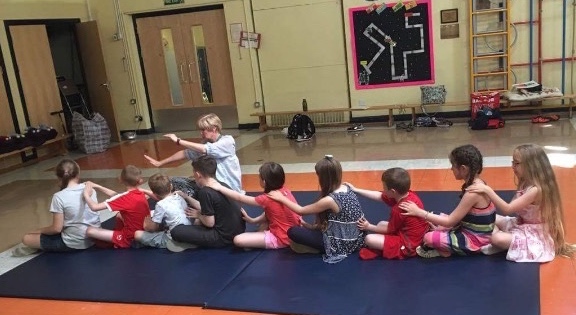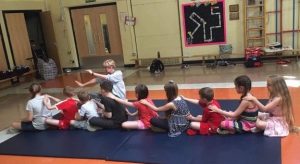 ---
Alison Sellers
For her commitment to introducing Story Massage in several local libraries in Berkshire. "On the training day, I remember thinking how perfect Story Massage is for libraries,' says Alison, who is a Relax Kids Coach, "it means that everyone can access the benefits."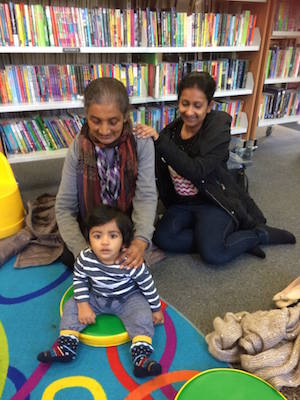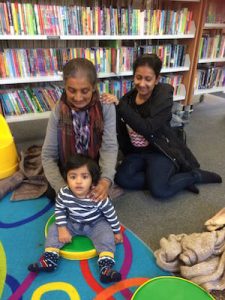 ---
Helen Wyszynski
For using Story Massage as relaxing routine at the end of her Yoga Bears baby yoga classes in Four Oaks, West Midlands. She also uses the Story Massage Programme an addition to her one-to-one work with reflexology clients and it has been much enjoyed by one client with M.S.