Adding a multi-sensory dimension to storytelling brings a greater sense of engagement, communication and enjoyment for many children and adults. This blog post shows how sensory props and sensory approaches can work alongside the Story Massage Programme to create a fully inclusive and magical experience.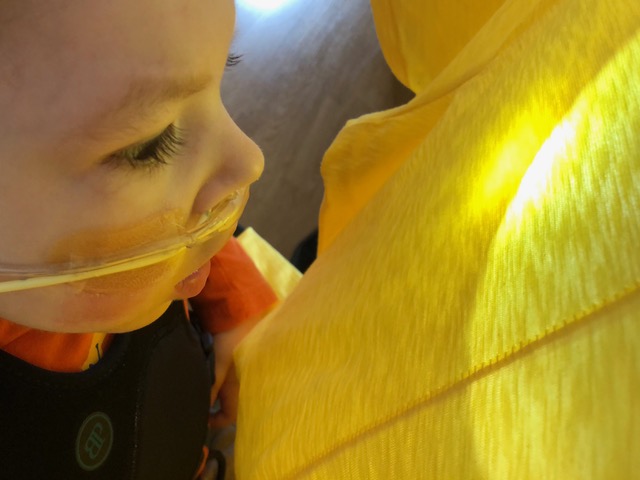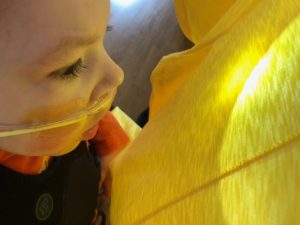 ---
Sitting By My Window
Gill White, author of Leo and the Lightning Dragons, originally wrote a beautiful weather poem Sitting By My Window for PAMIS (Promoting A More Inclusive Society). Gill then adapted it as a multi-sensory story as part of her submission for the Story Massage online course. The videos show how sensory props and Story Massage strokes bring the words of the poem to life.
---
---
Free Download
You can download the words and ideas for sensory props here: Sitting By My Window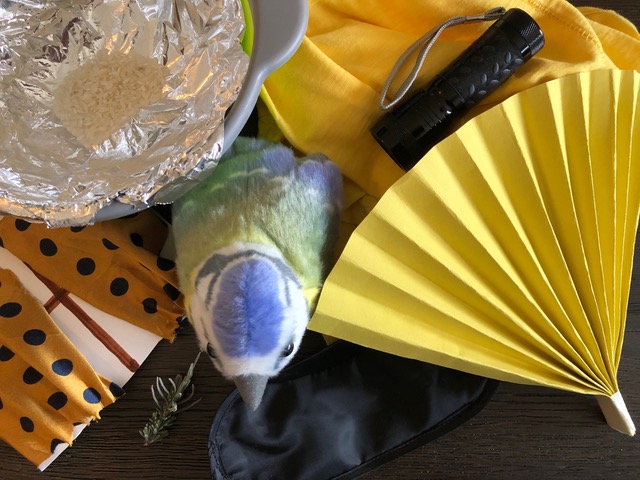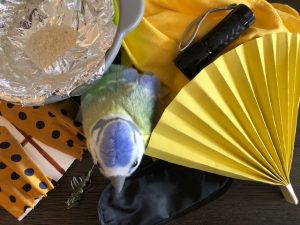 ---
A Sensory Walk
In this video you can see how Ashleigh Paddon, a Story Massage Instructor, illustrates the words of a sensory poem with simple yoga moves. The collaboration was part of a storytelling initiative by Surviving Through Story to explore the multi-sensory approach to story.
---
Free Download
You can download the words and ideas for sensory props here: A Sensory Walk.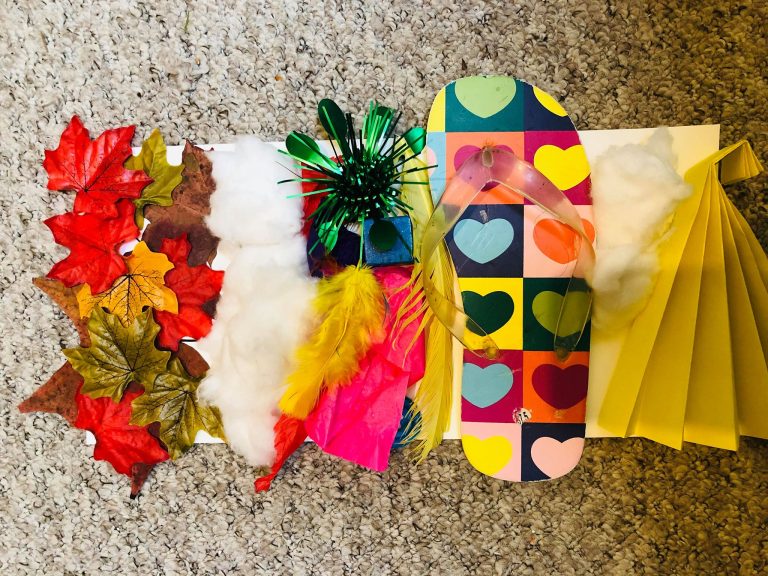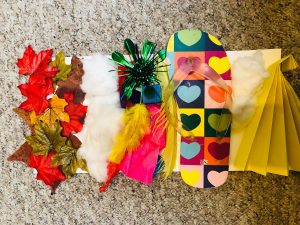 With thanks to Caroline Hill, Making SENse Creative Services Ltd, for sharing her wonderful ideas for sensory props for the poem.
---
More about the Story Massage Programme
The Story Massage Programme combines positive touch with the fun and creativity of story, song and rhyme.  Ten simple massage strokes form the basis of the programme. These ten strokes each have a name, such as The Circle or The Sprinkle, and an easy to recognise symbol making it accessible for all. It is a fully inclusive activity. No clothing is removed and no oil is used. You can see the multi-sensory approach in action in this video.
Training in the Story Massage Programme
If you are interested in training in the Story Massage Programme to use at work or at home, then do check out our Online Training Option. We teach you how to share the ten Story Massage strokes and show you how to adapt familiar stories and even create some sensory stories of your own. Ideal for teachers, parents, well-being coaches, therapists, SEN staff, support staff, Early Years practitioners, those working with people with additional needs, everyone with an interest in sharing positive touch activities with adults or children.