We are thrilled to announce the Pyramid Care Fostering Service is our Centre of Excellence 2020. This prestigious award is presented to schools, charities and organisations where at least four members of staff are trained in the Story Massage Programme and they have been using it for over a year.
---
Pyramid Care Fostering Service
The Story Massage Programme is now fully embedded across this fostering service, based in the Midlands.  Four members of staff are trained in the programme – two therapeutic play facilitators, a social work assistant and a link worker – and they use it in a wide variety of creative ways during their activity sessions and workshops to improve the well being of looked after children aged from 2 to 15 years. The sessions are divided into two groups –  2 – 7 year olds and 7-15 year olds. They also offer individual activities for some children.
The main aims of the programme within the service are to:
help build trust and relationships
encourage the children to develop their acceptance and understanding of positive touch
offer a way of helping the children to express difficult feelings
"The Story Massage Programme has helped children become more aware of their own and others' needs and in turn have become kinder and more understanding of each other," Jess Pagett
---
Here are just a few of the ways the team at Pyramid Care are using the programme and why they deserve to be our Centre of Excellence 2020.
Helping with Transition
The team have introduced massage stories to help with transition, helping to reduce the anxieties associated with moving to new activities during activity days at Pyramid Care. This has helped them to prepare for each new activity both physically and mentally so they can interact with other children and adults at Pyramid Care.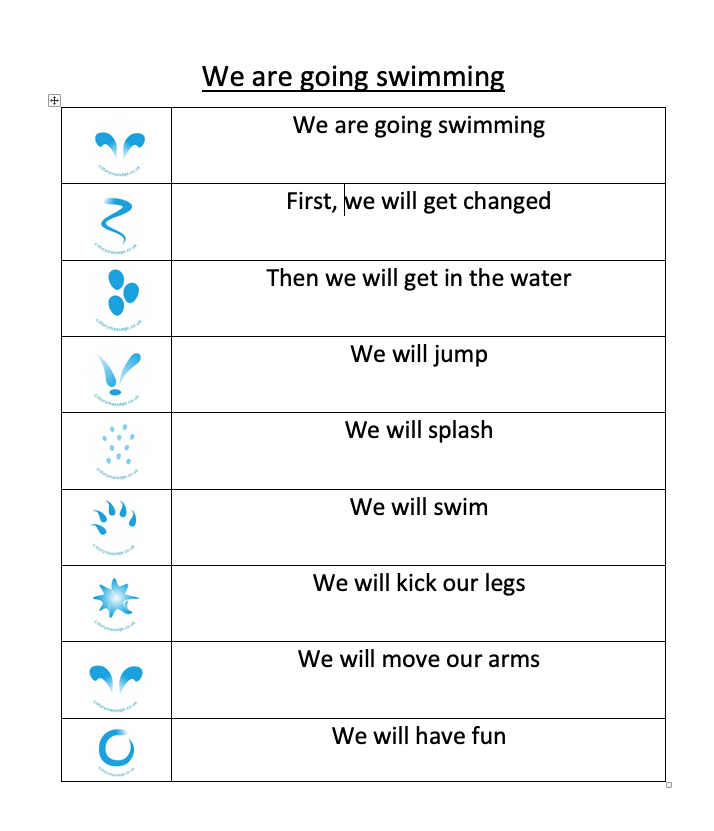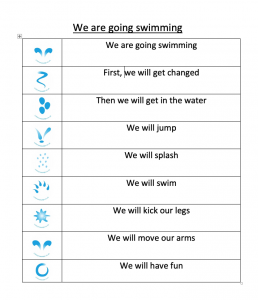 "Writing and sharing massage stories can help our foster children express difficult emotions such as how they feel about having two families and living in foster care. Or change and transitions such a moving to a new school." Jess Pagett
---
Sharing Acceptable Touch
Sharing massage stories has played an important part in workshops on body boundaries and protective behaviours. The programme has been used to help children and young people ask permission, listen to each other and understand that they have the right to say no to touch. The team have noticed that children are more accepting of touch from adults when they are sharing massage stories.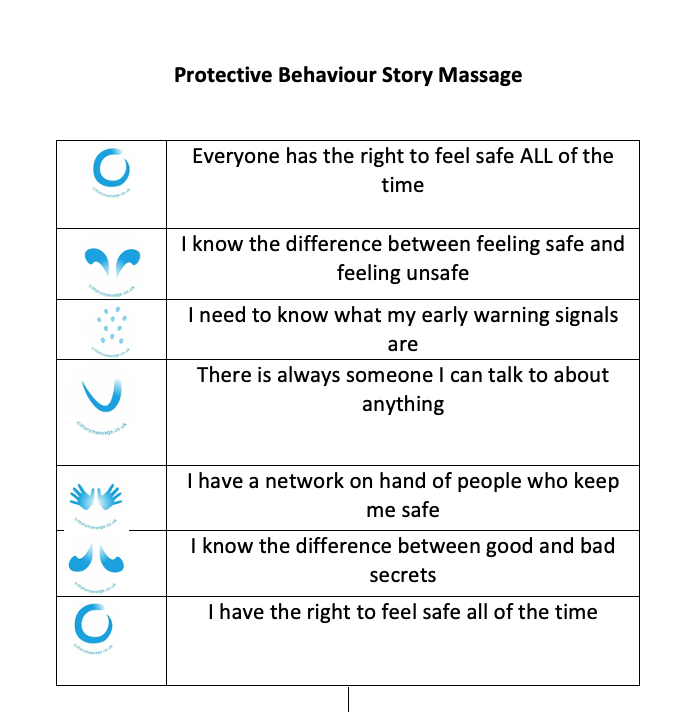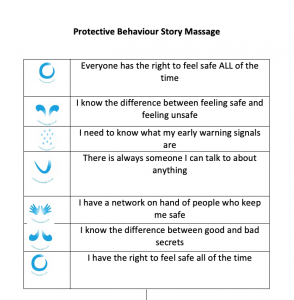 ---
Supporting Siblings
The programme has been integrated into foster family Sunshine Groups to support siblings with experiencing positive touch from the carers and other adults, including Pyramid Care staff. Peer massage activities have helped siblings to develop and support and repair their own relationships.
---
Loss and Bereavement
The team also find it helpful when working with children who have experienced loss and bereavement. They support the children to write their own story or use a chosen poem, and add the Story Massage strokes, to help them express and process the loss/bereavement the child has experienced.
---
Activity Packs
During lockdown, when the children were are not able to attend the activity sessions run by Pyramid Care, the team send out weekly activity packs to help them feel connected with each other. These included themed massage stories, yoga challenges and mindfulness activities.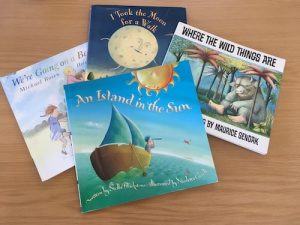 ---
Helping with Bedtime Routines
For the younger children, the team write personalised 'Twinkle, Twinkle Little Star' story/songs which they pass to foster carers to help develop relationships and support bedtime routines.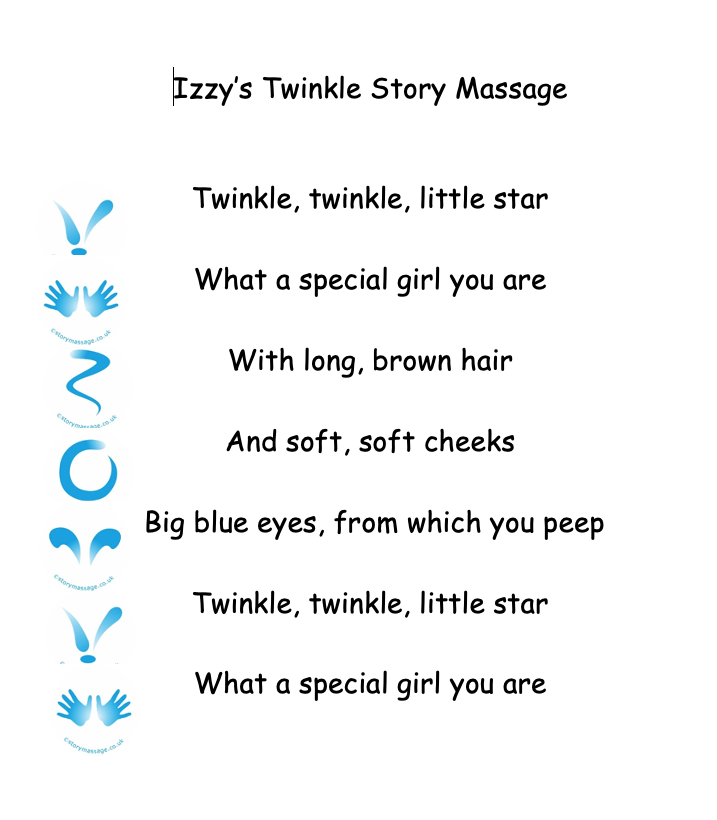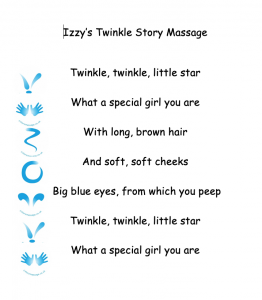 ---
Would you like to train in the Story Massage Programme?
Are you inspired by the work of Pyramid Care Fostering Service, our Centre of Excellence 2020. Find out all about the Story Massage Programme online course here: Story Massage Training.