We love this Five Star review for our Story Massage book Once upon a touch… story massage for children from Rosie, aged 5, the junior assistant at Small Minds Big Imaginations.
---
Story Massage Book Review
"It's a bit different to the books we have on our book shelf but it's definitely a great addition to our storybook collection.
"I hadn't heard of the Story Massage Programme before so it was interesting to read about what it is, the benefits of positive touch and to learn how to take part.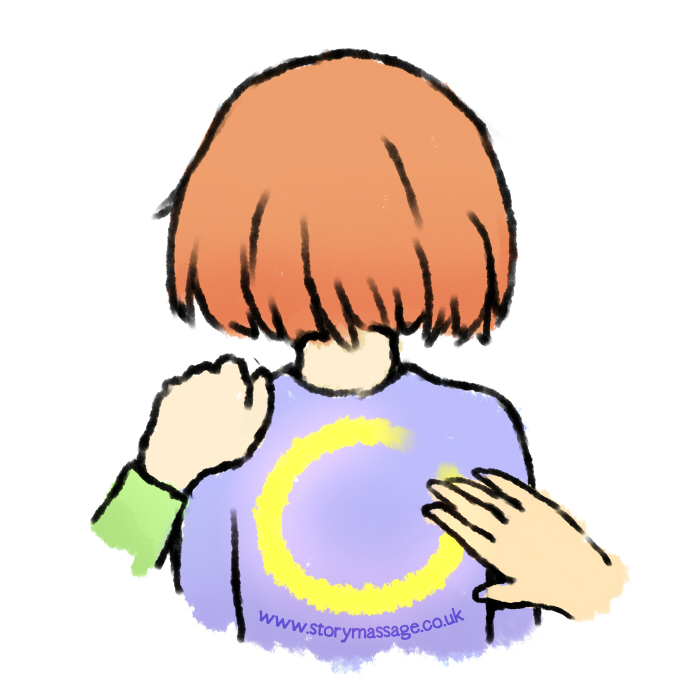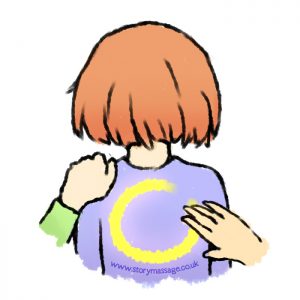 ---
Enjoying Stories and Rhymes from the Book
"Once upon a touch….story massage for children has a range of stories and rhymes in it, combined with easy to follow massage strokes associated with the text to make the story creative, interactive and fun. Each stroke is represented with a symbol. There are explanations for use of the strokes at the beginning of the book.
"The movements on my back made me think of pictures to the story in my head." Rosie, aged 5.
"We took our time and spent a few days reading the stories/rhymes, a few at a time and even Rosie took part with the nursery rhymes, using the associated strokes on my back. She did pretty well and was slowly growing confident as she did each rhyme. I found it quite calming to read, and it's refreshing to enjoy a book with a different experience.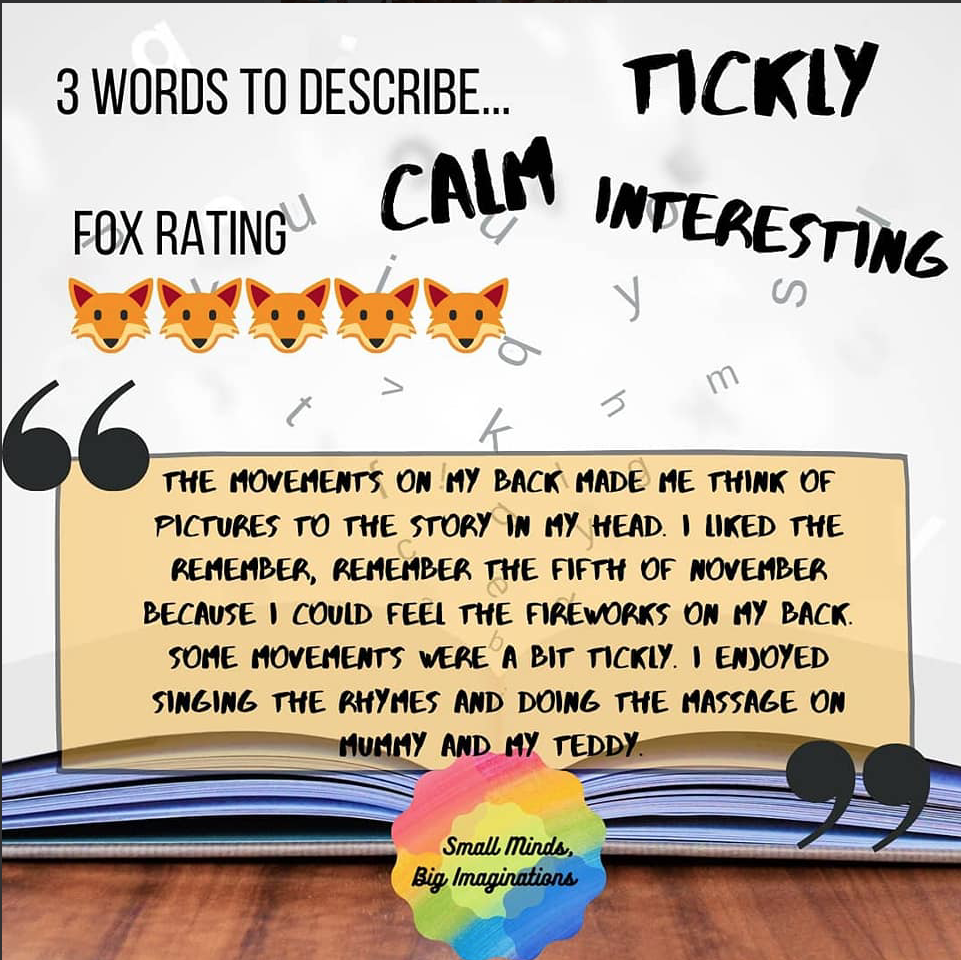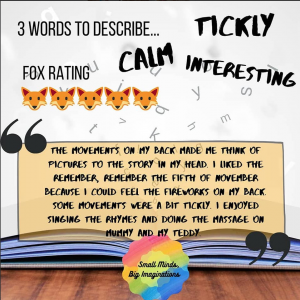 "Rosie enjoyed the book too, always asking for one more story. She did find some of the massage strokes tickly which made it a bit more fun.
"I enjoyed singing the rhymes and doing the massage on mummy and my teddy." Rosie, aged 5.
---
More about the Story Massage Book
The book is an introduction to the Story Massage Programme and is suitable for all ages and abilities. The programme combines the benefits of positive touch with the creativity of storytelling. Ten massage strokes form the basis of the programme. These strokes have a simple name, such as The Circle or The Sprinkle, and an easy to recognise symbol making it fully inclusive. you can purchase the book by clicking here: Story Massage Book.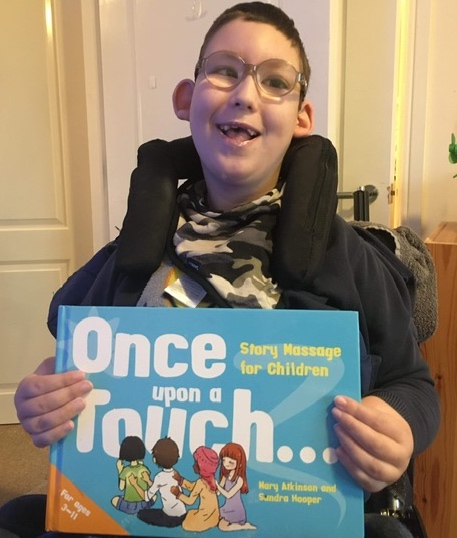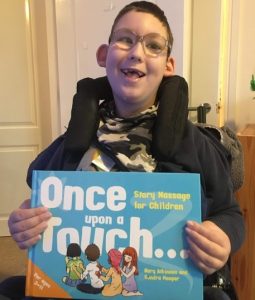 ---
Would you like to train in the Story Massage Programme?
If you would like to use the programme at home or work then you will love our flexible online course. All the information is here: Online Training Course.
You will learn how to share the ten Story Massage strokes, adapt familiar stories and even create some sensory stories of your own. Ideal for Early Years practitioners, parents and those working with children or adults with additional needs.