Erin, aged 6, is our guest blogger today. Erin tells us how she wrote her own massage poem as part of a school homework project. She was first introduced to the Story Massage Programme on a Children's Yoga Workshop run by a trained Story Massage Instructor. These are Erin's own words.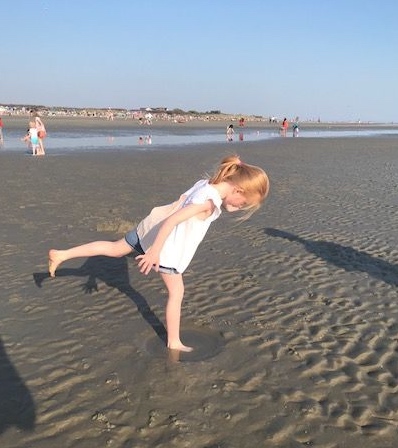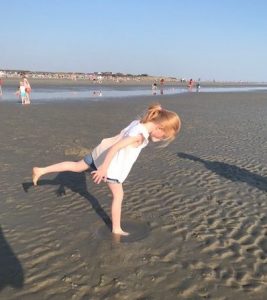 ---
Story Massage makes me feel calm
"I like Story Massage because it goes with my yoga. It makes me feel calm and I like the stories and words.  I feel like I'm asleep already and I can smile with my eyes closed. I like Mummy to do my Story Massage because Daddy messes around and is silly and not calm. I have Story Massage every night before bed.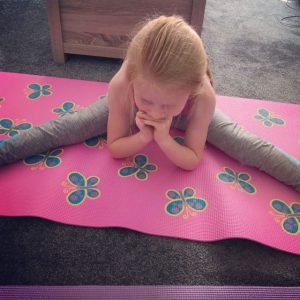 ---
I like the Story Massage book
"Mummy bought me the Story Massage book. I like it because I can read the words and I can know all of the massage strokes myself. I can show my friends how to do the stories and I can share the book with my family.
"Story Massage is very nice because I can make my own ideas and write them to go with the massage. And I can choose what massage to go with my writing. I like writing.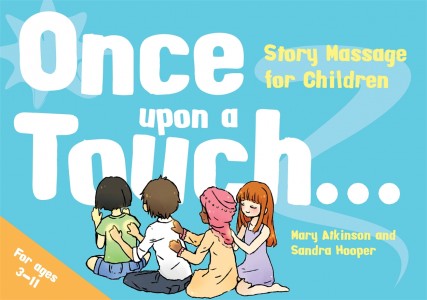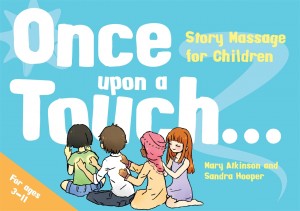 ---
My teacher said 'well done' for my homework
"I did a Story Massage that I made for my homework, it was about light and sunshine and a rainbow. I did all of the writing and ideas from my learning and Mummy let me choose the massage strokes to match it all up. My teacher said 'Well done, very lovely Erin.' It made me feel happy and well done!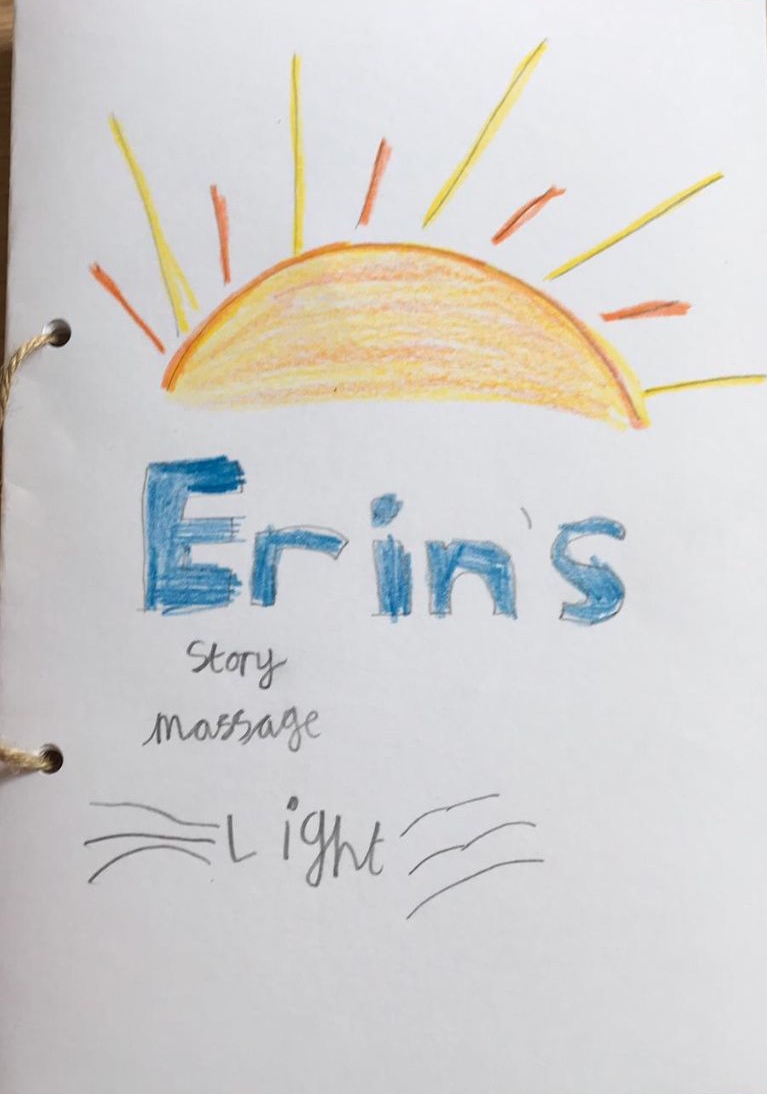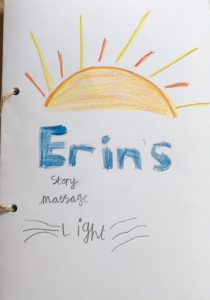 ---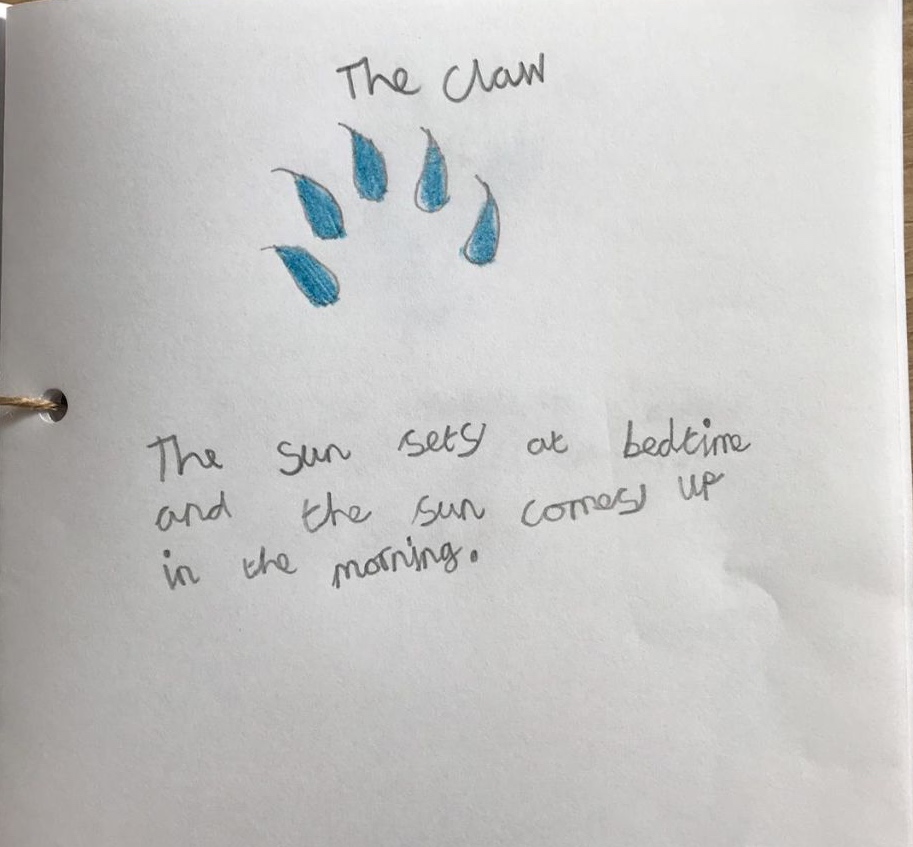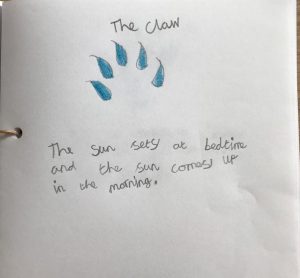 The sun sets at bedtime and the sun comes up in the morning.
---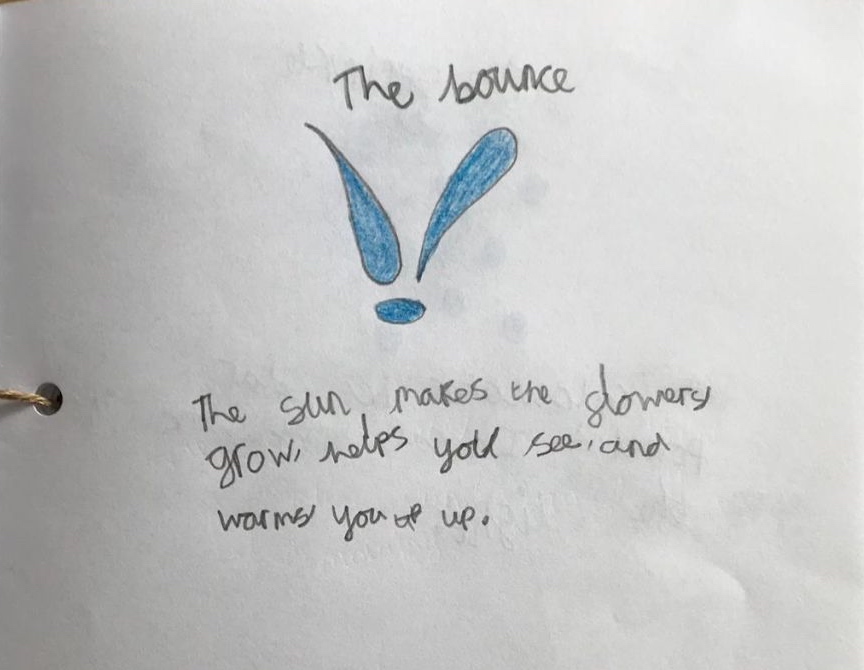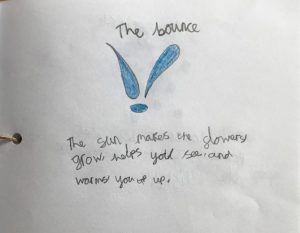 The sun makes the flowers grow, helps you see and warms you up.
---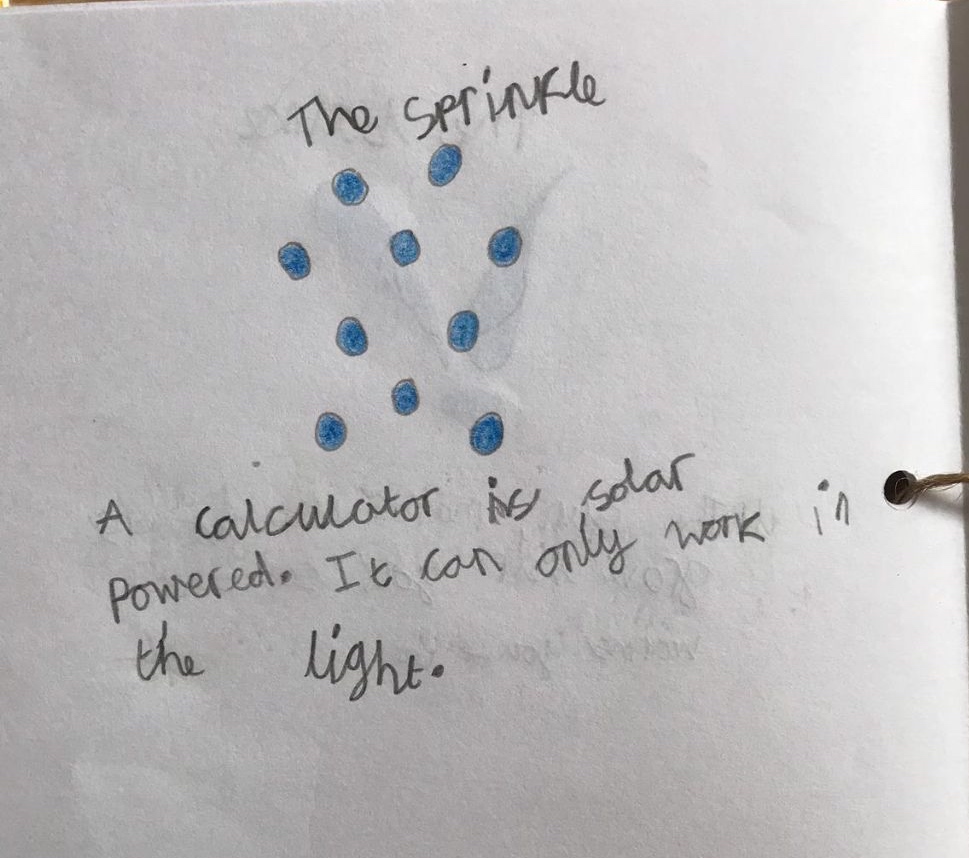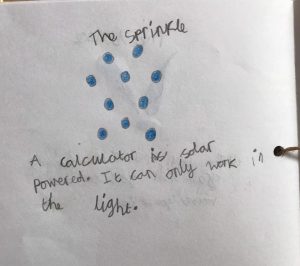 A calculator is solar powered. It can only work in the light.
---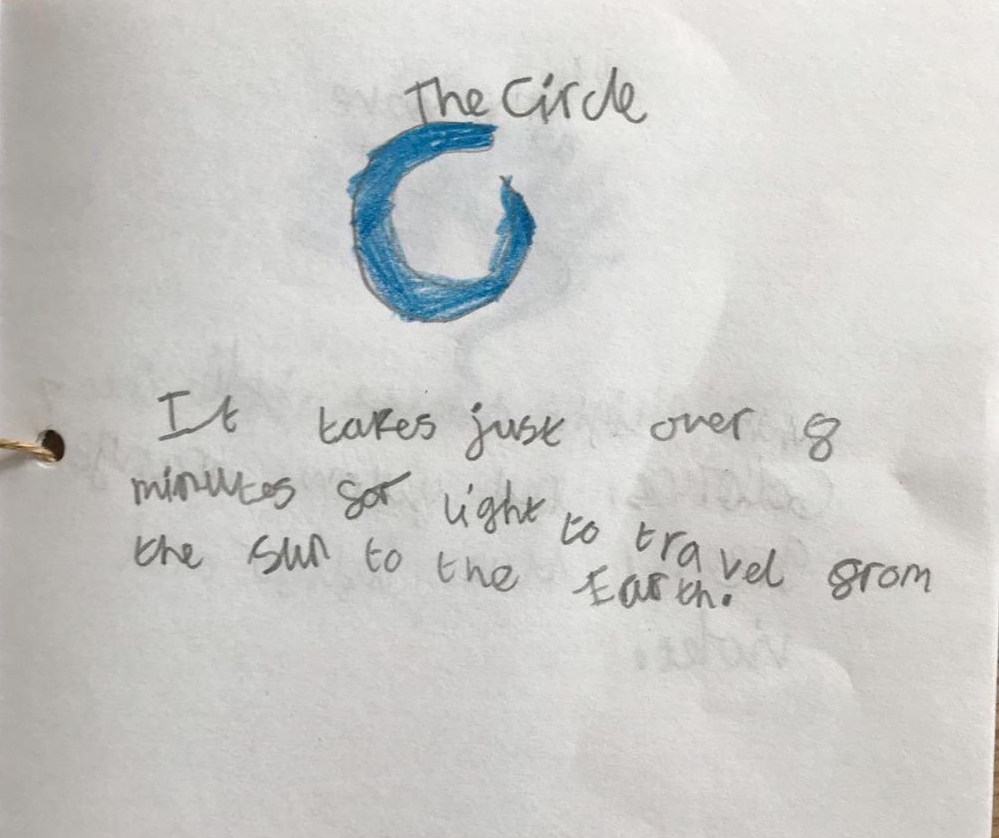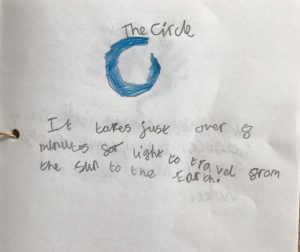 It takes just over 8 minutes for light to travel from the sun to the earth.
---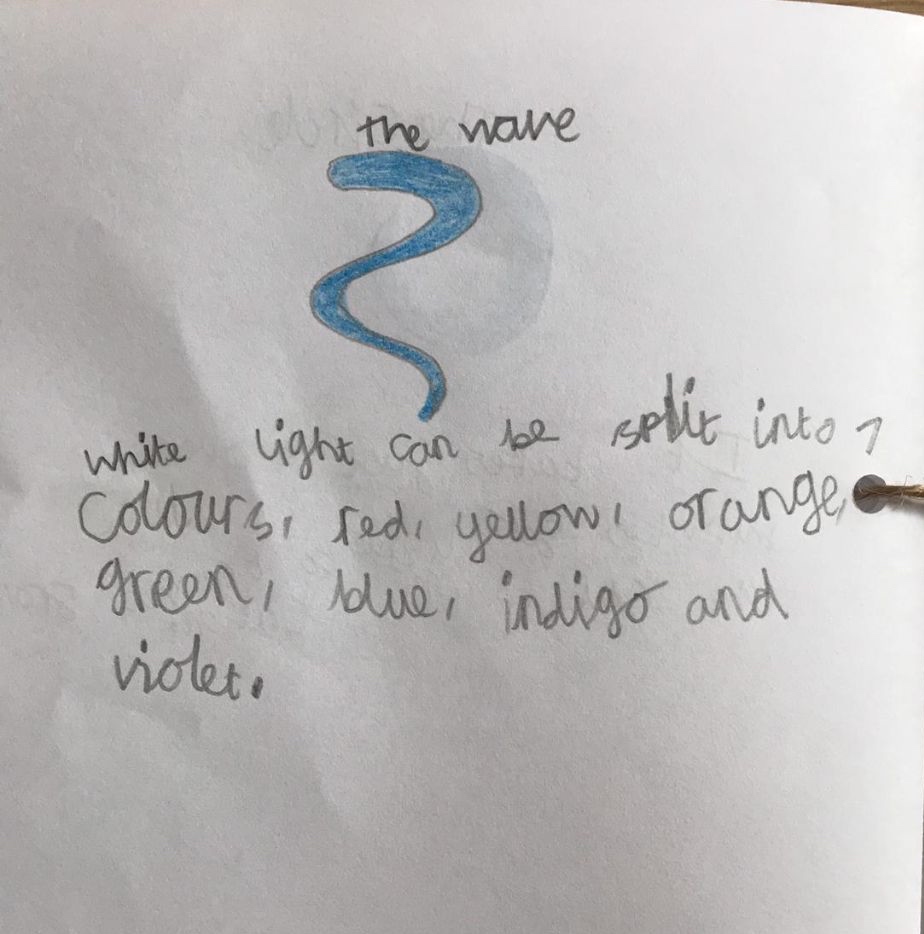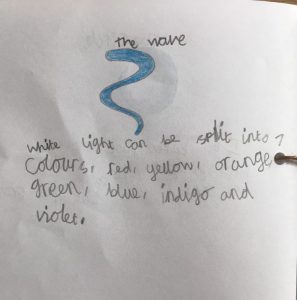 White light can be split into 7 colours, red, yellow, orange, green, blue, indigo and violet.
---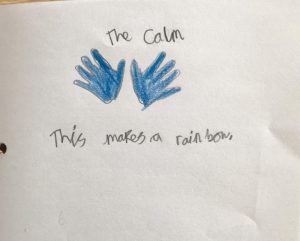 This makes a rainbow.
---
More about the Story Massage Programme
The Story Massage Programme combines positive touch with the fun and creativity of storytelling. Ten simple massage strokes form the basis of the programme. These ten strokes each have a name, such as The Circle or The Sprinkle, and an easy to recognise symbol making it accessible for all (see Erin's wonderful massage story above).
It is a fully inclusive activity. No clothing is removed and no oil is used.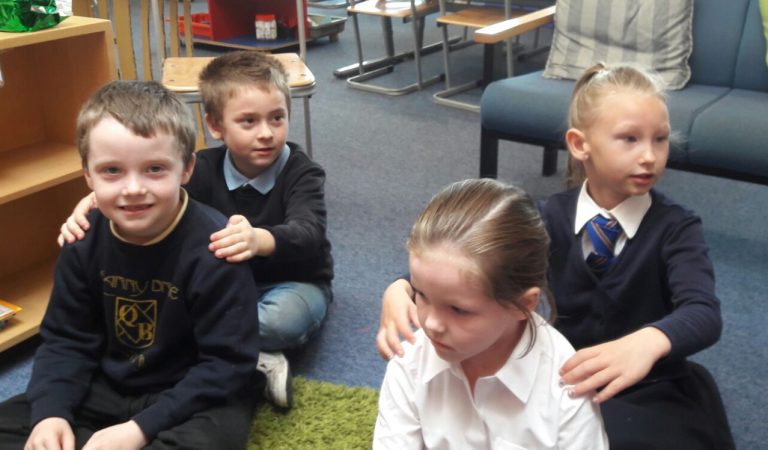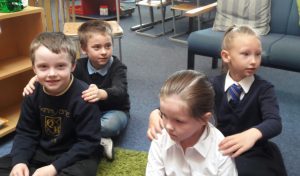 ---
Would you like to train in the Story Massage Programme?
Are you inspired by Erin's creative use of Story Massage for her school homework? Then do consider our online course. All the information is here: Online Training Course.
You will learn how share the ten Story Massage strokes, adapt familiar stories and even create some sensory stories of your own. Ideal for teachers, parents, well-being coaches, therapists,SEN staff, support staff, Early Years practitioners, those working with people with additional needs, everyone with an interest in sharing positive touch activities with adults or children.