Looking for some free Christmas resources for sharing the joy of the Story Massage Programme? We have put together a booklet of 14 favourite massage stories, rhymes and songs with a winter theme. You will find something suitable for all ages and abilities.
---
Christmas Resources
The follow-along scripts in our free booklet (first published in 2021) feature 14 popular Christmas and Winter songs, rhymes and stories including: Five Little Penguins, Jingle Bells, We Wish You a Merry Christmas and 'Twas the Night Before Christmas. The booklet is created to support those who are familiar the ten Story Massage strokes from our Story Massage book or online training. You can download the booklet here: Winter Story Massage Booklet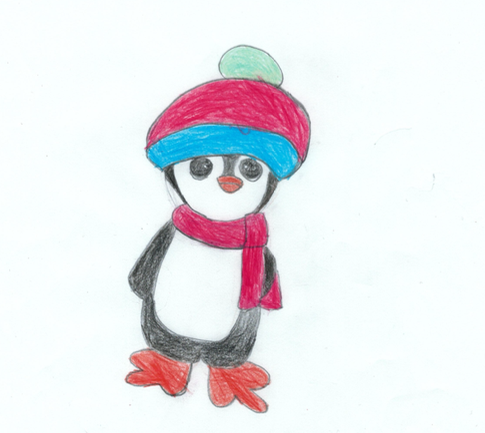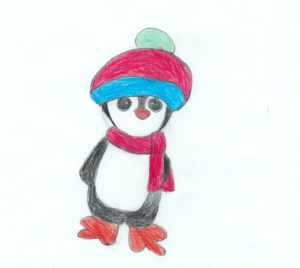 Our You Tube Channel – Story Massage for Children – features a whole selection of follow-along Christmas and Winter themed massage stories so do check it out. You can also find a direct link to videos of five festive favourites here: Follow-Along Christmas Videos.
We hope you will find these massage stories helpful at such a busy time of year.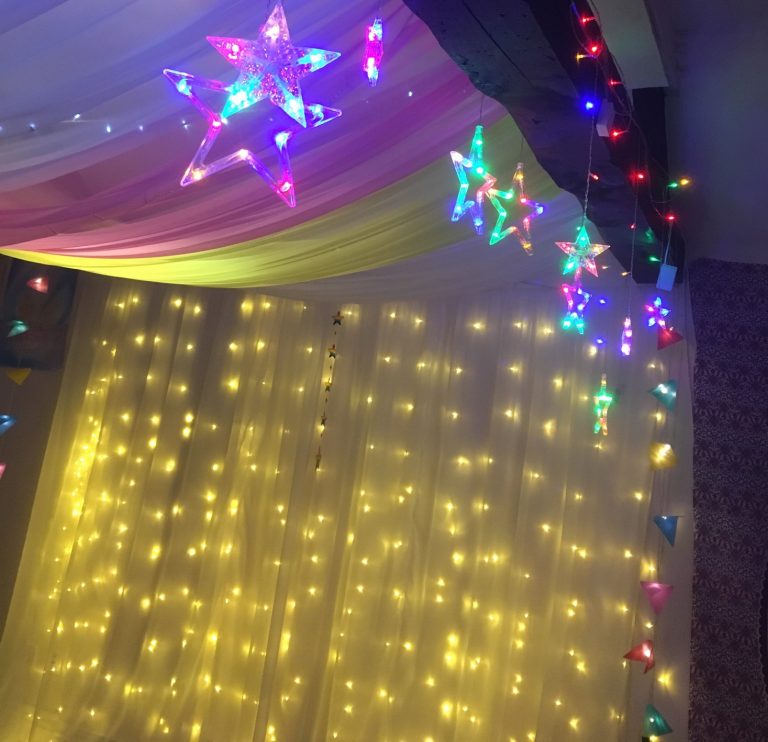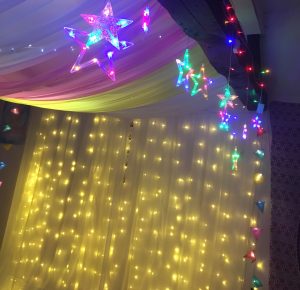 ---
Would you like to train in the Story Massage Programme?
Would you like to learn more? Sign up for our Story Massage Online Course and help share the benefits with the children or adults in your care – at home or at work. Check here for the reviews from people who are using the programme at work and at home with adults and children of all ages and abilities: Five Star Feedback.
We teach you how to share the ten Story Massage strokes and work with you to adapt familiar stories and even create some sensory stories of your own. Ideal for all teachers, SEN staff, support staff, therapists, Early Years practitioners,  those working with people with additional needs, Baby Massage Instructors, Relax Kids Coaches… everyone with an interest in sharing positive touch activities with children and adults of all ages and abilities.