Here are some fun, inclusive and FREE autumn resources just for you. Check out our follow-along videos plus a PDF of over 30 autumn-themed massage stories, songs and rhymes with a selection for all ages and abilities.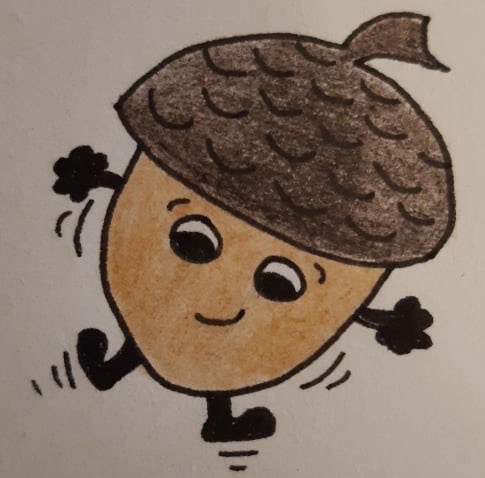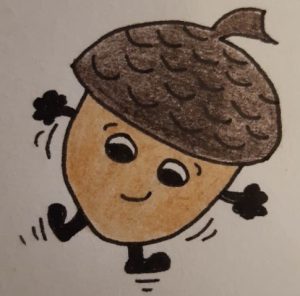 ---
Free Autumn Resources – follow-along videos
Fireworks
This video shows Mary demonstrating a Firework-themed massage story on her teddy, Emmanuel. Follow-along for some fun on Fireworks night.
---
Autumn Sensory Story
For a full sensory experience, you can add sensory props to a massage story. You can follow-along as Maisy enjoys a massage story called 'An Autumn Walk' which is in our free autumn PDF.
---
Free Autumn Resources – scripts to follow
Here are two taster massage stories from our free collection of stories, rhymes and songs. These stories were created to support those who are familiar with the Story Massage Programme and the ten Story Massage strokes. You can download them here: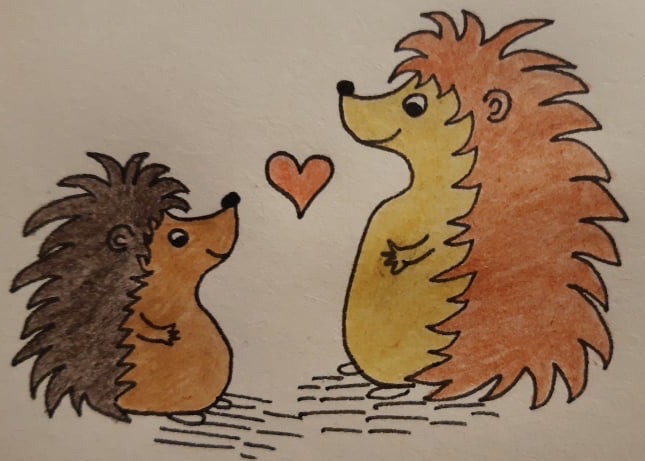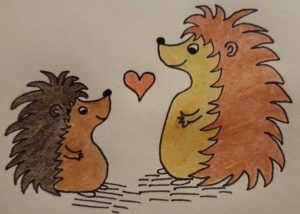 ---
Autumn Collection of Massage Stories
If you know the Story Massage strokes then you will enjoy our free autumn-themed publication, To get your copy please email mary@storymassage.co.uk saying where and how you are using the Story Massage Programme.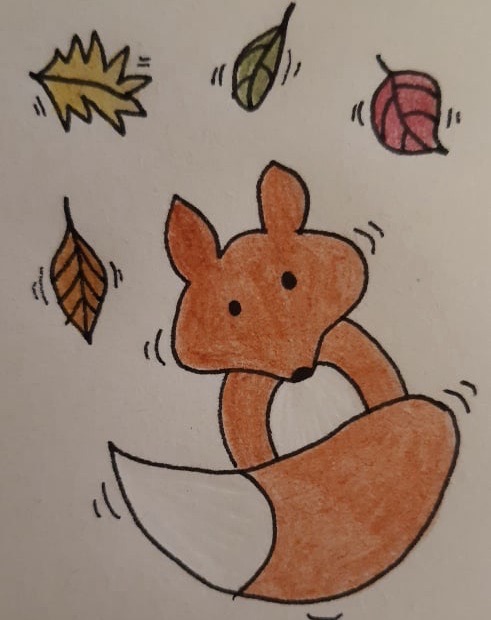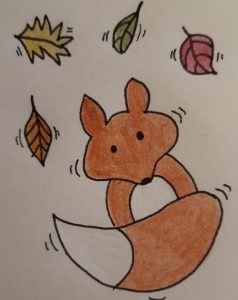 ---
Would you like to train in the Story Massage Programme?
Would you like to learn more? Sign up for our Story Massage Online Course and help share the benefits with the children or adults in your care – at home or at work. Check here for the reviews from people who are using the programme at work and at home with adults and children of all ages and abilities: Five Star Feedback.
We teach you how to share the ten Story Massage strokes and work with you to adapt familiar stories and even create some sensory stories of your own. Ideal for all teachers, SEN staff, support staff, therapists, Early Years practitioners,  those working with people with additional needs, Baby Massage Instructors, Relax Kids Coaches… everyone with an interest in sharing positive touch activities with children and adults of all ages and abilities.